Kamakura is an ancient city located about an hour from Tokyo by train.There are traditional temples, shrines and gardens surrounded by beautiful mountains. This tour covers the most popular spots such as Engakuji temple, Tsutugaoka Hachimangu shrine, and Komachi street. You will feel historical and sacred atmosphere and see unique Japanese culture.
Itinerary
(This is a sample. The guide will arrange the itinerary as you like.)
9:00 Meet at your hotel and go to Kamakura by JR train
Engakuji temple
Tsurugaoka Hachimangu shrine
Kamakura's Great Buddha
17:00 back to your hotel
6 popular sightseeing spots in Kamakura
You can choose three spots from the following 6 spots to make your travel enjoyable.
(1) Engakuji temple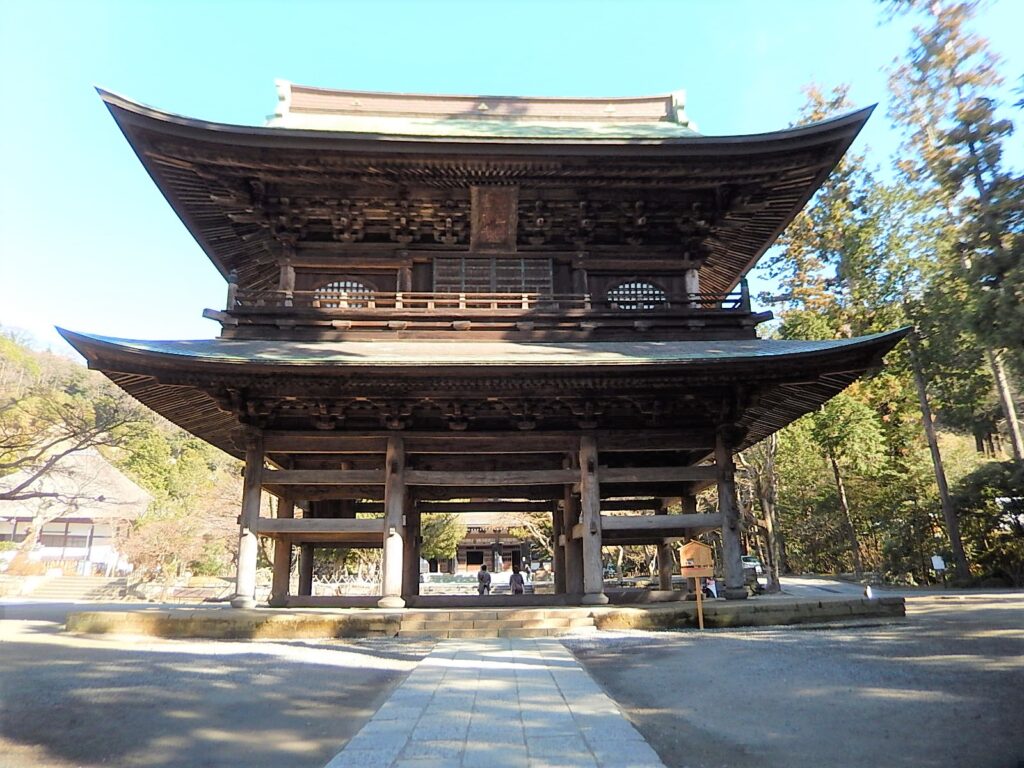 It is one of the leading Zen temples founded in the 13th century. It is built into the slopes of forested hills. There are many traditional buildings including Shariden which enshrines a tooth of Buddha and is designated national treasure. There are beautiful gardens as well. (Admission fee for adult: 300 JPY)
(2) Tsurugaoka Hachimangu shrine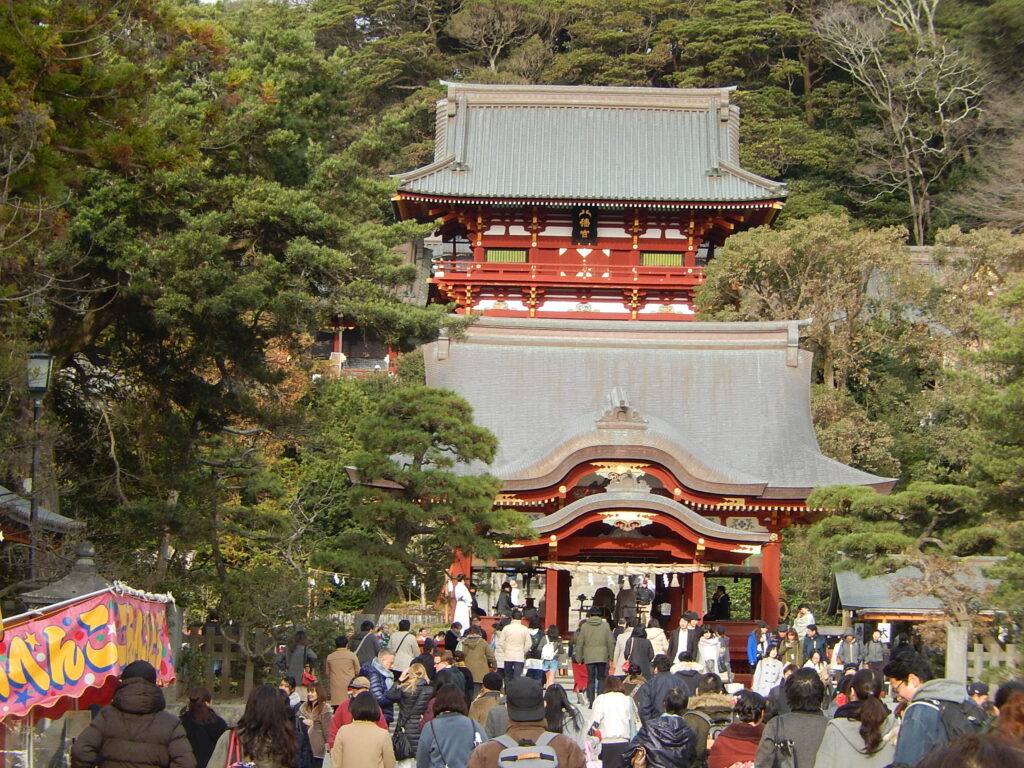 It is the most important Shinto shrine in Kamakura. It is dedicated to the Minamoto (Shogun's family) clan's deity, Hachiman, a god of war. The main street of Kamakura is the approach to this shrine from Yuigahama beach. (Admission free)
(3) Komachi street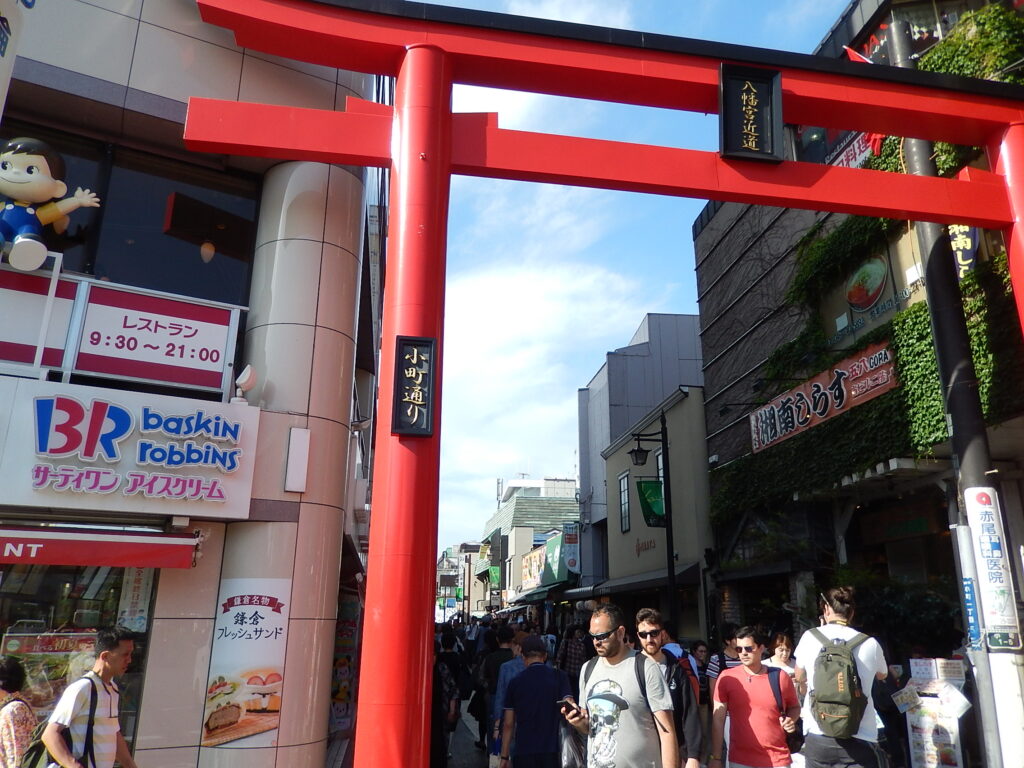 Along this popular street near Kamakura station, there are restaurants, boutiques, cafes, sweet shops, and stores selling souvenirs and hand-maid crafts unique to this ancient city.
(4) Kamakura's Grate Buddha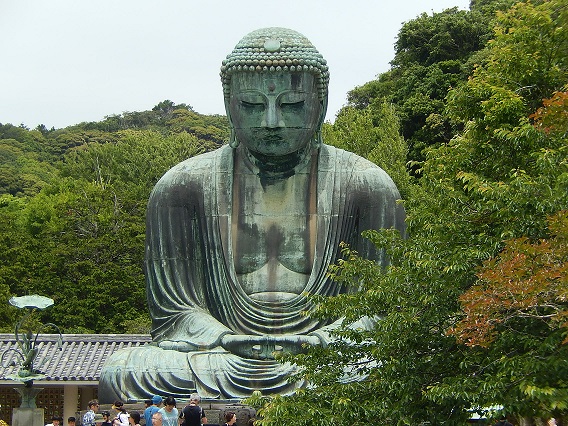 The Great Buddha statue is one of icons of Japan. It is a beautiful outdoor bronze statue of Amida Buddha. Seated serenely in the grounds of Kotokuin temple. At 13.35 meters high, it is the second largest monumental Buddha in Japan. It was cast in 1252 in the Kamakura period. (Admission fee for adult : 200 JPY)
(5) Hase temple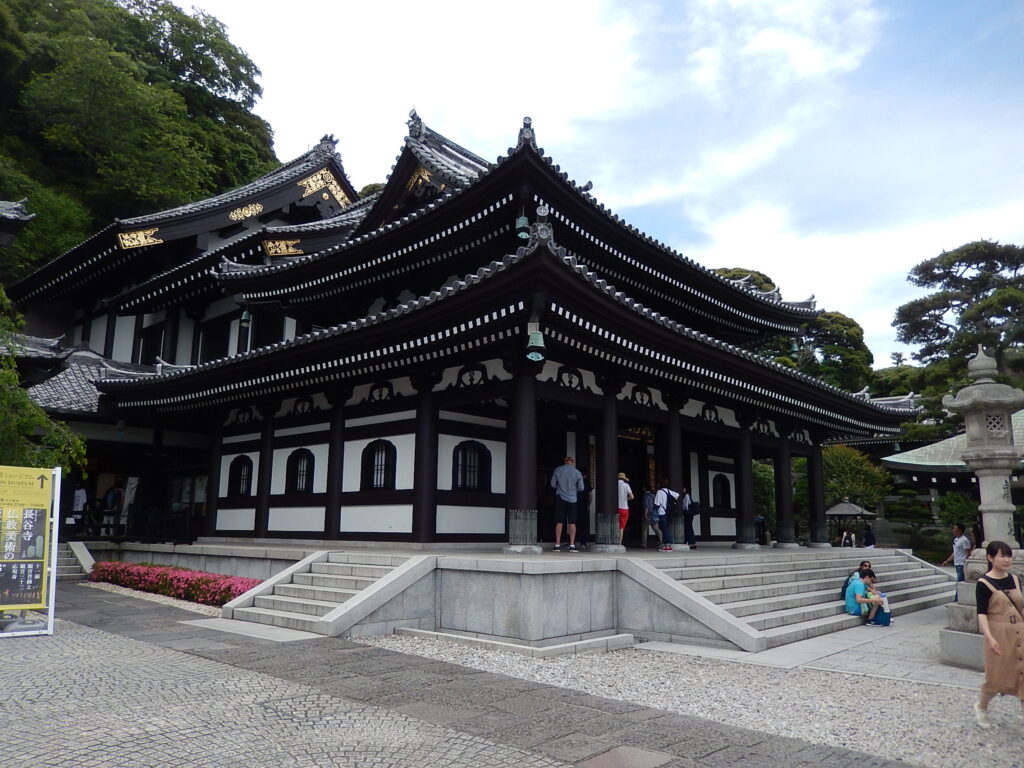 Hase-dera temple is located about halfway up Mount Kamakura. The temple, therefore, has excellent views south over the ocean. There are seven buildings in the temple complex and surrounding garden grounds. In the main hall, there is one of the largest wooden statues in Japan, that of Kannon, the Goddess of Mercy. (Admission fee for adult : 400 JPY)
Important Information
Number of guests: up to 4
Meeting Time: at 9:00 am (recommended, flexible)
Meeting Place: at your hotel in central Tokyo
Dismissing Place: at your hotel or at the nearest station
Serving hours by the guide: 7 hours per day
Tour Price:
(1~4 persons) 25,000 JPY per day
(5~6 persons) 26,000 JPY per day
(Including) guiding fee, transportation expenses (the guide)
(Not including ) transportation expenses (you), meal
Estimated local cost:
transportation expenses: (note)
admission fee: (note)
lunch: 1,000~1,500 JPY
(note) The guide will inform you after making the itinerary.
Important documents:
Before you apply for this guide tour, you need to read the following explanation.
Booking Process
Terms & Conditions
Contract Type: Custom-Ordered
Tour ID (Item ID) : EDDY011
Guide: Eddy Murayama
Others:
(1) We walk a few km. Comfortable shoes are recommended.
(2) If the weather is not good to walk, we might stay at a museum or a shop near our destination.
(3) If you want to see a calendar of the guide, please click this and come back to this page to contact the guide.
■■ Contact the guide
If you want to book this tour or have a question, please fill in the following form and press the submit.