Mt. Nokogiri literally means "saw mountain" located at the southern part of Chiba prefecture, about 2 hours from Tokyo by train. It offers a spectacular cliff view overlooking the Tokyo Bay. In the mountain, there is a large Buddhist temple called Nihonji having huge stone statues in sacred forests. So, you will be relaxed in the beautiful nature.
Itinerary
8:00 meet at your hotel or a station and go to Hamakanaya by train
・climb to the summit of Mt. Nokogiri by ropeway
・see huge stone Buddhist statues in a sacred forest
・rest at a seaside rest-house called the Fish
18:00 back to the hotel or a station
What You can Expect in this Tour
(1) Spectacle views from the summit of Mt. Nokogiri
After a short walk from Hamakanaya station, we will ride a rope-way that takes us to the top of the mountain which is 330m high and used to be a stone cutting site. It offers an amazing cliff view overlooking the Tokyo Bay and the Miura Peninsula. There is the vantage point called Jigoku-Nozoki, which means "a glimpse into hell".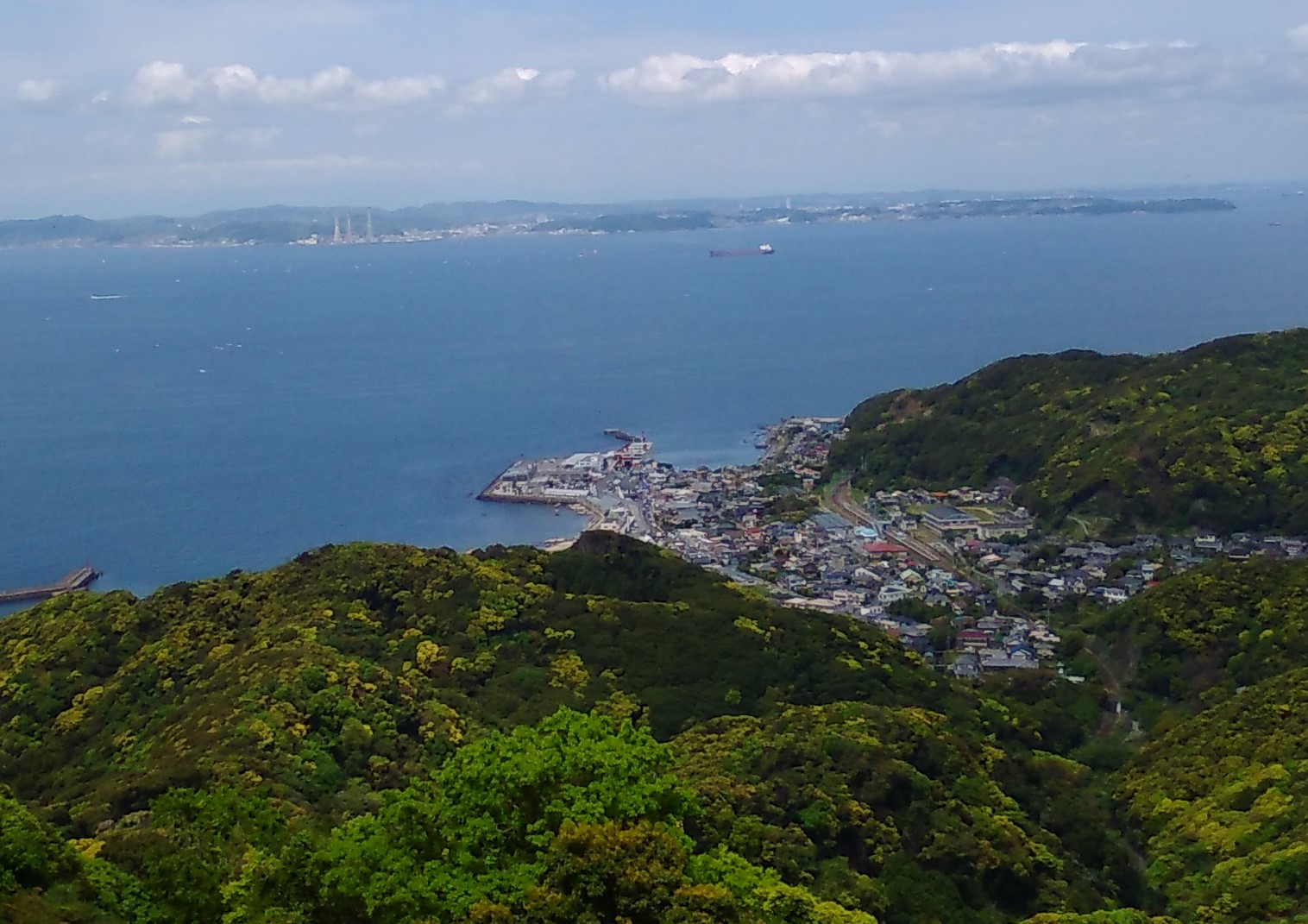 (2) Buddha statues
A few stairs down from the rope-way station, there is an entrance of the Nihon-ji temple, a beautiful Buddhist complex in the mountain. There are huge Buddhist stone statues in harmony with sacred forests. They are the goddess of mercy called Hyakushaku Kannon (30m tall) and the healing Buddha called Yakushi Nyorai (31m tall) . There are also 1,500 small stone statues called Sengohyaku Rakan in the precinct.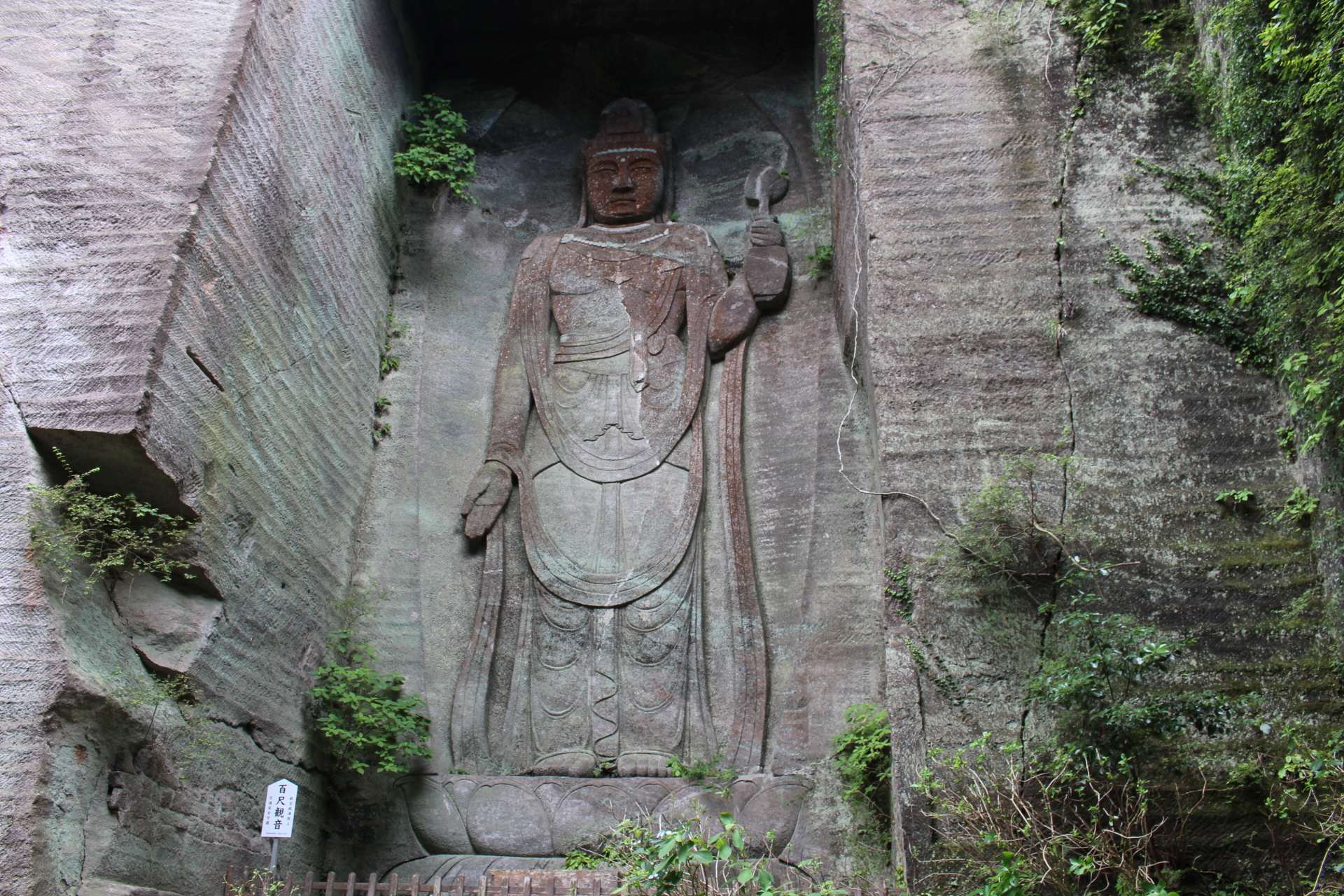 (3) A seaside rest-house called "The FISH"
At the foot of the mountain, there is a seaside rest-house called "The FISH" having a seafood restaurant and souvenir shops. You can rest and have a meal in front of the beautiful ocean. It is interesting to see local specialties including fresh fish, processed seafood, and Baumkuchen being baked.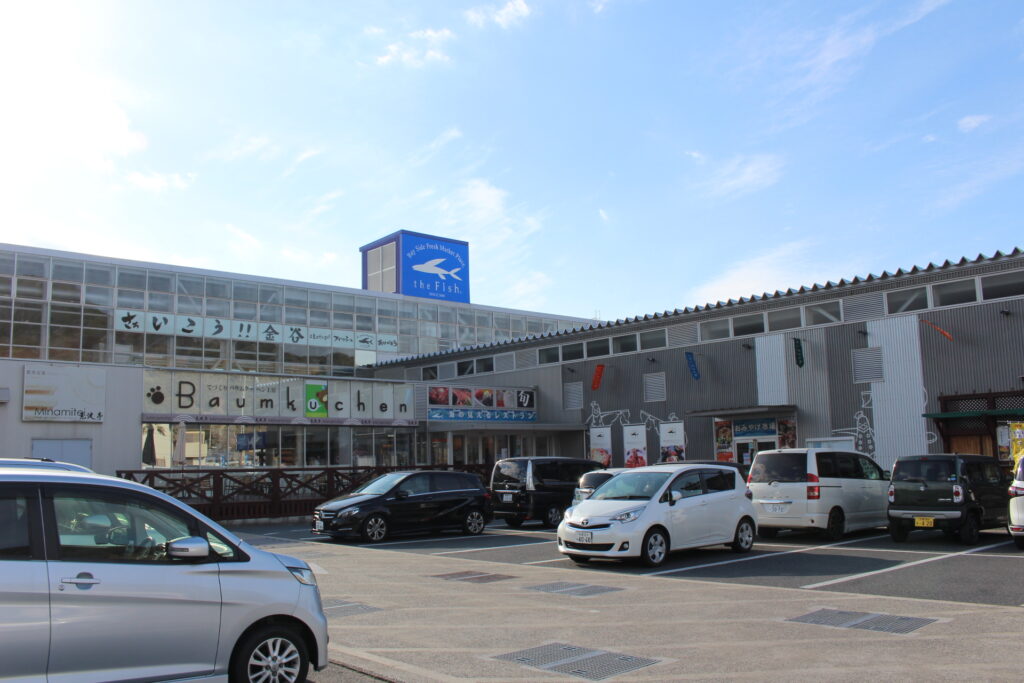 (4) How to get there
Mt. Nokogiri is located at the southern part of the Boso Peninsula in Chiba prefecture. The nearest station is Hamakanaya station of JR Uchibo line. It takes about 1.5 hours from Chiba and Makuhari, and 2 hours from Tokyo station by train. Along the way from Chiba to Hamakanaya, you can see local sceneries including residential areas, rice fields, and the Tokyo bay.
Important Information
Language: English
Number of guests: up to 4
Meeting Time: at 8:00 am (recommended, flexible)
Meeting Place: at your hotel in central Tokyo, Makuhari or Chiba
Dismissing Place: at the nearest station of your hotel
Serving hours by the guide: 10 hours per day
Price:
30,000 JPY per day
(Including) guiding fee, transportation expenses (guide)
(Not including ) transportation expenses (you), meal (you guide)
Estimated local cost:
transportation expenses of round-trip to Hamakanaya
(1) from Chiba by train (80 min): 2280 JPY
(2) from Kaihin-makuhari by train (100 min) : 2640 JPY
(3) from Tokyo by bus and train (2 hours): 4200 JPY
……
rope way fare (round-trip) : 930 JPY
entrance fee of Nihonji temple: 600 JPY
lunch : 1000 JPY ~
Before you apply for this guide tour, you need to read the following explanation.
Booking Process
Terms & Conditions
Contract Type: Custom-Ordered
Tour ID ( Item ID): EDDY032
Guide: Eddy Murayama
Others:
(1) We walk a few km. Comfortable shoes are recommended.
(2) Some shops do not accept a credit card, so please bring Japanese yen for lunch and so on.
(3) If you want to check the availability of the guide, please click this and come back to this page to contact the guide.
■■ Contact the guide
If you want to book this tour or have a question, please fill the form below and press the "submit" button.