All members of iTWS japan are National Government Certified Guide Interpreters. On top of the national qualification, each of them has own fields of expertise.
All members of iTWS japan are acting as a blog author on our websites, too. They provide their findings and insights in the blog sections on our websites for English and Japanese readers.
Combining their expertise and insights as a National Government Certified Guide Interpreter and a blog author, our local guides are ready to provide you with the best guided tour or help you develop your own travel plan in Japan.
Please click the buttons below & find more about their specialized fields and guided tours!
Yoko Yoshida
Hello, it's nice to meet you! I am Boss of iTWS japan. All of other members are my butlers! Do you believe it?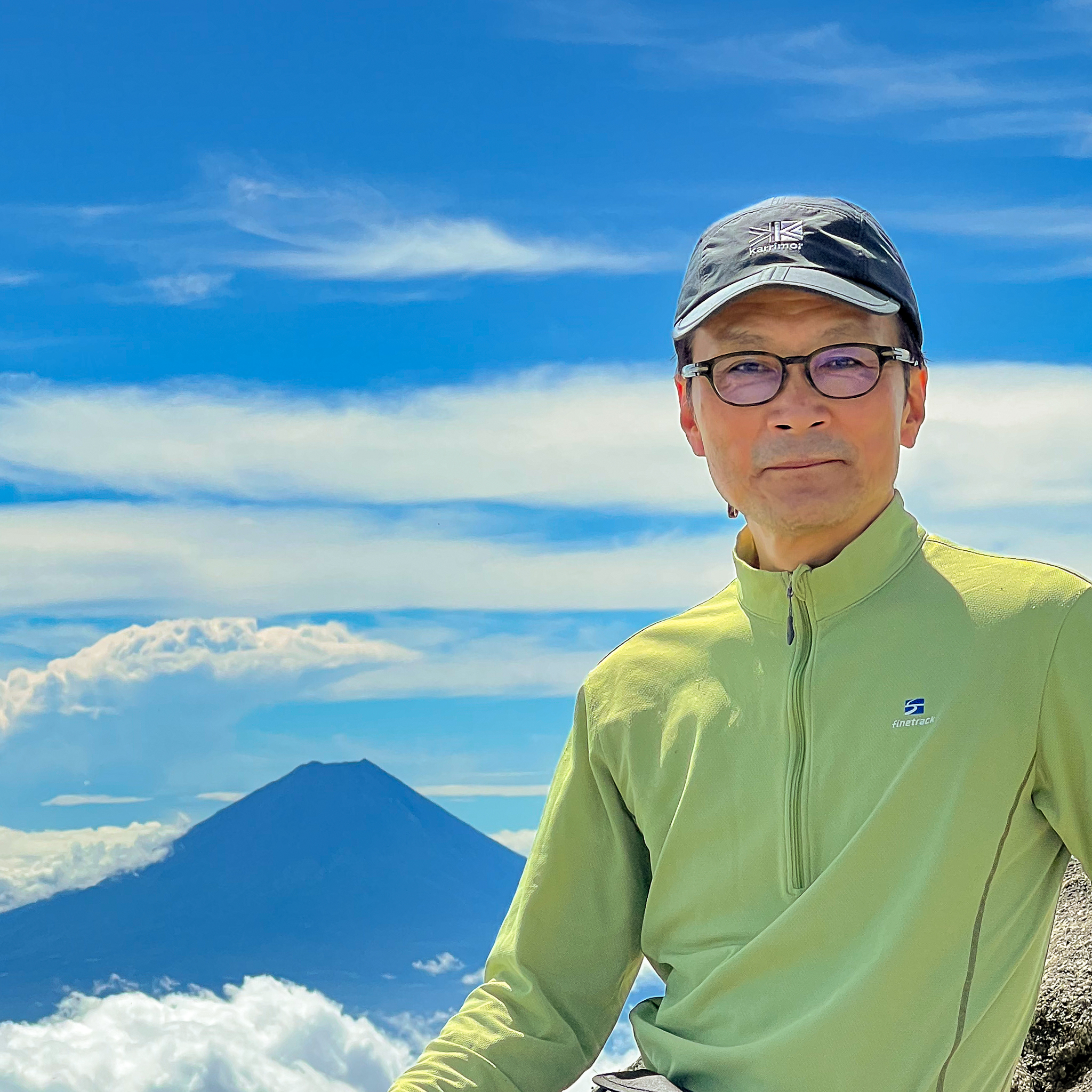 Jin Shibata
Japan is full of wonders. Please let me help you develop your journey & create unforgettable memories of Japan!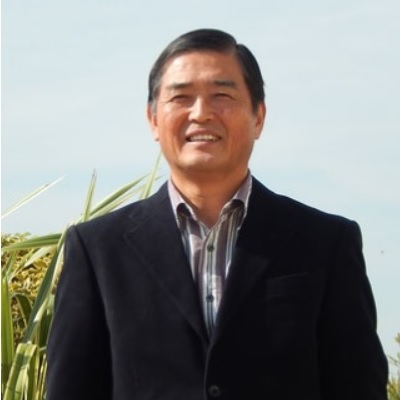 Eddy Murayama
Hello, as you know, there are a lot of unique cultures and beautiful nature in Japan. It is my pleasure to help visitors make their trip enjoyable and memorable.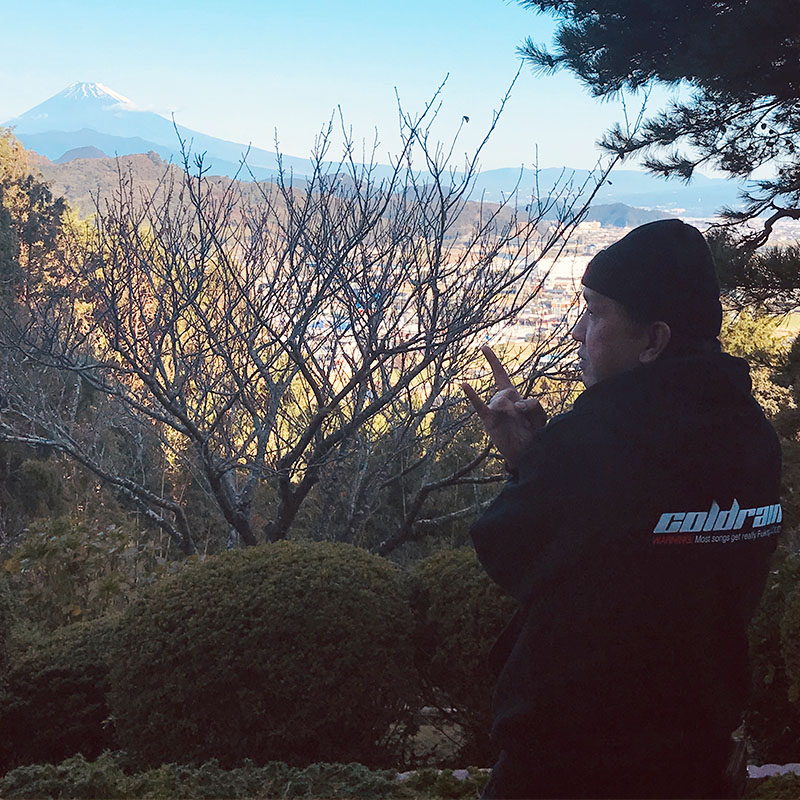 Yuki Takano
Until my thirties, I traveled to dozens of countries as a backpacker. Now I'm looking forward to providing unforgettable memories to visitors, especially repeat travelers, to my country.