Chichibu City is located in the southwestern part of Saitama Prefecture, and is the largest municipality in the prefecture. Most of the city area is designated as Chichibu-Tama-Kai National Park and Saitama Prefectural Natural Park. However, Chichibu's attractions are not limited to its nature. In 2016, the Chichibu Night Festival was registered as a UNESCO Intangible Cultural Heritage. In addition, since 2011, when Chichibu became the model for the setting of a popular anime "Anohana: The Flower We Saw That Day", Chichibu has been visited by its fans from all over the world. Saitama Prefecture is rarely said to be an attractive tourist destination in the Tokyo metropolitan area, but repeat travelers to Japan are encouraged to consider including Chichibu in their itinerary.
Model Plan
11:15 Meet at Ikebukuro Station
Move to Chichibu by train
Enjoy lunch at Matsuiri no Yu, a complex hot spring facility adjacent to Seibu Chichibu Station
Visit Mitsumine Shrine by bus
Move to Misotsuchi by bus
Appreciate illuminated Icicles of Misotsuchi
Move to Mitsumineguchi Station by bus
Back to Seibu Chichibu Station by train
20:15 Dismiss at Seibu Chichibu Station
Transportation: JR, Bus
Major Destinations or Activities
Nature isn't the only attraction of Chichibu, but on this winter guided tour, I would like you to fully enjoy the beauty created by the harsh natural environment. Therefore, the main event is the viewing of illuminated icicles, but before that, I will guide you to Mitsumine Shrine, which I'm sure is the best power spot in eastern Japan. As a resident who has lived who has lived in Saitama Prefecture for over 30 years and as a Saitama Prefecture Certified Guide Interpreter, I can confidently recommend this tourist spot.
Matsuri no Yu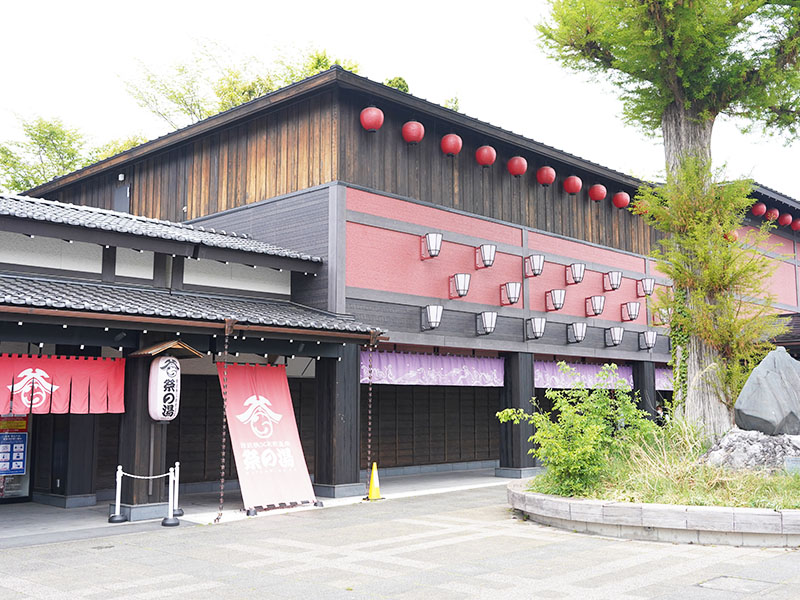 Mitsumine Shrine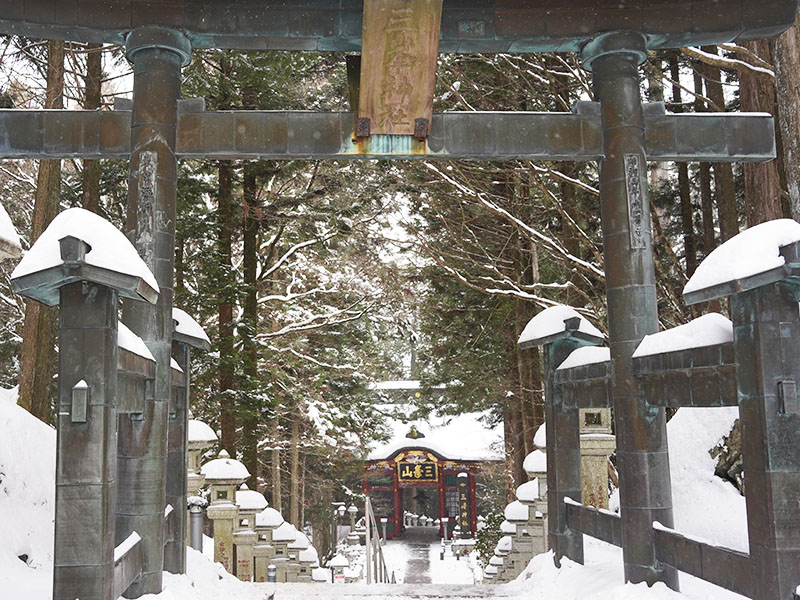 Icicles of Misotsuchi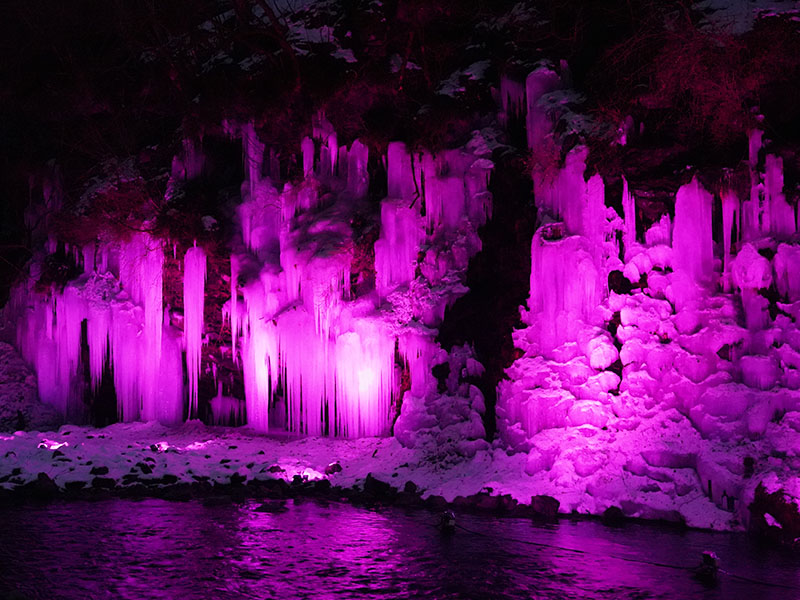 Important Information about the Guided Tour
Language: English
Number of guests: up to 4
Meeting place: Ikebukuro Station
Dismissing place: Seibu Chichibu Station
Serving hours by the guide: 9 hours
Price
(1~2 persons) 30,000 JPY
(3~4 persons) 35,000 JPY
< Including >
9-hour Guiding fee (tax inclusive)
< Not including >
Transportation expenses during the guided tour (you and the guide)
Admission fee (you and the guide)
Lunch (you and the guide)
Contract Type: Custom-ordered
Before you apply for this guided tour, please read the following information.
Others:
(1) We walk several km in a day. Shoes which fit walking are strongly recommended.
(2) Even if it rains, the tour will be carried out. But, if it is a very heavy rain, itineraries will change through discussion for your consent.
(3) If you want to check the guide's availability, please click this for his calendar.
Guide: Yuki Takano
If you become interested in the guided tour, please feel free to contact the guide. He's willing to listen to your request to customize the plan if you would like to change the number of guests, the meeting and/or dismissing place(s), the serving hours, mentioned above, etc.