Kofu City is the capital and largest city of Yamanashi Prefecture. The name of the city originates from the fact that Takeda Nobutora, the guardian of former Kai Province, moved his residence to the Tsutsujigasaki manshion (now Takeda Shrine) and named it Kofu. If you take the limited express train on the Minobu Line that connects Kofu Station and Fuji Station in Shizuoka Prefecture, you will arrive at Minobu Station in less than an hour.
Model Plan
8:15 Meet at JR Shinjuku Station
Move to Kofu by train
Visit Takeda Shrine
Enjoy lunch in Kofu
Move to Mt. Minobu by train and bus
Visit Kuonji Temple
Back to Minobu Town by bus
17:15 Dismiss at JR Minobu Station
Transportation: JR, Bus
Major Destinations or Activities
Both Takeda Shrine and Kuonji Temple are known as famous cherry blossom viewing spots in Yamanashi Prefecture. The former is a shrine that enshrines Takeda Shingen, one of the great commanders of the Warring States period, so it is a must-see spot for Japanese history lovers. The latter is the head temple of the Nichiren sect of Buddhism, but on a clear day you can enjoy a magnificent panorama of Mt. Fuji and the Southern Alps from the observatory at the summit.
Takeda Shrine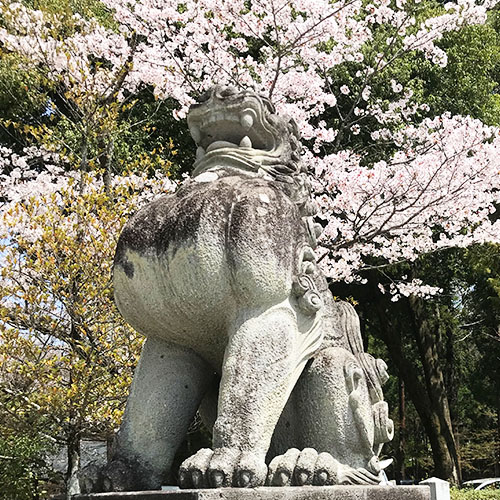 Kuonji Temple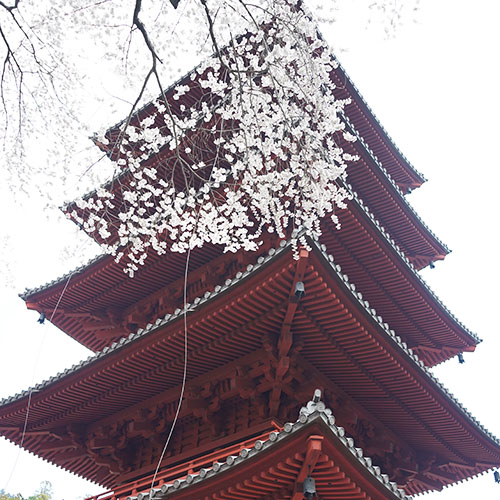 Important Information about the Guided Tour
Language: English
Number of guests: up to 4
Meeting place: JR Shinjuku Station
Dismissing place: JR Minobu Station
Serving hours by the guide: 9 hours
Price
(1~2 persons) 30,000 JPY
(3~4 persons) 35,000 JPY
< Including >
9-hour Guiding fee (tax inclusive)
< Not including >
Transportation expenses during the guided tour (you and the guide)
Lunch (you and the guide)
Contract Type: Custom-ordered
Before you apply for this guided tour, please read the following information.
Others:
(1) We walk several km in a day. Shoes which fit walking are strongly recommended.
(2) Even if it rains, the tour will be carried out. But, if it is a very heavy rain, itineraries will change through discussion for your consent.
(3) If you want to check the guide's availability, please click this for his calendar.
Guide: Yuki Takano
If you become interested in the guided tour, please feel free to contact the guide. He's willing to listen to your request to customize the plan if you would like to change the number of guests, the meeting and/or dismissing place(s), the serving hours, mentioned above, etc.