Sendai, the capital city of Miyagi Prefecture, is the biggest city with a population of over 1 million in the Tohoku region, northeast of Japan. It takes about two hours from Tokyo to Sendai by the Shinkansen or bullet train. The city was founded in 1600 by Date Masamune, one of the most popular warlords in Japanese history. There are some scenic spots and hot spring resorts in the surrounding area, and in particular, Matsushima and Shiogama are famous sightseeing spots related to Masamune and great haiku master Matsuo Basho.
Model Plan
9:30 Meet at JR Sendai Station
Move to Shiogama by train
Visit Shiogama Shrine
Enjoy seafood at a sushi restaurant 
Move to Matsushima by pleasure boat
Visit Zuiganji Temple
Visit Entsuin Temple
Back to Sendai by train
17:30 Dismiss at JR Sendai Station
Transportation: JR, Pleasure Boat
Major Destinations or Activities
Matsushima in Miyagi Prefecture has been selected as one of the three most scenic spots in Japan. There are many historical sites, and it's an area full of attractions such as sightseeing on a pleasure boat and two major seafood such as oysters and conger eels.
However, if you go all the way to Matsushima, you should also stop by Shiogama, one of Miyagi's leading port towns. Early November for autumn foliage is undoubtedly the best season, but Matsushima and Shiogama are wonderful to visit at any time of the year.
Shiogama Shrine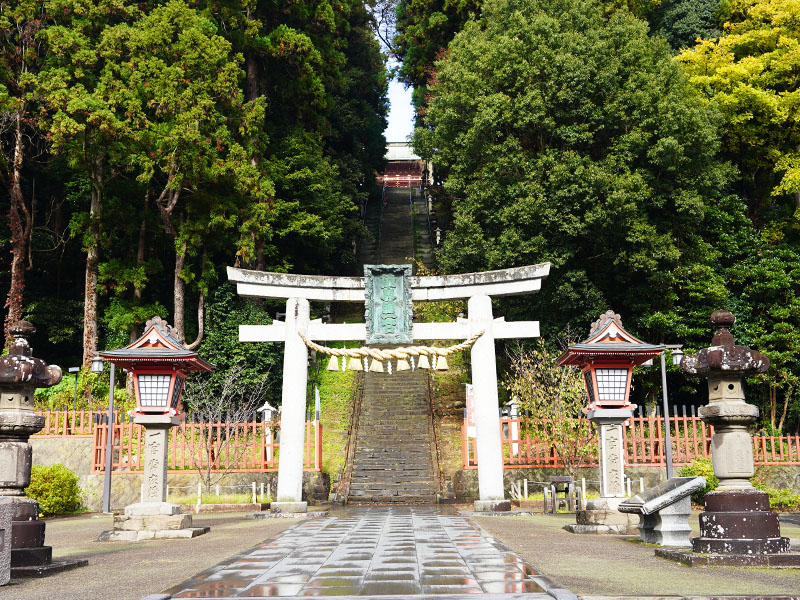 Matsushima Pleasure Boat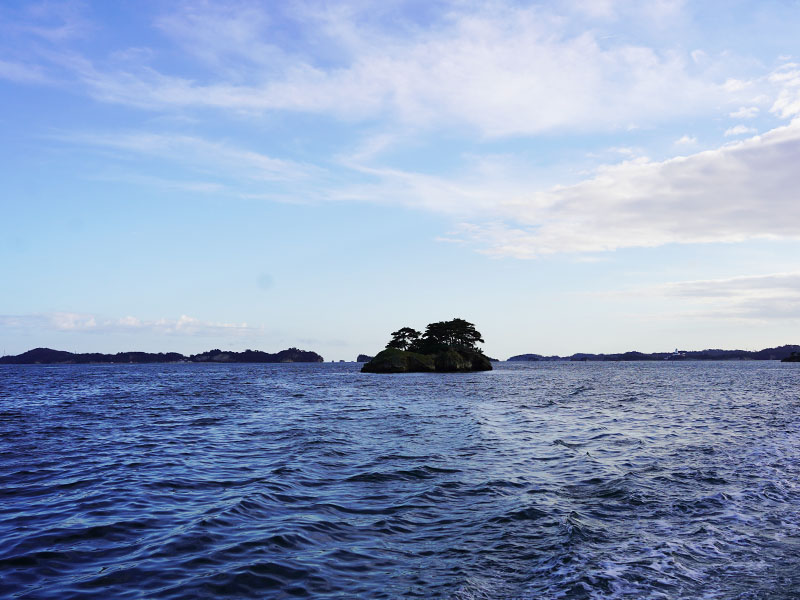 Zuiganji Temple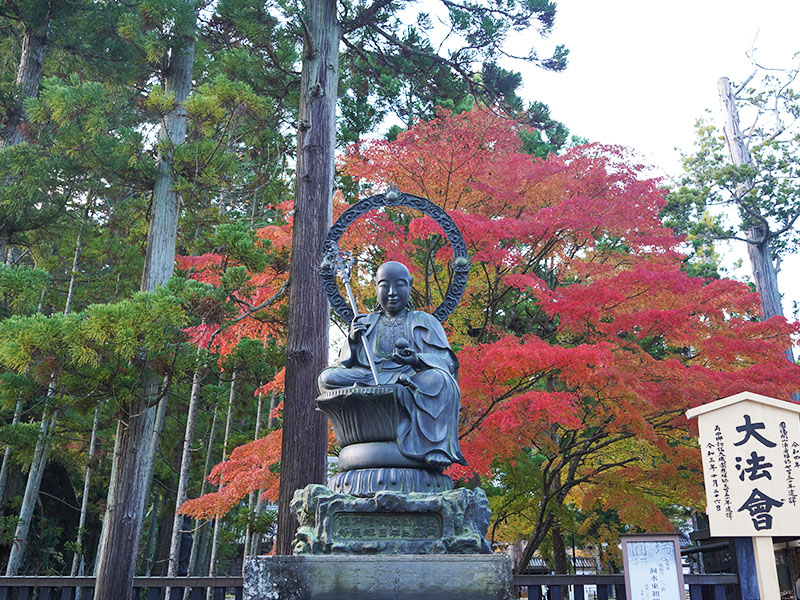 Entshuin Temple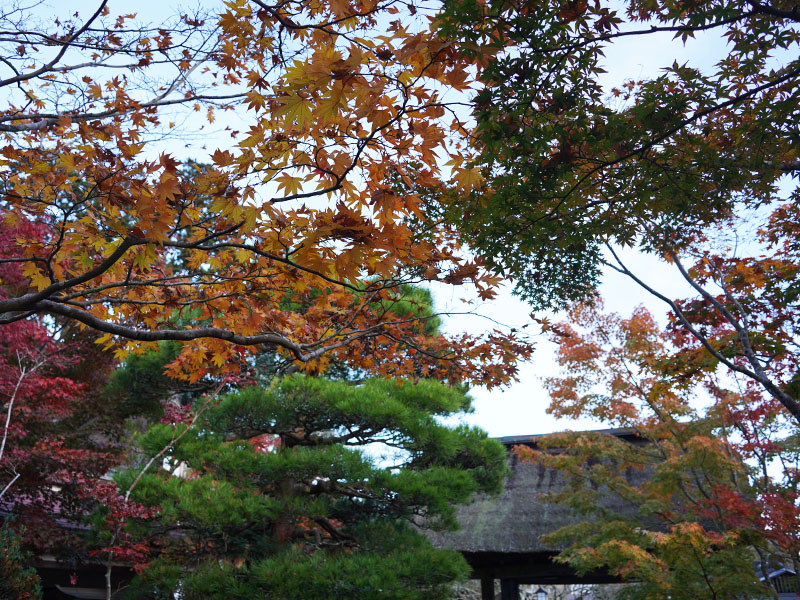 Important Information about the Guided Tour
Language: English
Number of guests: up to 4
Meeting place: JR Sendai Station
Dismissing place: JR Sendai Station
Serving hours by the guide: 8 hours
Price
(1~2 persons) 27,000 JPY
(3~4 persons) 32,000 JPY
< Including >
8-hour Guiding fee (tax inclusive)
< Not including >
Transportation expenses during the guided tour (you and the guide)
Admission fee (you and the guide)
Lunch (you and the guide)
Contract Type: Custom-ordered
Before you apply for this guided tour, please read the following information.
Others:
(1) We walk several km in a day. Shoes which fit walking are strongly recommended.
(2) Even if it rains, the tour will be carried out. But, if it is a very heavy rain, itineraries will change through discussion for your consent.
(3) If you want to check the guide's availability, please click this for his calendar.
Guide: Yuki Takano
If you become interested in the guided tour, please feel free to contact the guide. He's willing to listen to your request to customize the plan if you would like to change the number of guests, the meeting and/or dismissing place(s), the serving hours, mentioned above, etc.