Moss Temple in Matsushima
Entsuin temple is a sub-temple adjacent to Zuiganji Temple, located in Matsushima in the central coastal area of ​​Miyagi Prefecture. This temple was built in the middle of the 17th century and was used to hide the culture and items brought back from Europe by Hasekura Tsunenaga, a vassal of the Date clan, during the national isolation period.
When you pass through the thatched gate and enter the temple grounds, you will be greeted by a garden with a different flavor from that of Zuiganji Temple. I'm sure the best time to visit is during the autumn foliage season, but you can enjoy this beautiful Zen temple at any time of the year.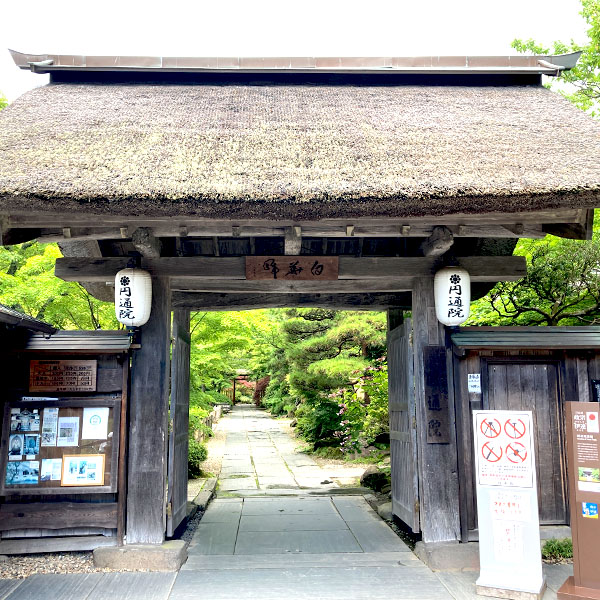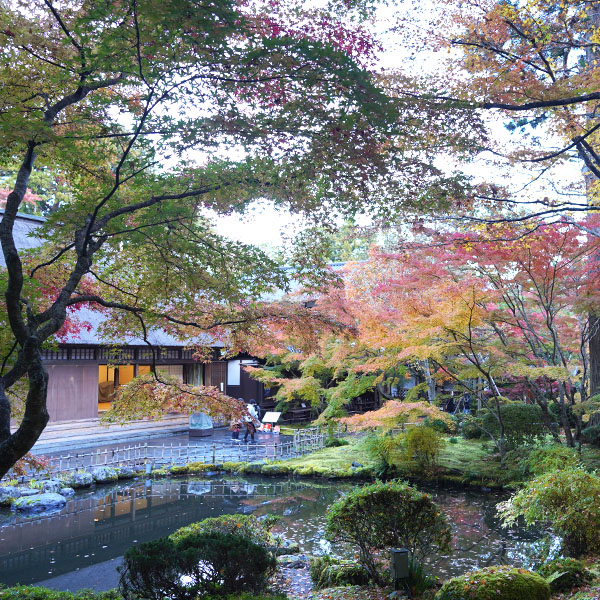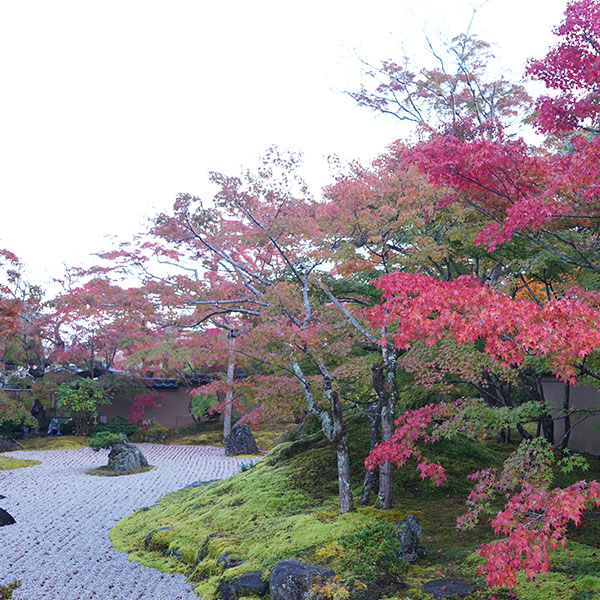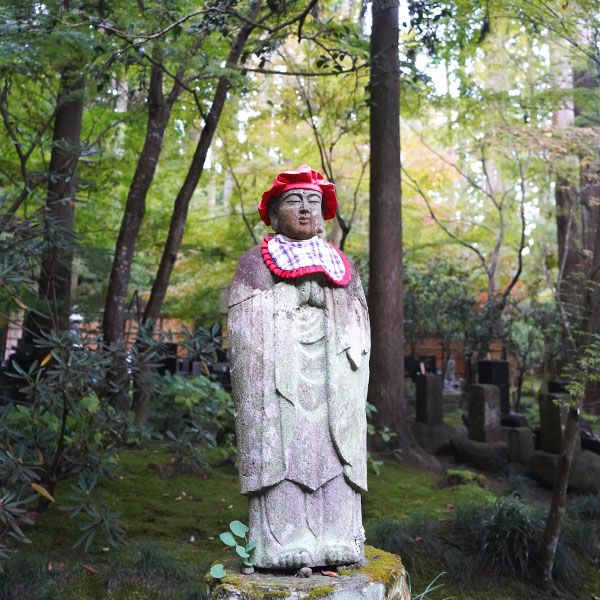 As a goshuin collector, I visited the temple on Jul 22, 2020 and Nov 8, 2021.
Basic Information
Access
Senseki Line, 5 minute walk from JR Matsushima Kaigan Station
Tohoku Main Line, 20 minute walk from JR Matsushima Station
Visiting Hours
Weekdays 9:00 to 15:30
Saturdays, Sundays, Holidays 9:00 to 16:00
Entrance Fee
Adults 300 JPY/person
High School Students 150 JPY/person
Children (Junior High School, Elementary School Students) 100 JPY/person
Relating Tours
If you have any feedback, please fill in the following form. Your message will be sent to the author of this article. Thank you for reading!!