Kabuki, a traditional Japanese theatrical art, is performed at such big theaters as Kabukiza in Ginza, Tokyo, and Shijo Minamiza in Kyoto. Besides, there are several local theaters where you can enjoy a local Kabuki. Korakukan in Kosaka, Akita, is one. Performances at Korakuen are presented by a travelling theater troupe, which will bring you sense of closer and more friendly feelings than those at big theaters in Ginza or Kyoto.
The theater architecture has been designated as a national important cultural asset. They offer a short tour inside the theater, which is very interesting. For one, they invite you to spaces under the performing stage so that you can see how they operate a rotating stage behind the scenes.
by Jin Shibata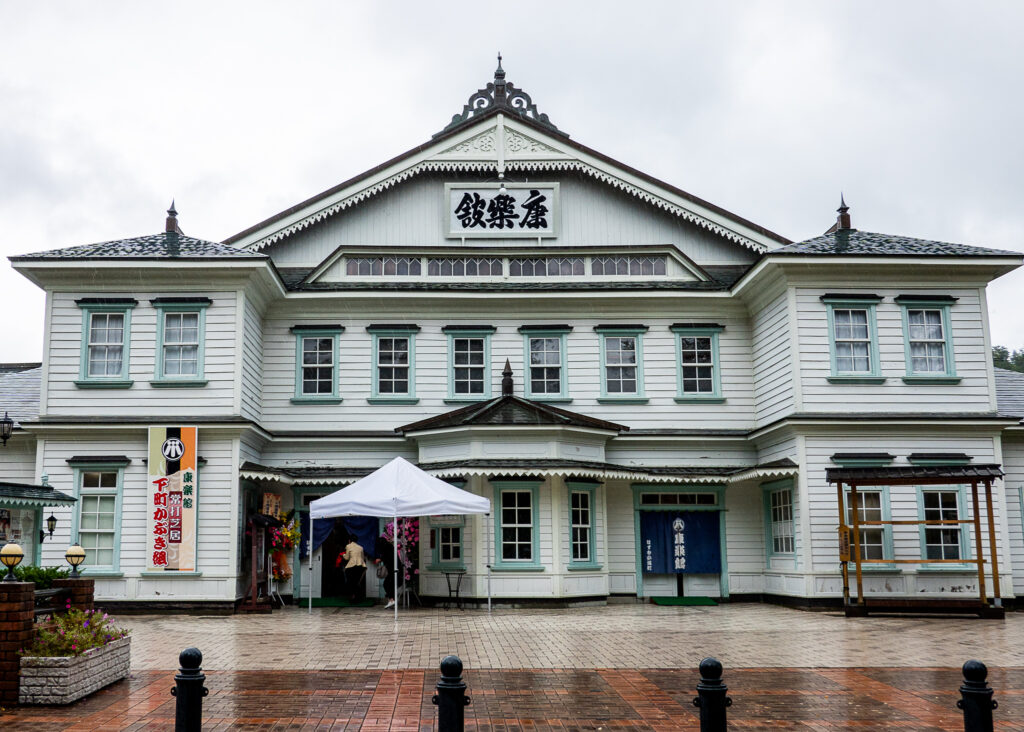 If you have any feedback, please fill in the following. Your message will be sent to the author of this post. Thank you so much for your visit to the site!