Yokohama Marine Tower got renovated and opened on September 1st, 2022. It has an observation deck at the height of 100m. Walls of the 1st floor are decorated with two great mosaic works by Yamashita Kiyoshi who is known as a "wandering artist". The title of the works is "Present & Past Yokohama" which depicts a present view (as of 1961) and a past scene (as of 100 years back from 1961) which falls onto almost the year of 1859 when Yokohama was opened as one of five international ports to the world.
Yokohama Marine Tower is just in front of Yamashita Park facing Yokohama International Port. Why don't you visit and enjoy a panoramic view from the observation deck?
by Jin Shibata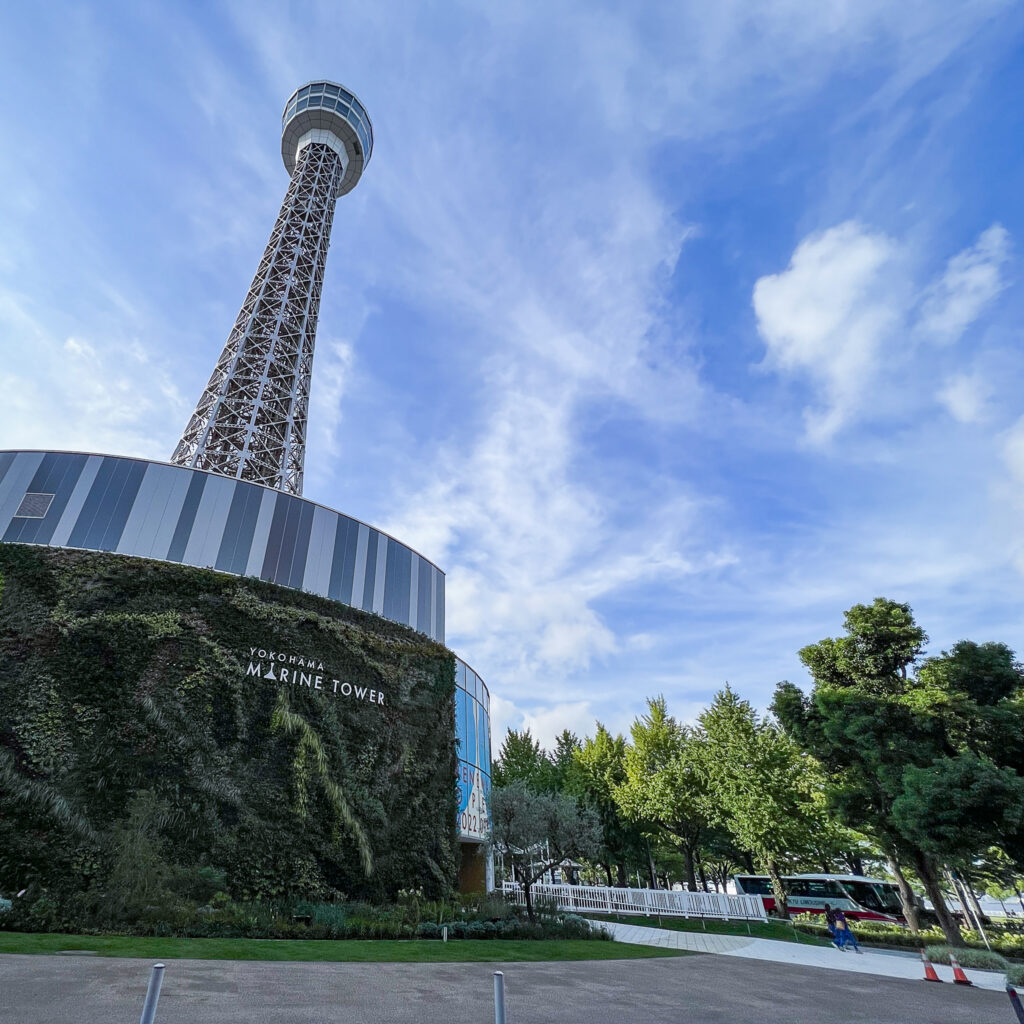 If you have any feedback, please fill in the following. Your message will be sent to the author of this post. Thank you so much for your visit to the site!