The Engaku-ji Temple is ranked in the 2nd among the Five Great Zen Temples in Kamakura and, in fact, it boasts several magnificent Buddhist structures such as SAN-MON, BUTSU-DO, HOJO, SHARI-DEN, and OH-GANE. Their appearances are very impressive but their history and/or story behind have made me a real fan of the temple.
For all souls of Mongolian & Japanese soldiers
The founder of the Engaku-ji Temple was MUGAKU SOGEN, a Chinese Zen master who left his mother country and came to Japan in the 13th century. Actually it was in the midst of Mongolian armed-attacks to the northern part of Kyushu Island. There were two major battles and more than 100 thousands of soldiers from the both sides lost their lives. For his sincere hope of national protection and peaceful repose of the souls of all soldiers from Japan and Mongolia, MUGAKU SOGEN founded Engaku-ji. I respect his wish of mourning for all war victims no matter from which country they came because they were to fight against each other for the destiny of their own nation.
by Jin Shibata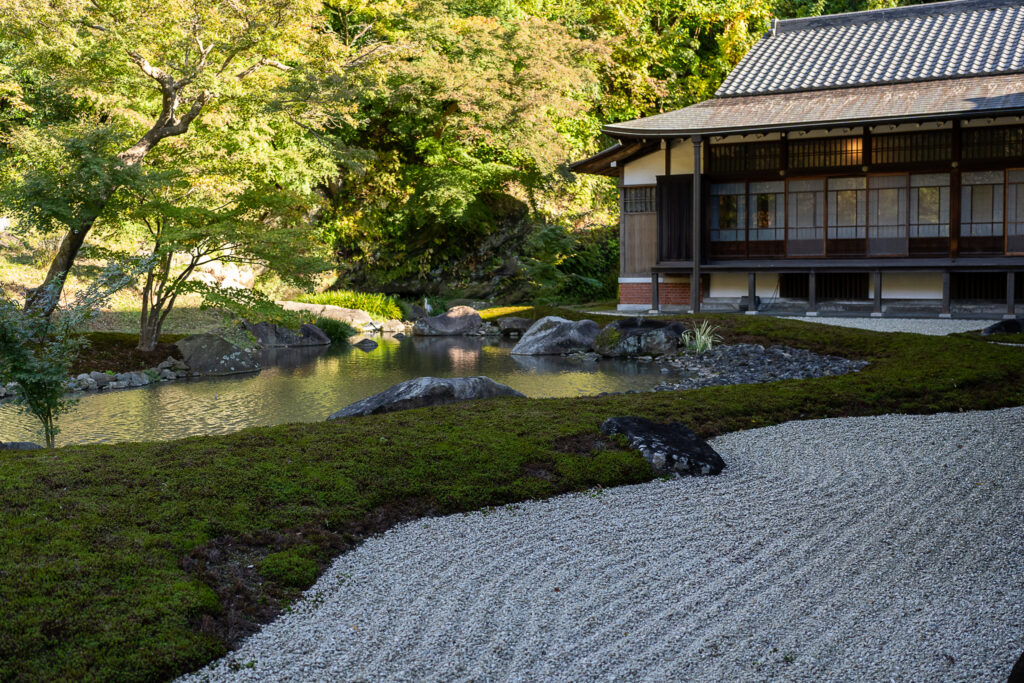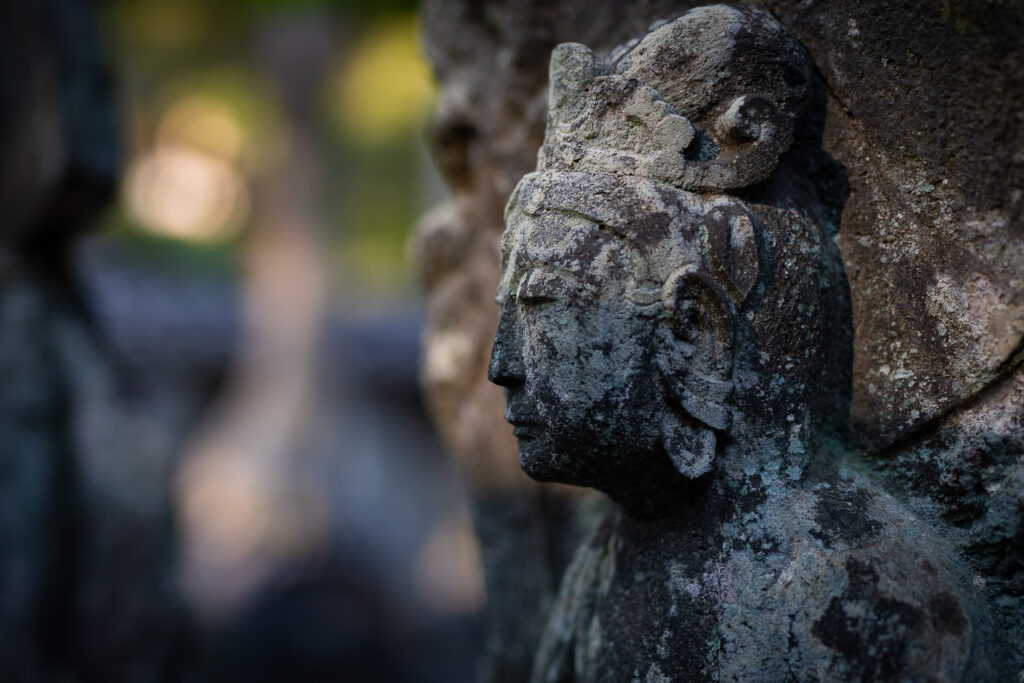 If you have any feedback, please fill in the following. Your message will be sent to the author of this blog. Thank you so much for your visiting the site!