Kawasaki Daishi is a big temple in Kawasaki (20-min train ride from Tokyo Station) which many people visit especially in New Year Holidays for "Hatsu-moude" (1st visit to a temple or shrine for the year). Three million in the first three days of January! Heiken-ji Temple is the name of the temple but people call it "Odaishi-sama" with their deep respects to Kobo Daishi who is the principle image stationed in the main hall. Odaishi-sama has been worshipped as a Buddhist divinity who has a divine power of warding off evils. Besides their prayers, people love making Hatsu-mode to Kawasaki Daishi because many stalls of snacks and drinks are displayed on the precincts.
Seeing is believing. On top of photos pasted below, please enjoy a one-minute video !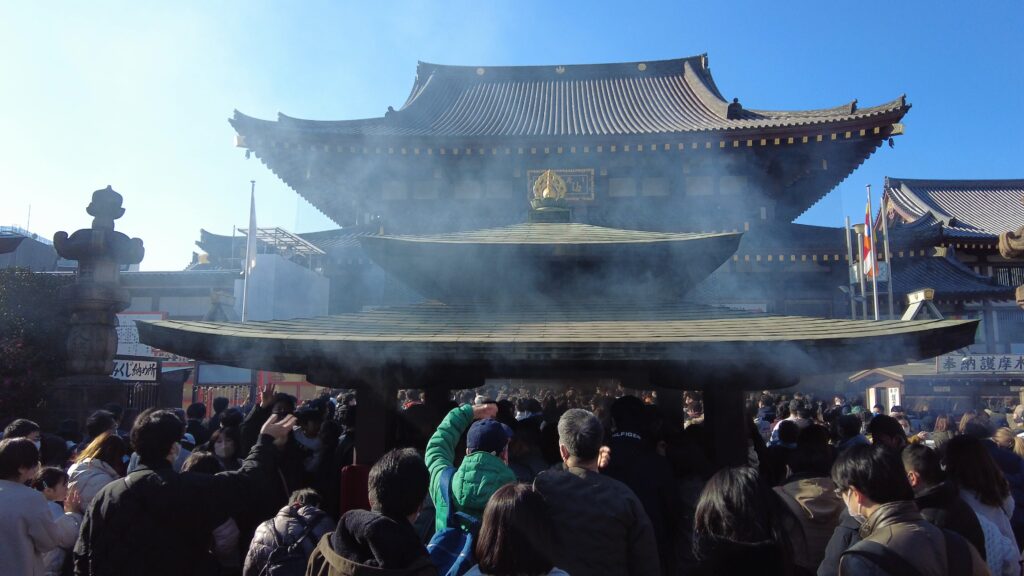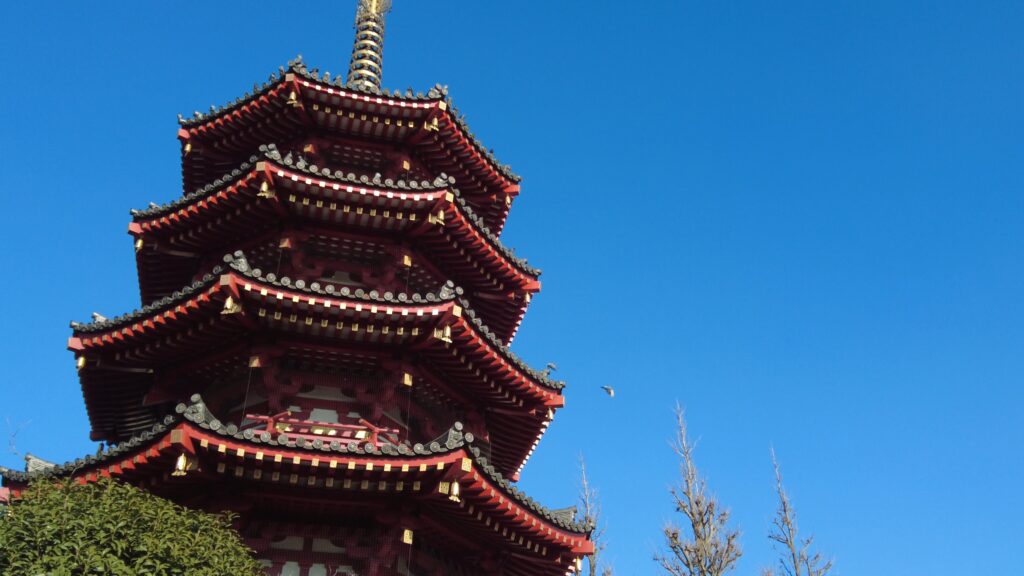 If you have any feedback, please fill in the following. Your message will be sent to the author of this article. Thank you so much for your visit to the site!