Yushima Tenmangu, or Yushima Tenjin is located near Ueno, the central part of Tokyo. It enshrines Sugawara Michizane who is well known as a god of learning. This is why the shrine is popular among students preparing for an exam. The shrine is also famous for its plum blossoms. A lot of people visit there in early spring.
You can buy a good luck charm or good luck pencils to pass the exam. I found a fortune paper machine shaped dancing lion called "Shishimai" in Japanese.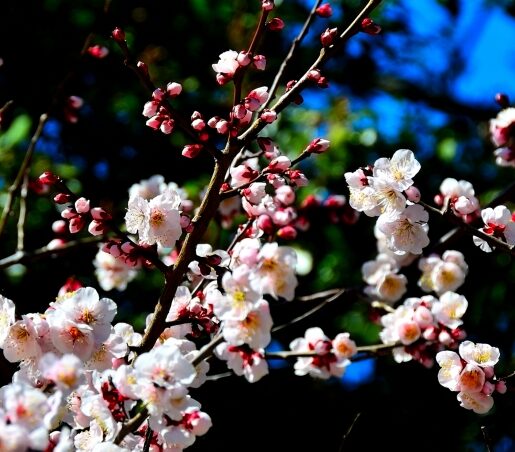 If you have any questions or comments, please feel free to ask me. Your message will be sent to the author "Yoko". Thank you so much for reading!