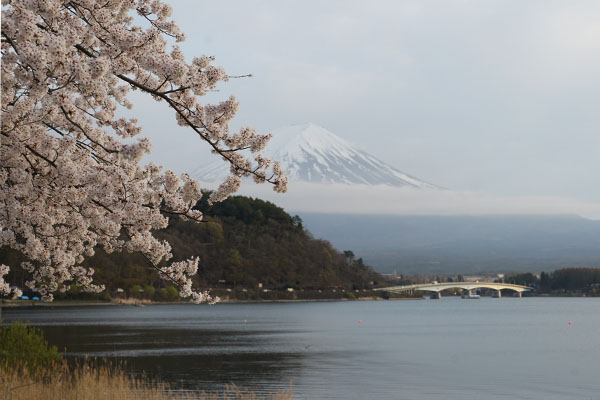 Overview
Lake Kawaguchi is counted as one of the Fuji Five Lakes located at the northern foot of Mt. Fuji, and is designated as part of the Fuji-Hakone-Izu National Park. It has the longest shoreline, is the second largest, and is located at the lowest altitude among the Fuji Five Lakes.
In 2013, the lake was registered as part of the World Cultural Heritage "Mt. Fuji". Of the Fuji Five Lakes, tourism was developed the earliest, and a hot spring resort was formed on the east bank.
When I visited Lake Kawaguchi with an interval of about 25 years, tourists were sparse due to the COVID-19 pandemic, so I could really enjoy cherry blossom viewing. I was grateful that there were hardly any people in the photos, but when I thought about the town's destination management, I couldn't help but feel indescribable.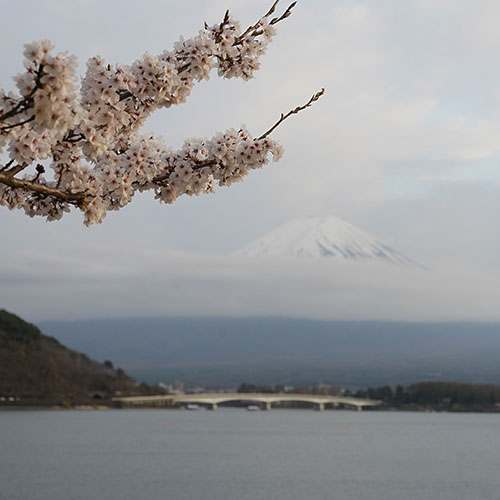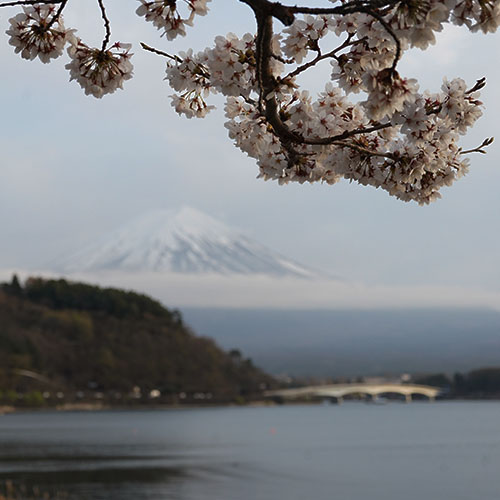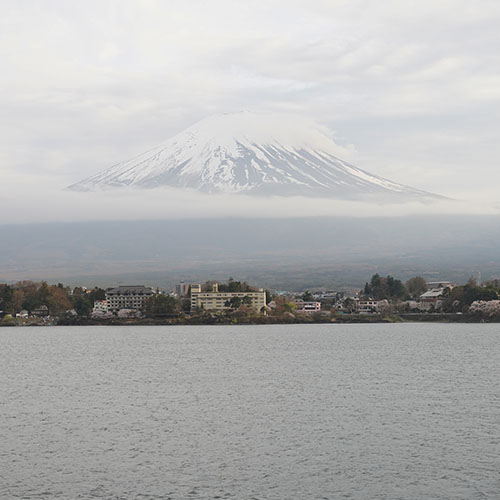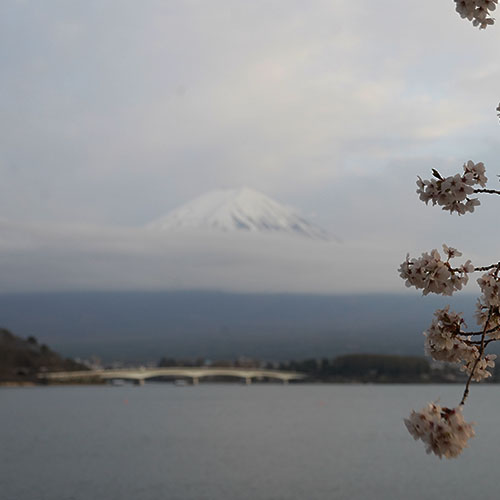 Related Tours
If you have any feedback, please fill in the following form. Your message will be sent to the author of this article. Thank you for reading!!