What is Kamakura Alps ?
Kamakura is a historical city originally founded as the seat of the 1st Shogunate in the 12th century. The city of Kamakura is surrounded by hills in East, North and South, facing the sea in West. The hills are called "Kamakura Alps" although the altitude of its highest peak is only 159 meters. It's worth walking on trails running through natural forests and great views of the ocean over the forests. Major routes are the following three;
Ten-en Route
Daibutsu (Great Buddha) Route
Gionyama Route (currently closed for the damage by a typhoon)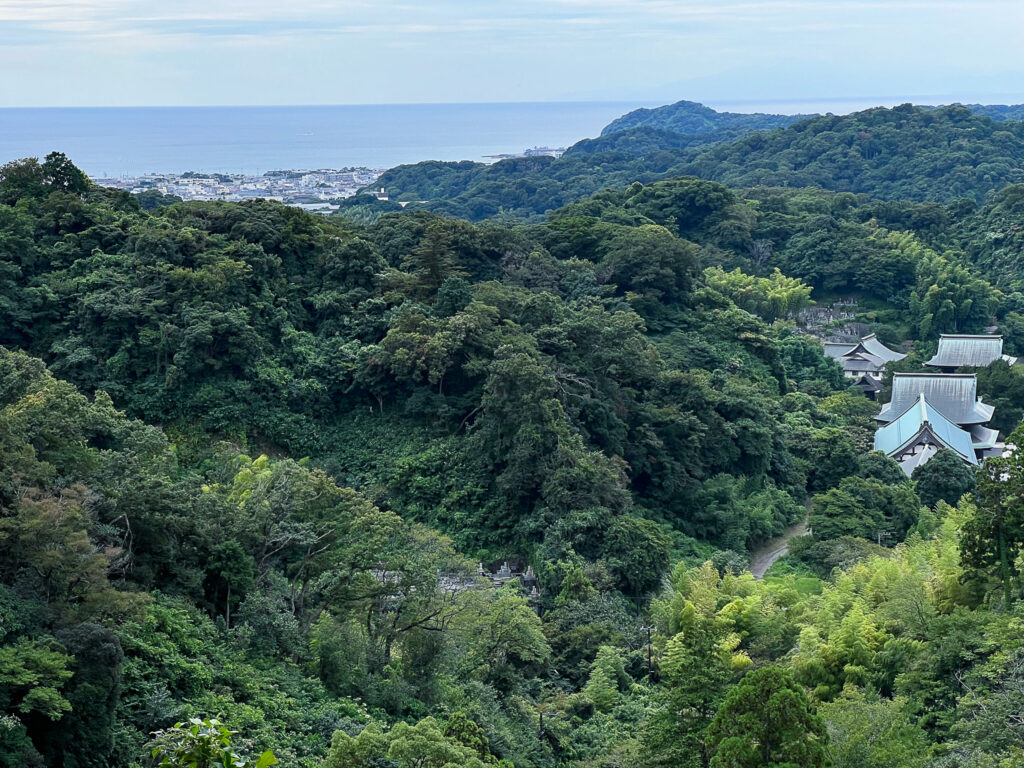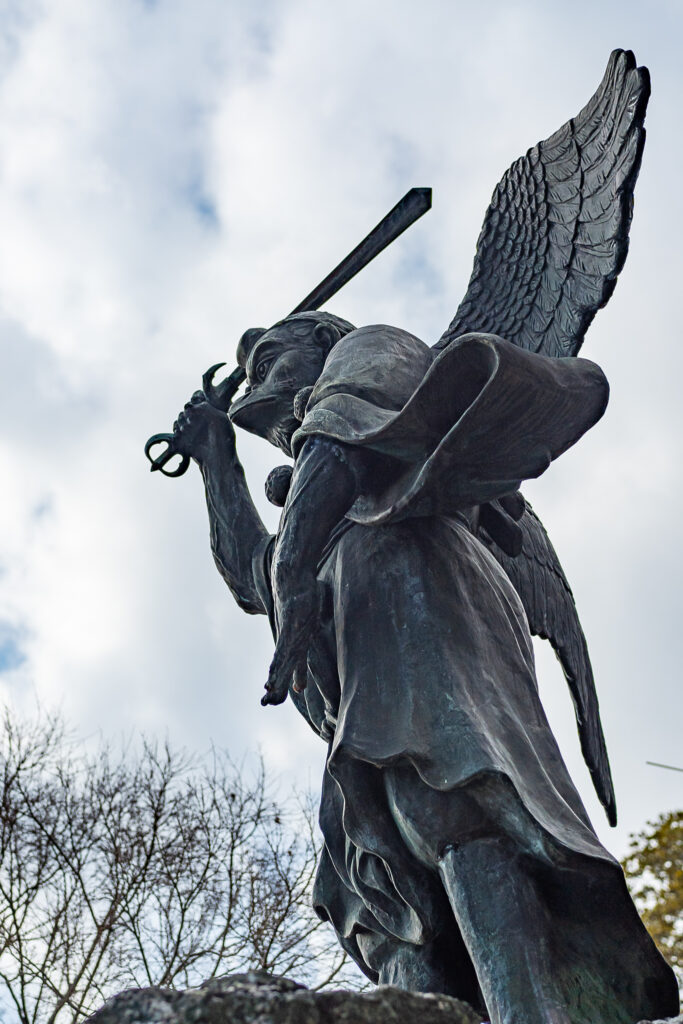 One-day Model Plan
The basic design of this tour is to combine a short hiking in Kamakura Alps (Tenen Route) & visits to time-honored temples and shrines in the historical city.
09:30 Meet at JR Kita-Kamakura Station
Kenchoji Temple
Hansobo (Hanzobo) Shrine
Kamakura Alps (about 3 kilometer-trail)
Lunch at a restaurant
Kamakuragu Shrine
Hokokuji Temple
Tsurugaoka Hachimangu Shrine
16:30 Ajourn at JR Kamakura Station
Transportation: public bus & on foot
Temples &Shrines in the Model Plan
Kenchoji Temple
The biggest & highest ranking Zen temple in Kamakura. The array of Buddhist architectures placed in Zen-temple-style are magnificent.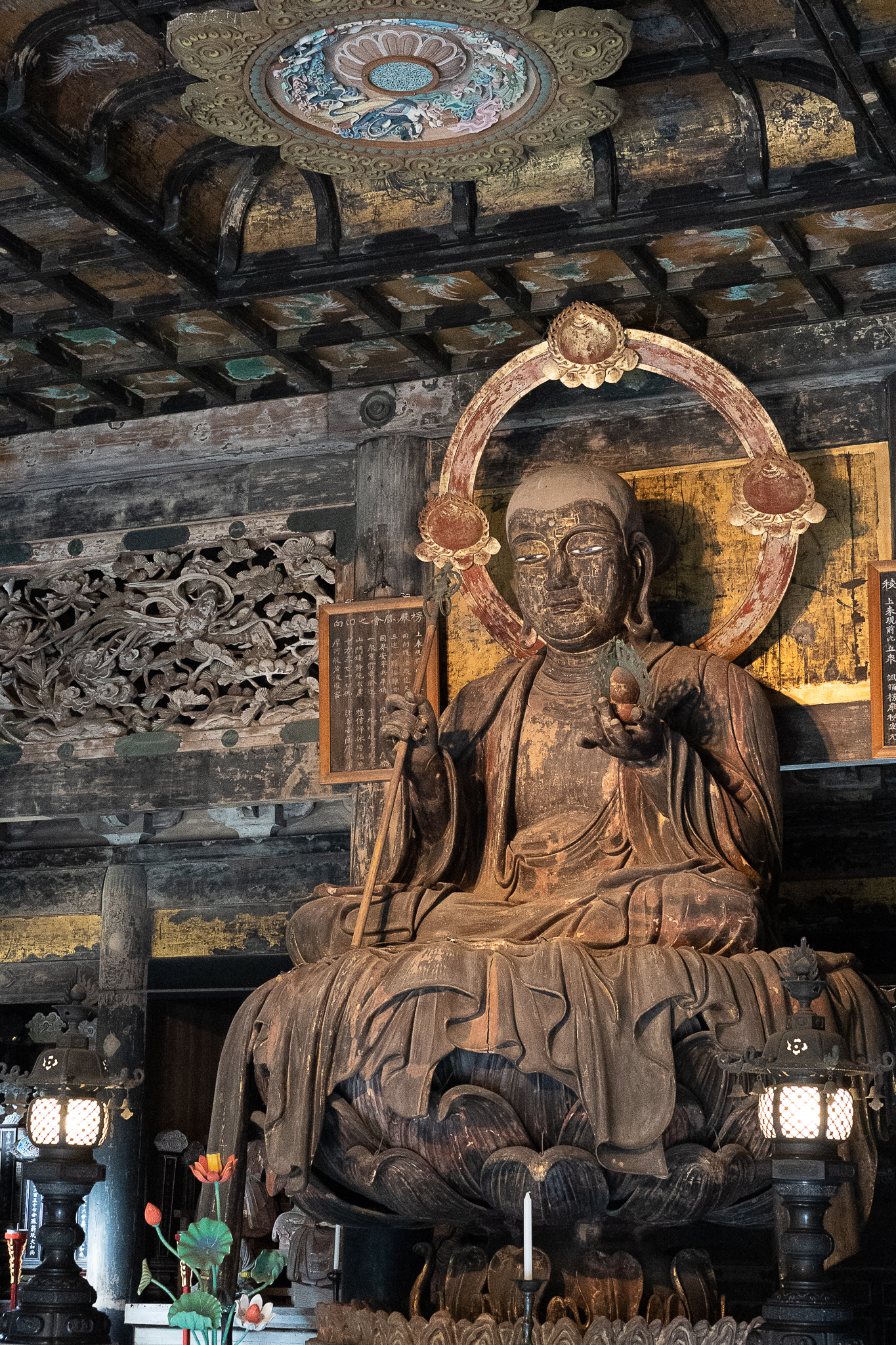 Kamakuragu Shrine
A symbolic shrine of 7-century-long battle between the Imperial family and Samurai Shogunate.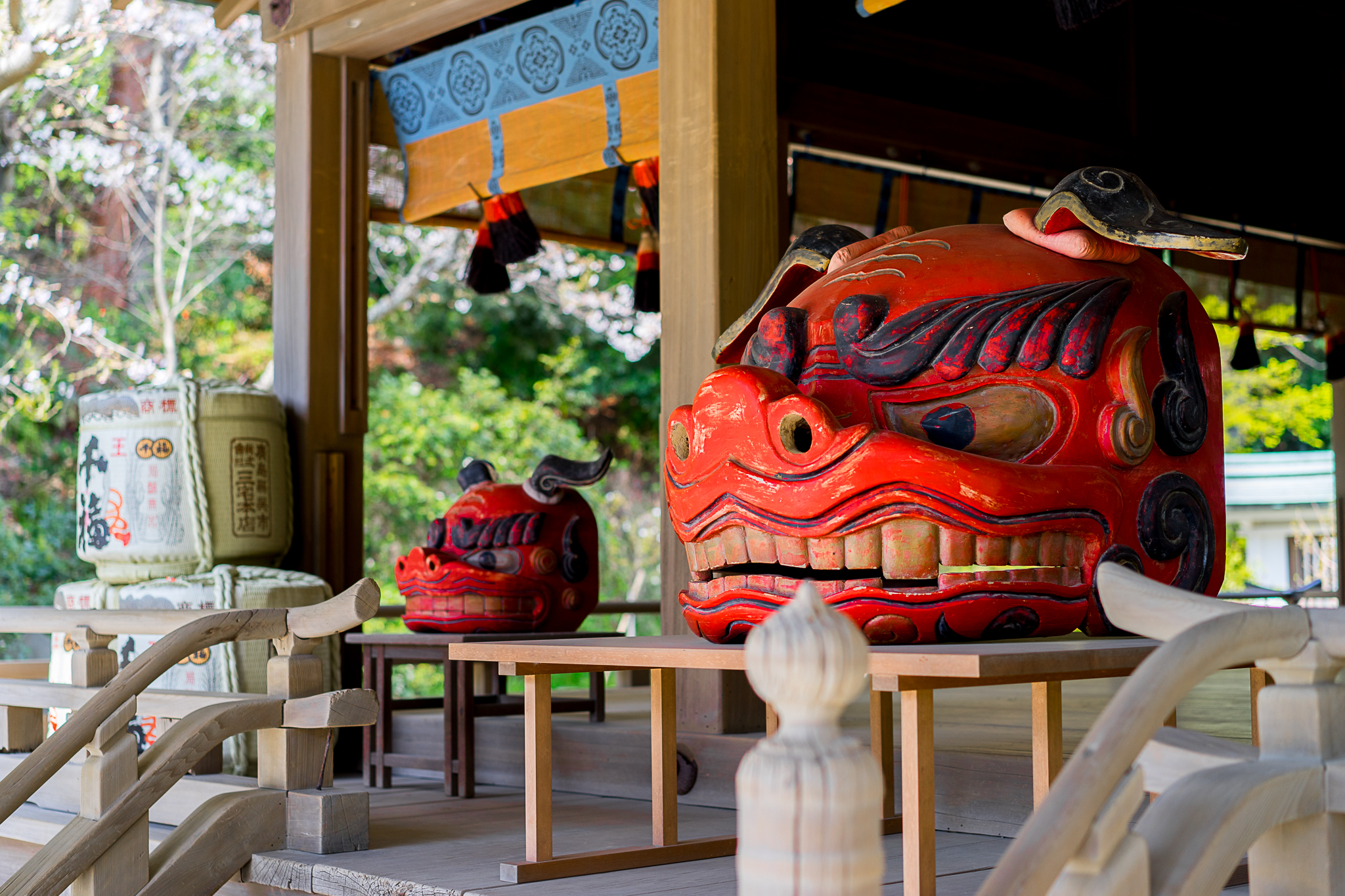 Hokokuji Temple
Selected as a Green Michelin for its beautiful bamboo forest. You may want to taste Match green tea at a teahouse in the temple.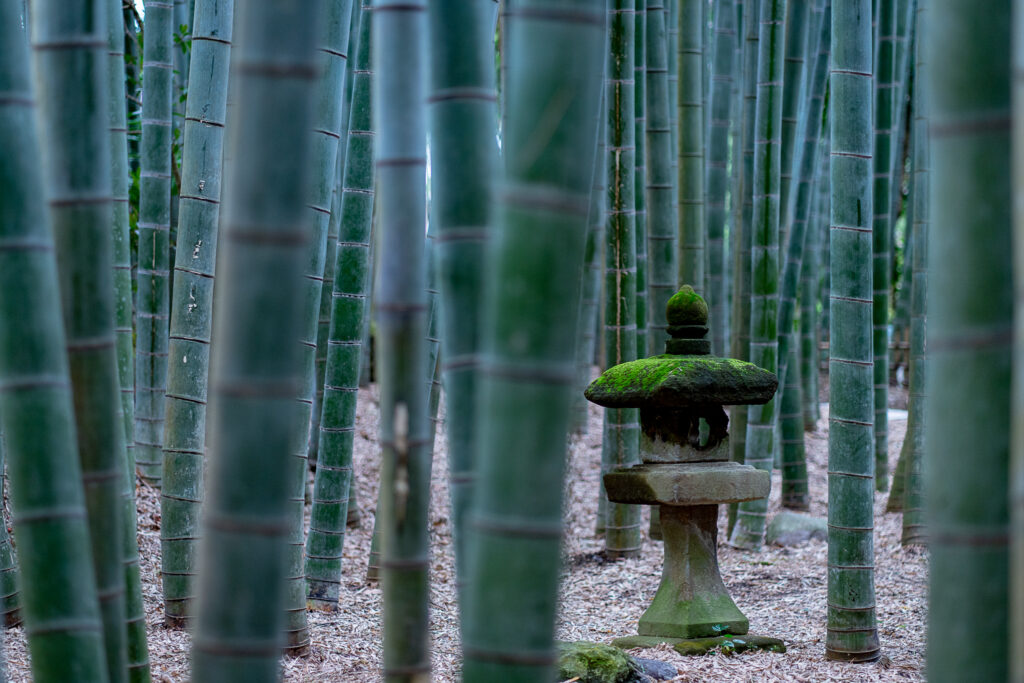 Tsurugaoka Hachimangu Shrine
The biggest shrine serving as a cultural center of Kamakura ever since the 12th century when the Kamakura Shogunate, 1st Samurai government was established.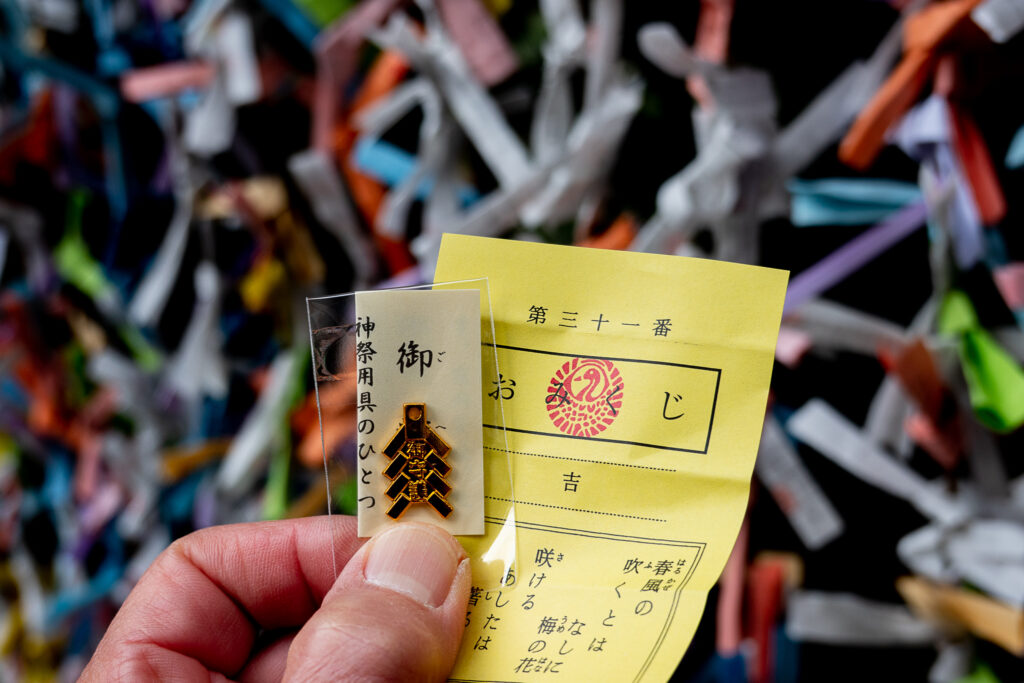 Important information about the guided tour
Language: English
Number of guests: up to 4 (if your group consists of more than 4, please consult with the guide)
Meeting place: JR Kita-kamakura Station (not JR Kamakura Station) or, agreed place in Tokyo/Yokohama area
Dismissing place: JR Kamakura Station (or, agreed place in Tokyo/Yokohama area)
Serving hours by the guide: 7 hours per day
Price (~4 persons)      29,000 JPY (7-hour guiding. For an extra hour, 4,000 JPY per hour)
< Including >
7-hour Guiding fee (tax inclusive)
Guide's cost to travel between the meeting place (JR Kita-kamakura and his home (1,000 JPY)
< Not including >
Transportation expenses during the guided tour (you and the guide)
Admission fee (you and the guide)
Lunch and tea break (you and the guide)
If you want the guide to pick you up at your hotel, guide's public transportation costs to travel to the hotel and his extra hour (4,000 JPY in case of additional one hour) would be added depending on the hotel's location. Details will be discussed for the guest's consent.
Contract Type: Custom-ordered
Before you apply for this guided tour, please read the following information.
Others:
(1) We walk several km in a day including a 3-kilometer trail in Kamakura Alps. Shoes fit for walking / hiking are strongly recommended. Public buses will be used as needed.
(2) If it rains, hiking in Kamakura Alps will not be held for safety (the trail will become very slippery) and itineraries will change through discussion for your consent.
(3) If you want to check availability of the guide, please click this for his calendar.
Guide: Jin Shibata
Do you have any question about the tour?
If you have any interest in the above tour or just a question, please fill in the following to start your dialogue with the guide (Jin Shibata). Thank you!