Kamakura is one of the popular sightseeing places and one of my favorite spots. This is a walking tour from JR Kamakura Station to Zaimokuza Beach. We visit some shrines and temples on the way to the beach. The view of the observatory behind Komyoji temple is one of the scenic spots in Kanagawa Prefecture. You don't miss it!
Model Plan
・10:00 Meet at JR Kamakura Station
・Yuiwakamiya Shrine (Motohachimangu)
・Gosho Shrine
・Fudarakuji Temple
・Lunch
・Komyoji Temple
・Observatory behind Komyoji Temple
・Zaimokuza Beach
・Komachi Street
・16:00 Tour ends
Transoirtation: Bus or on foot
Major Destinations
There are many shrines and temples in Kamakura. Some are big, some are small. We enjoy not only visiting those places, but the beach or scenery as well. Cafes that have been renovated from old houses are also recommended.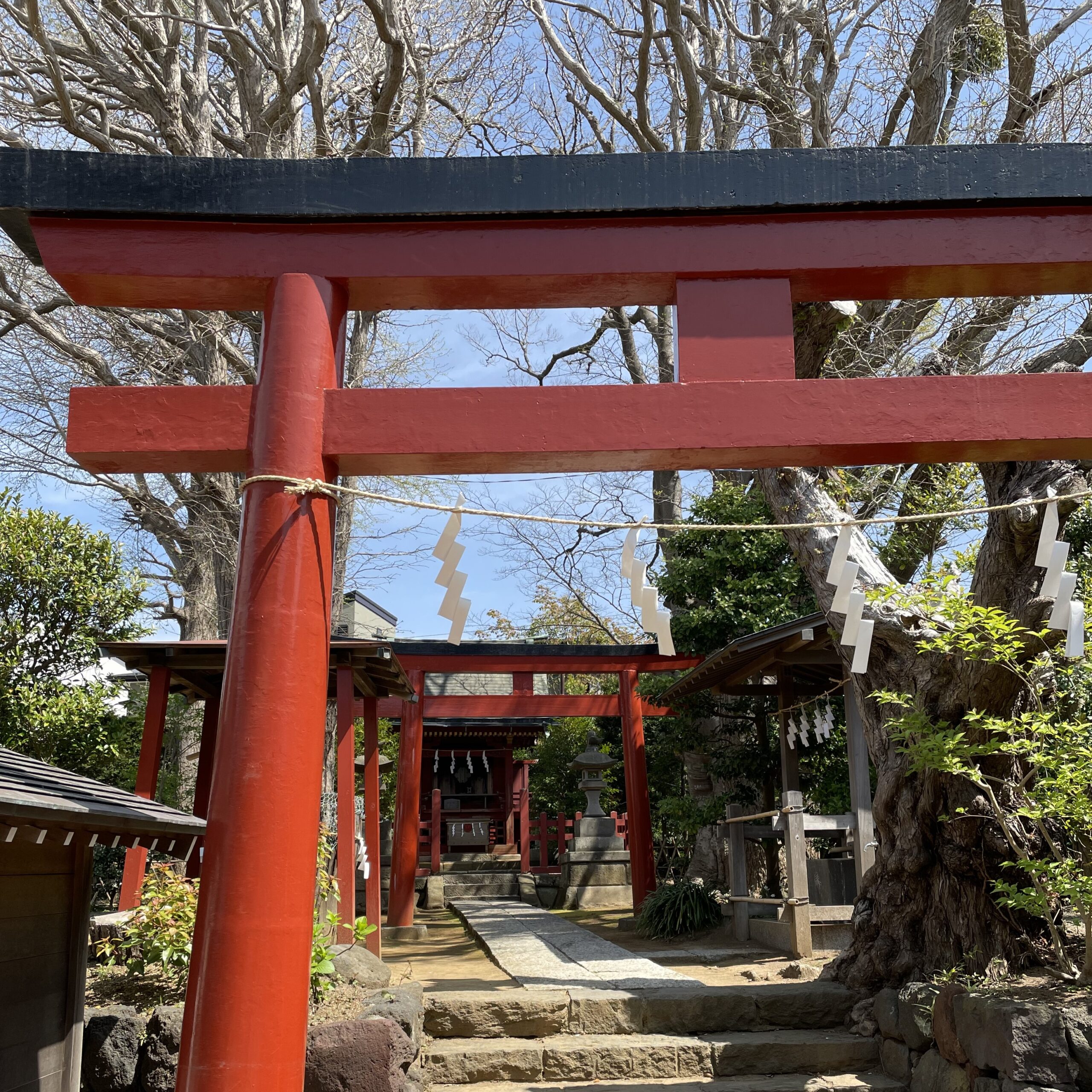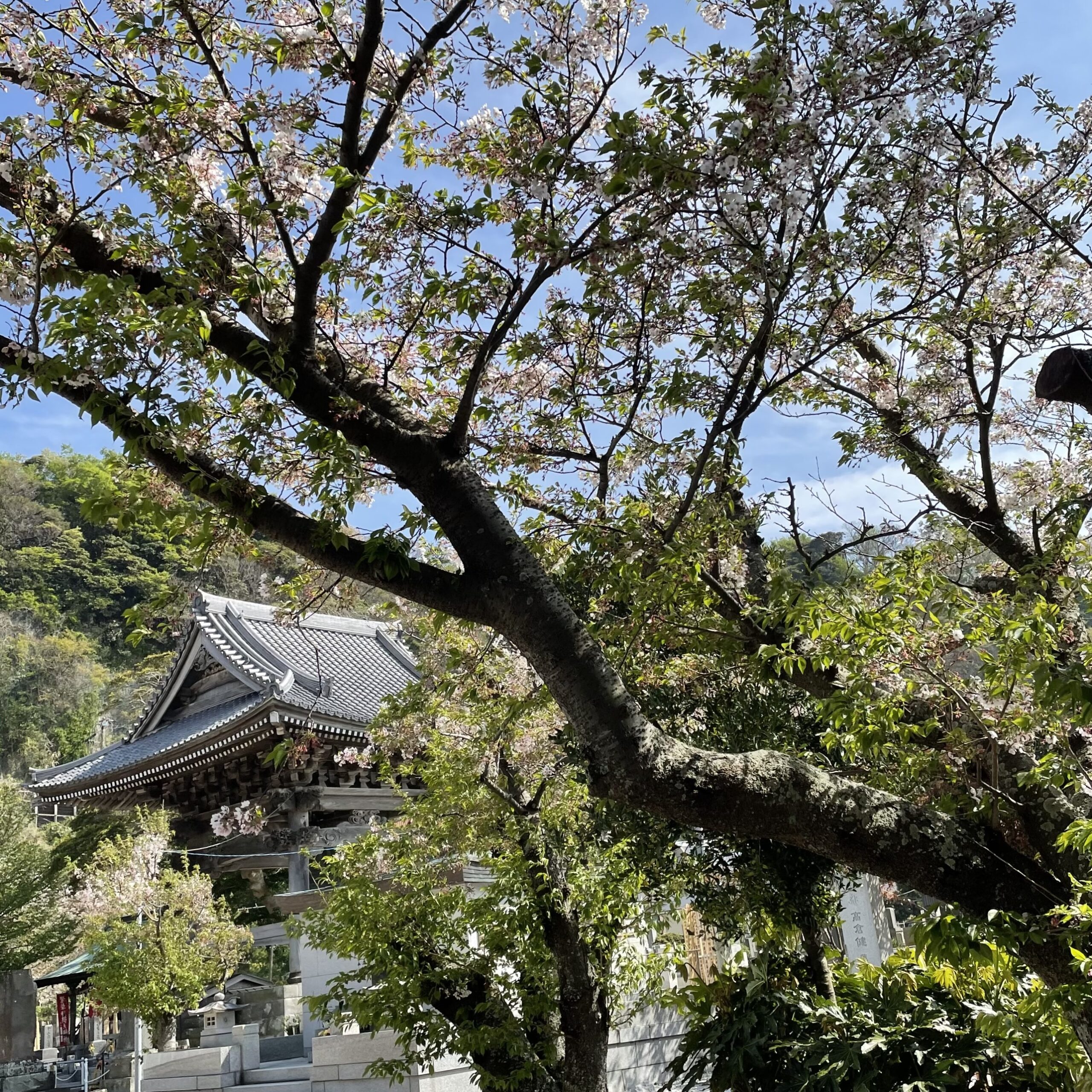 Important Information about the Guided Tour
Language: English
Number of guests: up to 4
Meeting Place: JR Kamakura Station, or agreed place
Dismissing Place: JR Kamakura Station, or agreed place
Serving hours by the guide: 6 hours
Price
(1~2 persons) 18,000 JPY
(3~4 persons) 24,000 JPY
< Including >
6-hour Guiding fee (tax inclusive)
< Not including >
Transportation expenses during the guided tour (you and the guide)
Admission fee (you and the guide)
Lunch and tea break (you and the guide)
Contract Type: Custom-ordered
Before you apply for this guided tour, please read the following information.
Others
(1) This is a walking tour. Comfortable shoes are highly recommended.
(2) If the weather is not good to walk, itineraries will change through discussion for your consent.
(3) If you want to check availability of the guide, please click this for the calendar.
Guide: Yoko Yoshida
Book or Contact
If you would like to book this tour or have any questions, please fill in the following form and press the submit.