Yuiwakamiya shrine is the former Tsurugaoka Hachimangu shrine. It's a very old and small but very important and historic shrine.
Tsurugaoka Hachimangu shrine that is one of the landmarks used to be here before Minamoto Yoritomo moved it to its current location. Though the shrine is located in a quiet area, many local people visit to worship.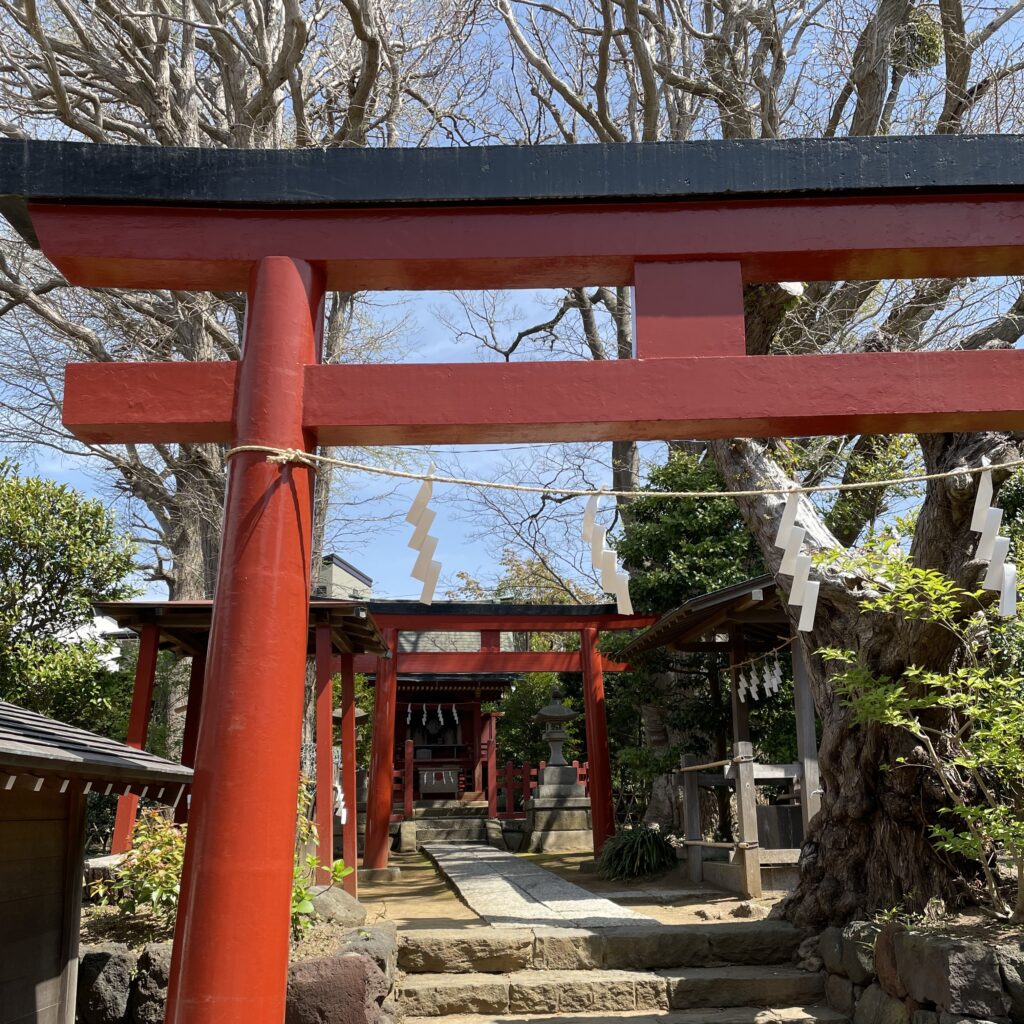 If you have any questions, please feel free to ask me. Your message will be sent to the author "Yoko". Thank you so much for reading!