This tour covers five must-see spots of Tokyo for first-time visitors. Tokyo is not just a concrete jungle, but there are beautiful parks and unique cultural things. I will show you such impressive spots.
Itinerary
Sample of tour time itinerary ( It is available to modify as you wish.)
• 10:00 meet at your hotel
• Hamarikyu Garden to walk around ponds and to rest at a tea house
• River Cruise to Asakusa (about 50 min. ) to relax
• Lunch break in Asakusa
• Sensoji temple and Nakamise shopping street to see traditional cultures
• Shibuya to see the famous scramble crossing and a dog statue
• Nijubashi bridge of the Imperial Palace
• 17:00 back to your hotel
Highlight
(1) Hamarikyu gardens and Imperial Palace Plaza
These are spacious park-like places. You will see beautiful Japanese gardens and well-designed moats. They are oases of Tokyo.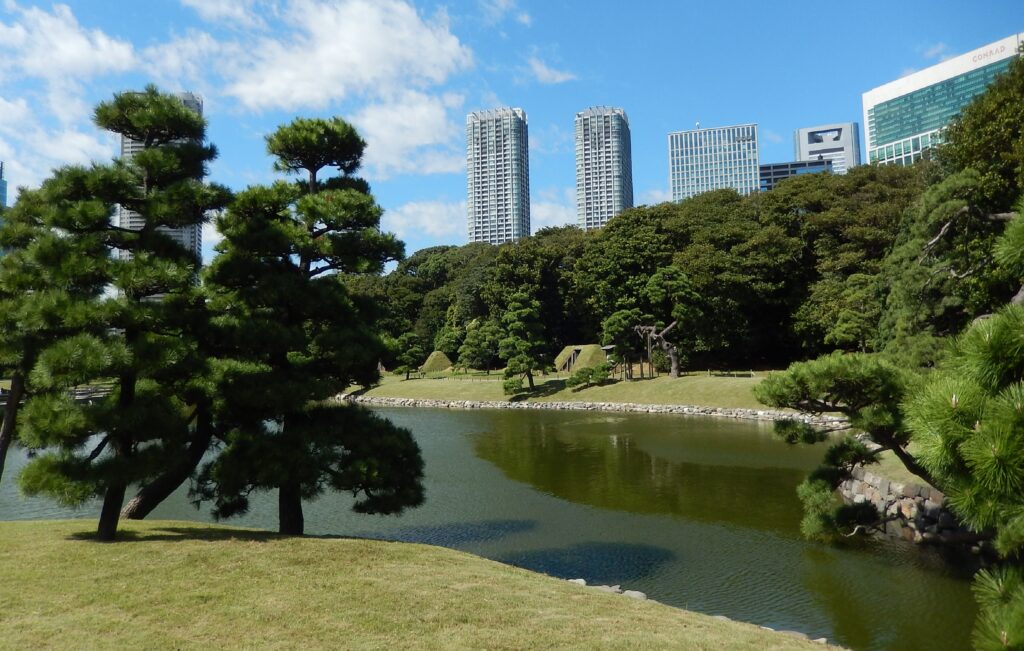 (2) Asakusa
Asakusa is an ideal district to experience traditional cultures such as Sensoji temple and local souvenir shops along the Nakamise street. There are many authentic Japanese restaurants, too.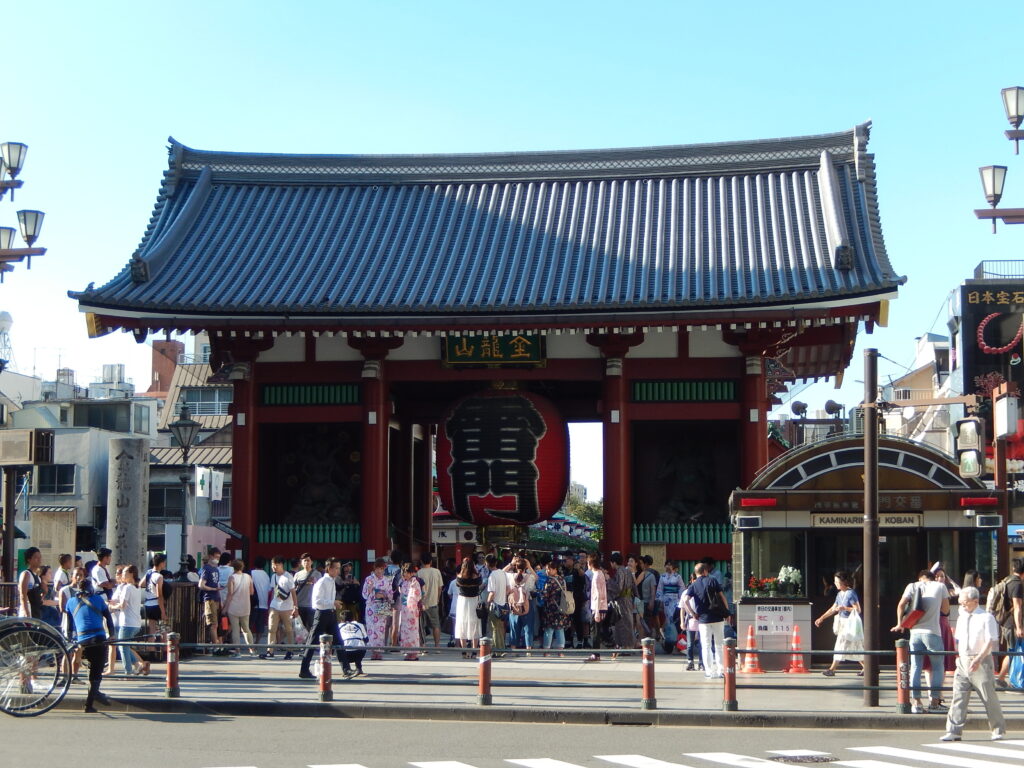 (3) Shibuya and Sumida river cruise
Shibuya crossing is the world busiest crossing. It is only here that you can see over 1000 people crossing the intersection at the same time. Sumida river cruising is pleasant to see modern and old Tokyo such as new condominiums and traditional houses.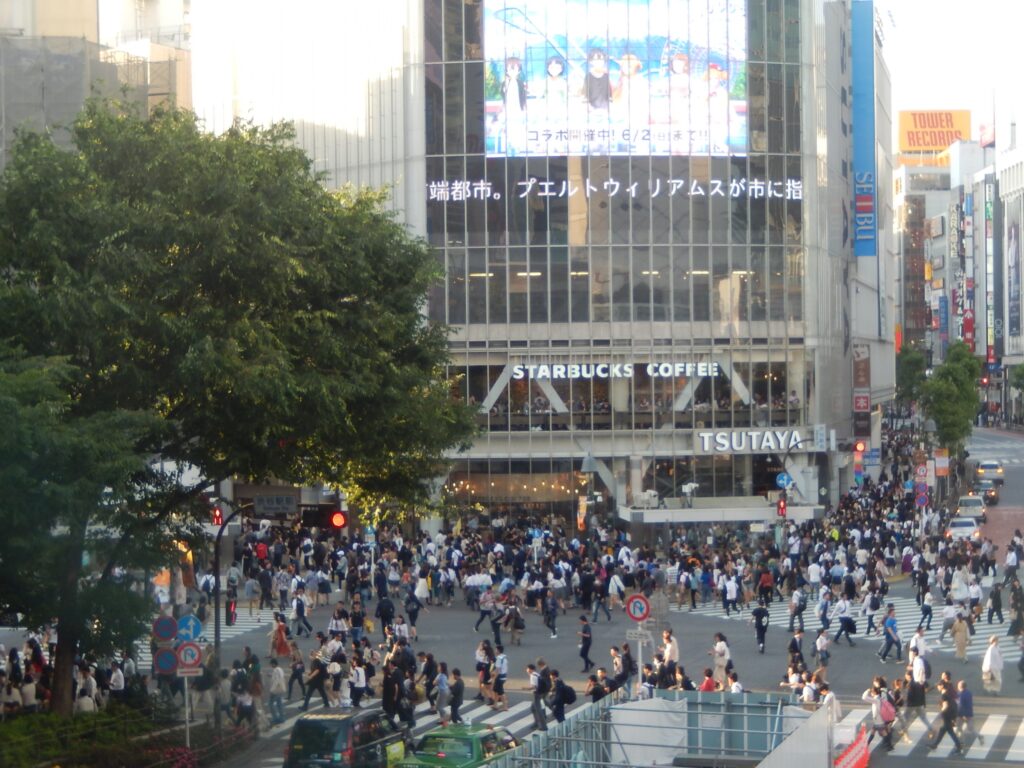 (4) Japanese history and culture
At each spot, I will introduce Japanese history and culture. For example, at the Sensoji temple, I will show you how to pray formally. So, you will enjoy not only scenery but also background knowledge of Tokyo.
Duration: 7 hours
Meeting place: Your hotel or Cruise Ship Port, Airport
Dismissing place: Your hotel or Cruise Ship Port, Airport
Transportation: We use train, public transit and walking.
Tour Price:  24,000 JPY for up to 4 people
(Including): guiding fee, transportation expenses (the guide)
(not including): transportation expenses (you)
Estimated local cost:
transportation expenses: about 2,100 JPY
admission fee: 0 JPY
lunch: 1,000~1,500 JPY
(note) The guide will inform you after making the itinerary.
Important documents
Before you apply for this guide tour, you need to read the following explanation.
Booking Process
Terms & Conditions
Contract Type: Custom-Ordered Guided Tour
Tour ID (Item ID): EDDY011
Guide: Eddy Murayama
Others:
(1) We walk a few km. Comfortable shoes are recommended.
(2) If the weather is not good to walk, we might stay at a museum or a shop near our destination.
(3) If you want to check availability of the guide, please click this for his calendar.
Contact the Guide
If you want to book this tour or have a question, please fill in the form below and press the submit.