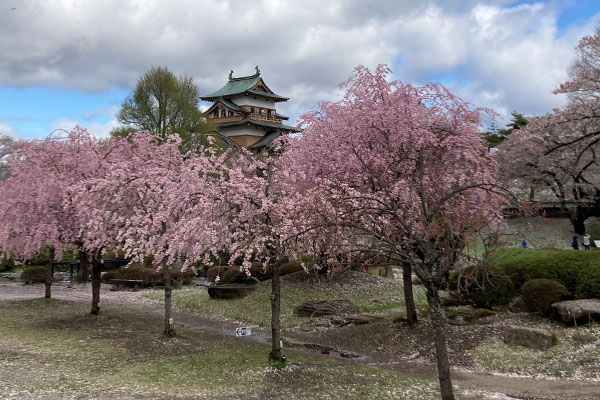 Overview
Originally, the area around Takashima Castle was surrounded by lake water and wetlands, and it seemed as if the castle was floating in Lake Suwa.
Lake Suwa was reclaimed at the beginning of the Edo period, and the remnants of water moat were lost, but the castle is counted as one of Japan's three great lake castles.
In 1875, most of the buildings including the castle tower were demolished or relocated, leaving only the stone walls and moat for a time.
But about 50 years ago, Honmaru or the main enclosure was restored and developed as Takashima Park. I visited the park at night and in the morning in April, 2022.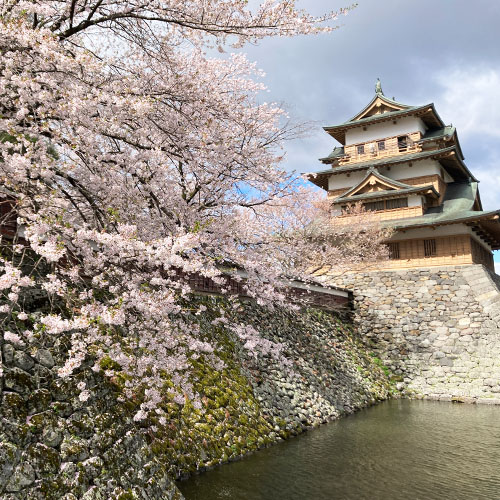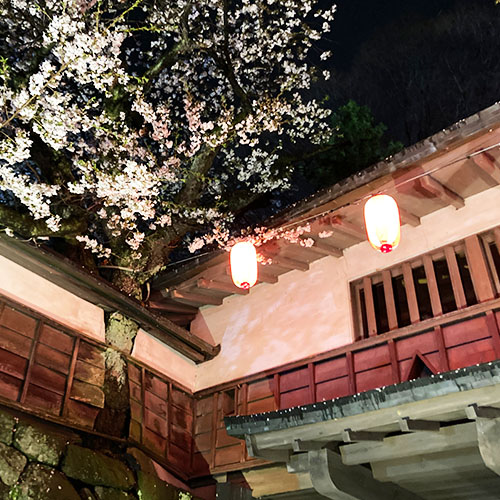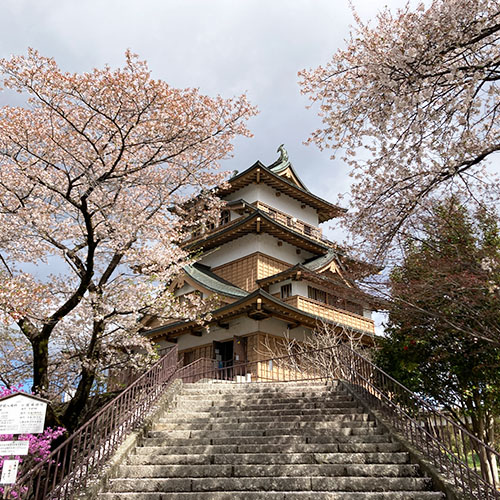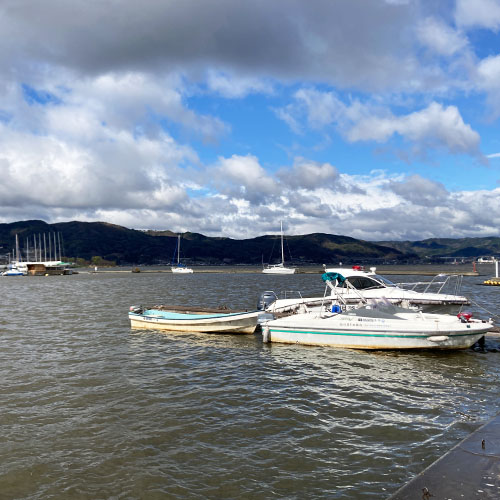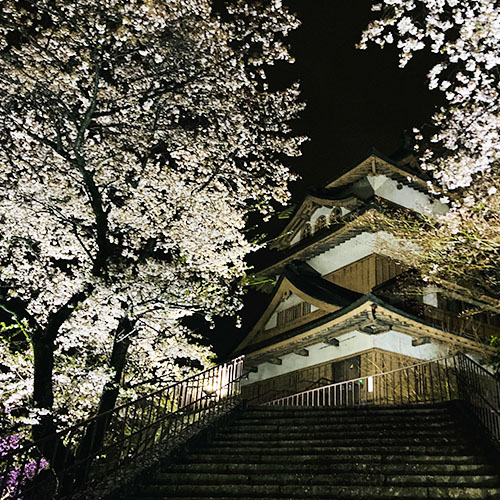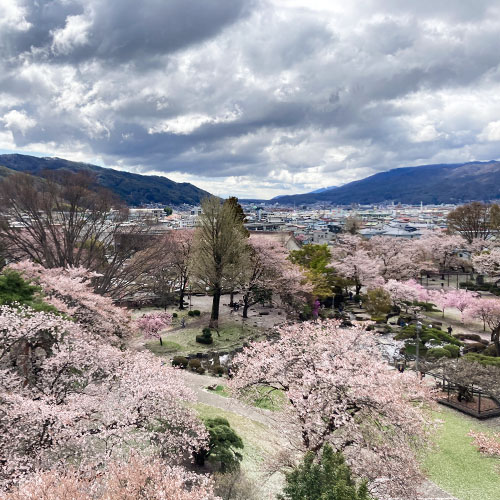 Basic Information
Access
JR Chuo Main Line, 12 minute walk from Kamisuwa Station
Entrance Fee
Adults: 310 JPY/person
Children: 150 JPY/person
Related Tours
If you have any feedback, please fill in the following form. Your message will be sent to the author of this article. Thank you for reading!!