Tokyo station is the largest and busiest station in Japan, with more than 4,000 trains arriving and departing daily. It is also regarded as one of popular sightseeing spots of Tokyo, because it has many unique and interesting points for foreigners.
1.Tokyo station building and plaza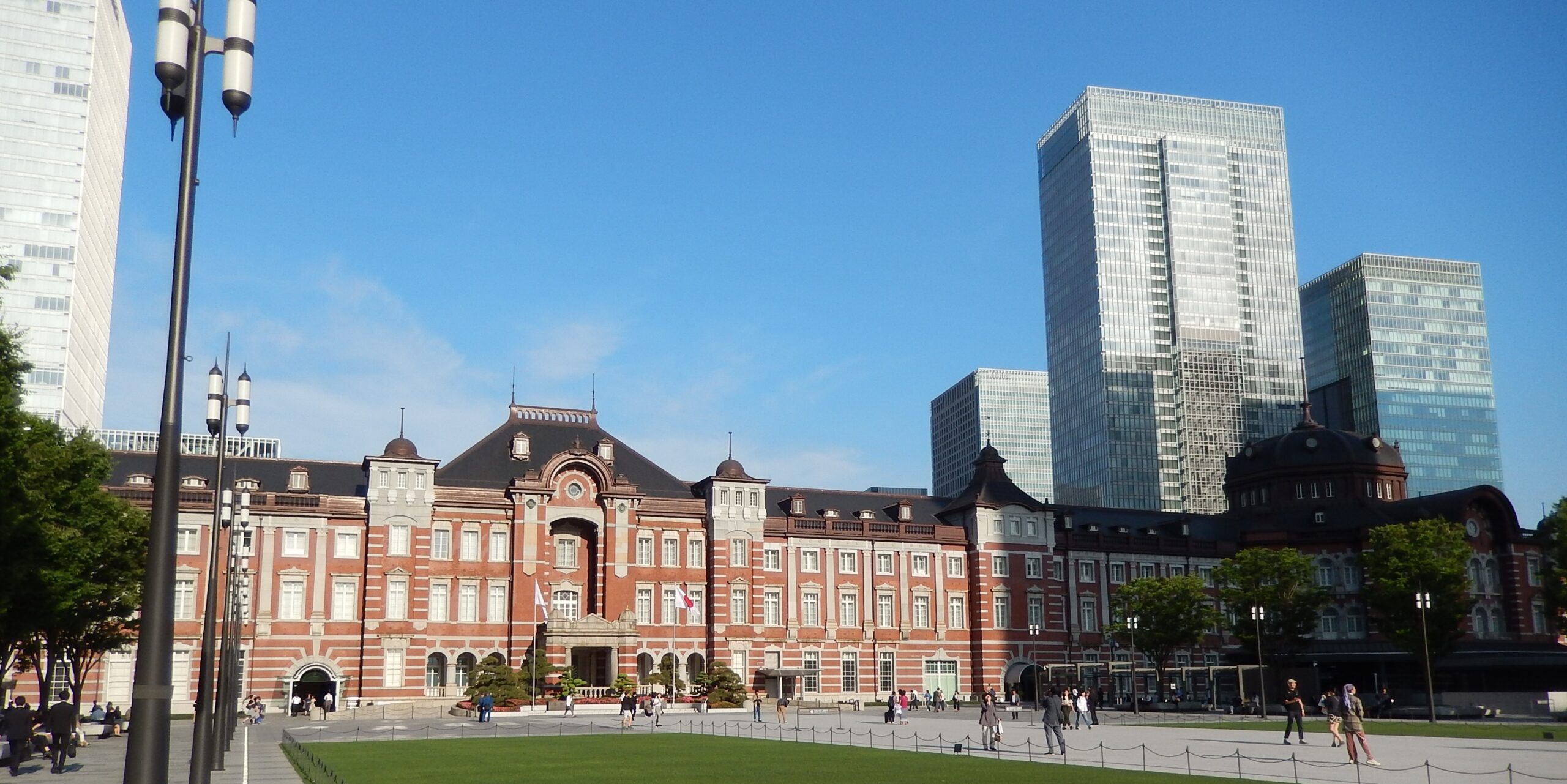 The Tokyo station building is a European-style architecture completed in 1914 originally. The three-story building was designed by architect Tatsuno Kingo who studied architecture in Europe. The building is said to look like Amsterdam Central station in the Netherlands. Many visitors take photos with the building. If you want to look down the station building from a high place, I recommend the following popular spots. These are near the Tokyo Station south exit and face the station square.
1) Terrace on the 5th floor of the Marunouchi building
2) Observatory deck on the 7th floor of the Kitte building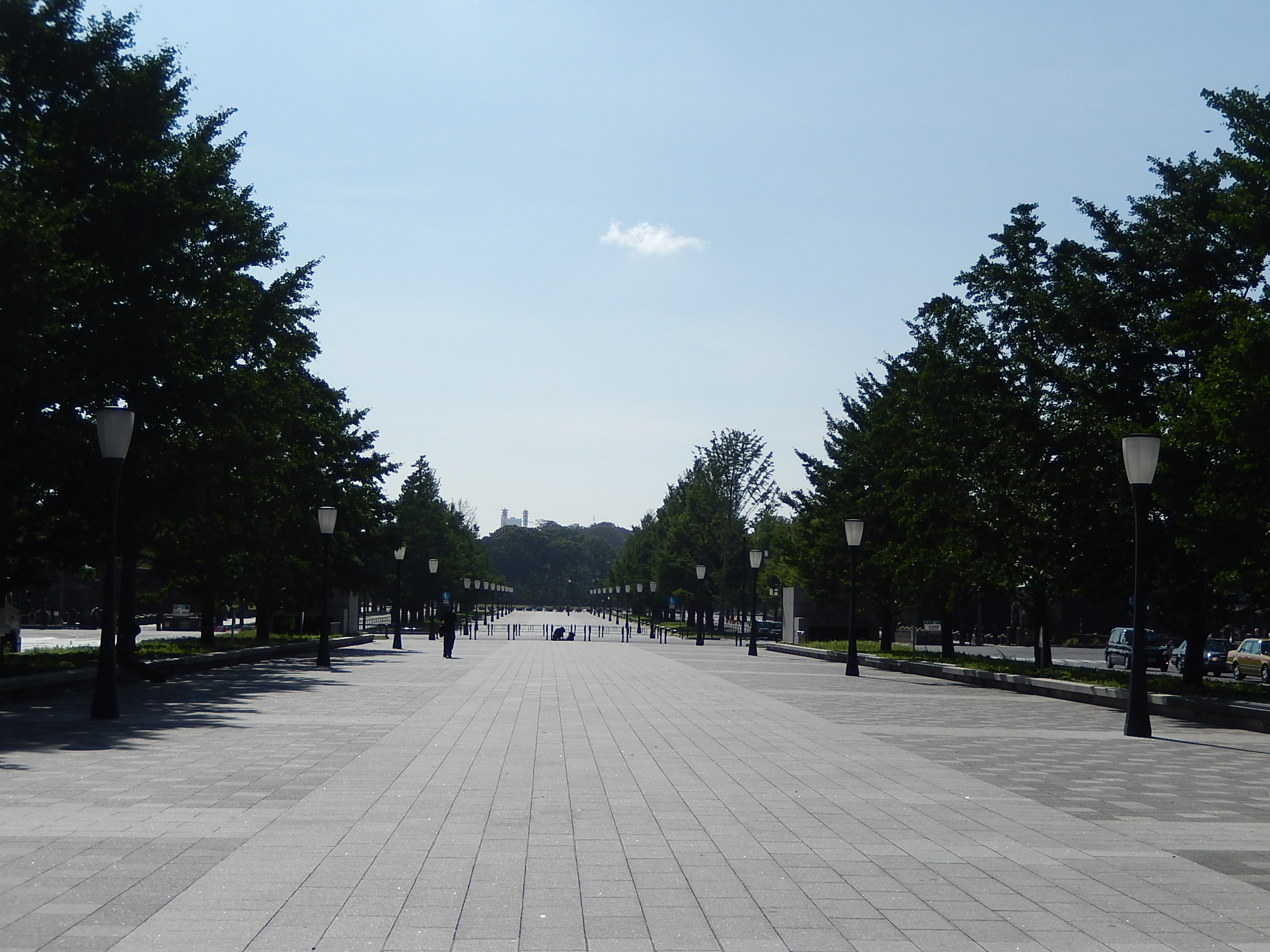 The surrounding area was converted into a broad plaza (Marunouchi Central Plaza) extending into a walkway toward the Imperial Palace. This plaza is also a popular spot to take photos, especially for wedding photographers. They are not only Japanese but also foreigners.
2. Shinkansen (Bullet train)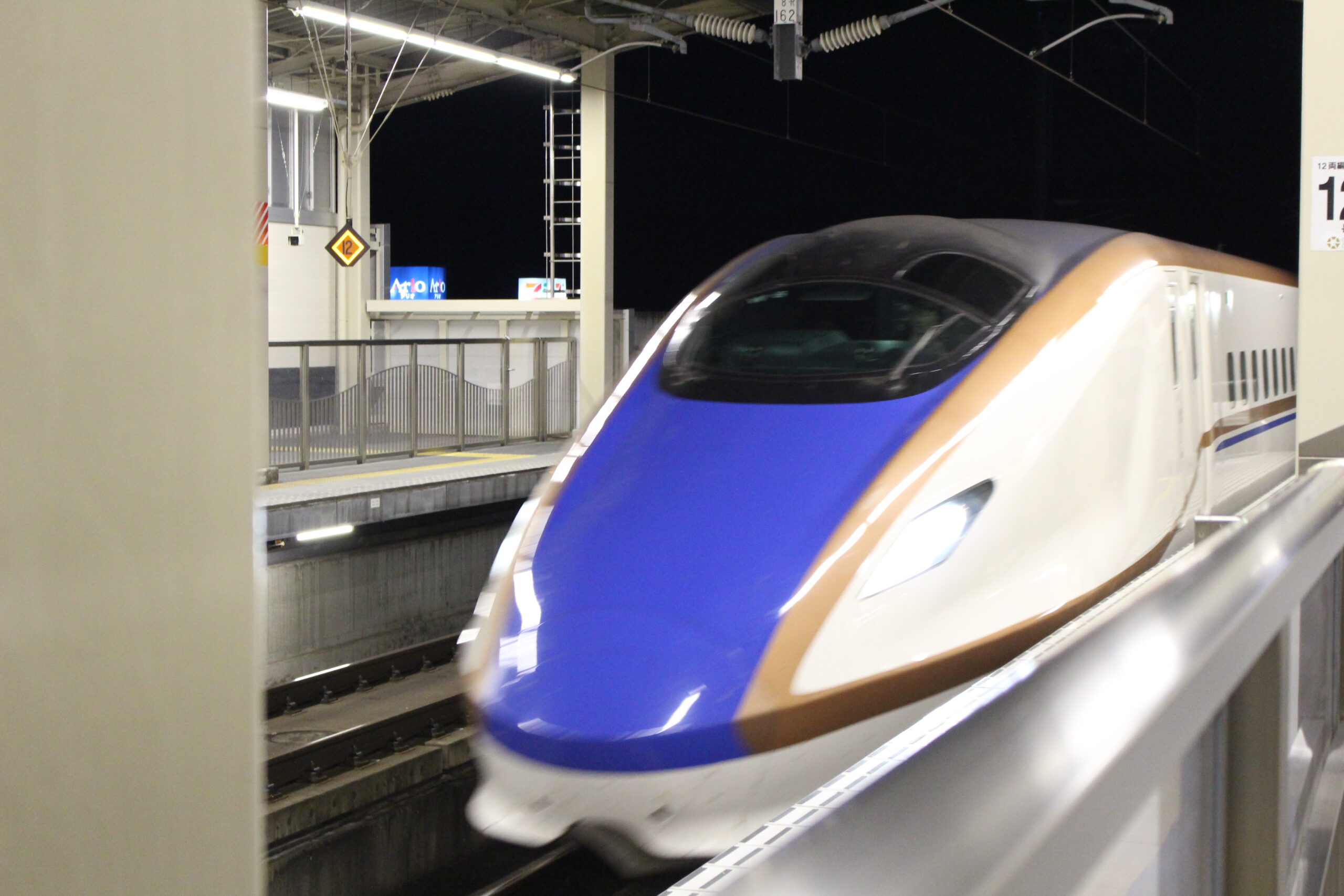 Tokyo station is the starting station of the world-renowned bullet train line called Shinkansen. Even though you don't use the Shinkansen, you can see the Shinkansen train at a Shinkansen platform or an adjacent local train platform. The Shinkansen platforms can only be accessed with Shinkansen tickets through a special ticket gate labeled as Transfer Gate. Without the Shinkansen ticket, you can go to a Shinkansen platform if you purchase an admission ticket costing only 140 JPY.
There are several train lines according to destinations, such as Tokaido Shinkansen, Tohoku Shinkansen, Yamagata/Akita/Joetsu Shinkansen, Hokuriku Shinkansen, and Hokkaido Shinkansen. Each line uses different types of train designs, so it is interesting to see various Shinkansen trains there.
3. Ekinaka shopping area
Ekinaka literally means "inside the station". Ekinaka are shopping complexes inside train stations. In the past, shopping and dining venues inside stations were limited to kiosks, stalls selling box meals, and standing noodle shops on train platforms. In the early 2000s, train companies began to create a small-scale shopping mall to invite variety of shops including bookstores and confectioners to cafés and bakeries. This business model is so nice that railroad companies succeeded in making a new income source.
Tokyo station has also developed Ekinaka shopping areas including the Gransta Tokyo which opened in 2020 and has more than 150 shops on the ground floor and the B1 floor of Tokyo station. You will find shops selling souvenirs, lunch boxes, sweets, coffee as well as restaurants. So, you can use your time to shop or eat something while waiting for your train's departure time.
Outside of station, there is a huge shopping area called Yaesu Chikagai on the B1 floor directly connected with Tokyo station. There are also more than 180 shops and restaurants including popular Ramen shops.
4. Reference
(1) The guide map of the Tokyo Station
(2) The website of the Tokyo Station City
(3) My blog "Shinkansen, bullet train (Eddy_1306)"
■ Contact
If you want to feedback to the author, please fill in the following: