Hato sable is one of the famous confectionery in Kamakura. It's a pigion-shaped shortbread.
You may know the pigion is a symbol of peace. But not only that, it is also a symbol of Tsurugaoka Hachimangu Shrine which is one of the most famous sightseeing spots. That's why Hato sable is very popular in Kamakura. I'd like you to try it when you visit Kamakura!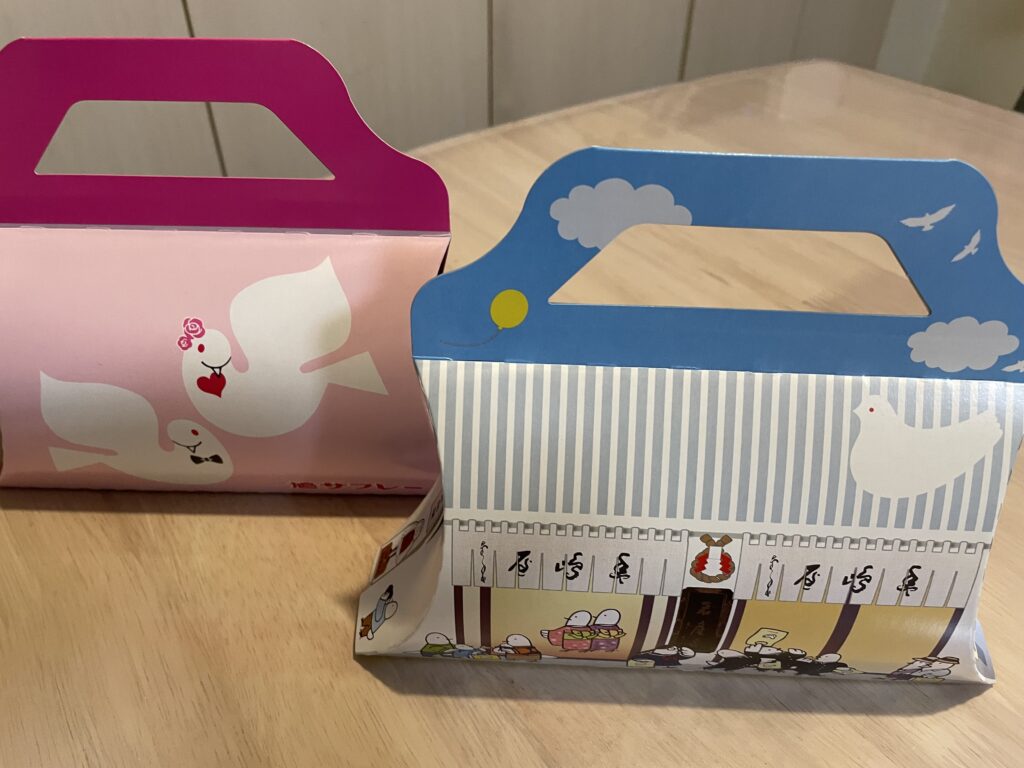 If you have any questions or comments, please fill in the following. Your message will be sent to the author "Yoko". Thank you so much for reading!