After visiting Himeji Castle, UNESCO World Heritage Site, I dropped by a sushi restaurant "Tsurumi" (October 27, 2022). It is located in Nishi-nikai-machi which lies just between Himeji Castle and JR Himeji Station. My choice for lunch was an assorted Nigiri Sushi which included Mushi Anago (steamed conger eel). All Nigiri Sushi were so tasty because slices of various kinds of fish fillet were so fresh and thick but what surprised me was Mushi Anago Sushi (the photo below / center).
Anago placed on vinegared rice was a steamed one. It seems that steaming (Mushi-ageru) made the most of Aango's original sweetness and further soften its texture. When I put Mushi Anago Sushi into my mouth, I felt as if each grain of vinegared rice were covered d with the sweet Anago, creating harmony of taste (How can I put better in English?).
There is a Japanese saying about Anago: "Higashi no Ni-Anago" (simmered Anago in the East of Japan) and "Nishi no Yaki-Anago" (grilled Anago in the West of Japan). I think we should add "Himeji no Mushi-Anago".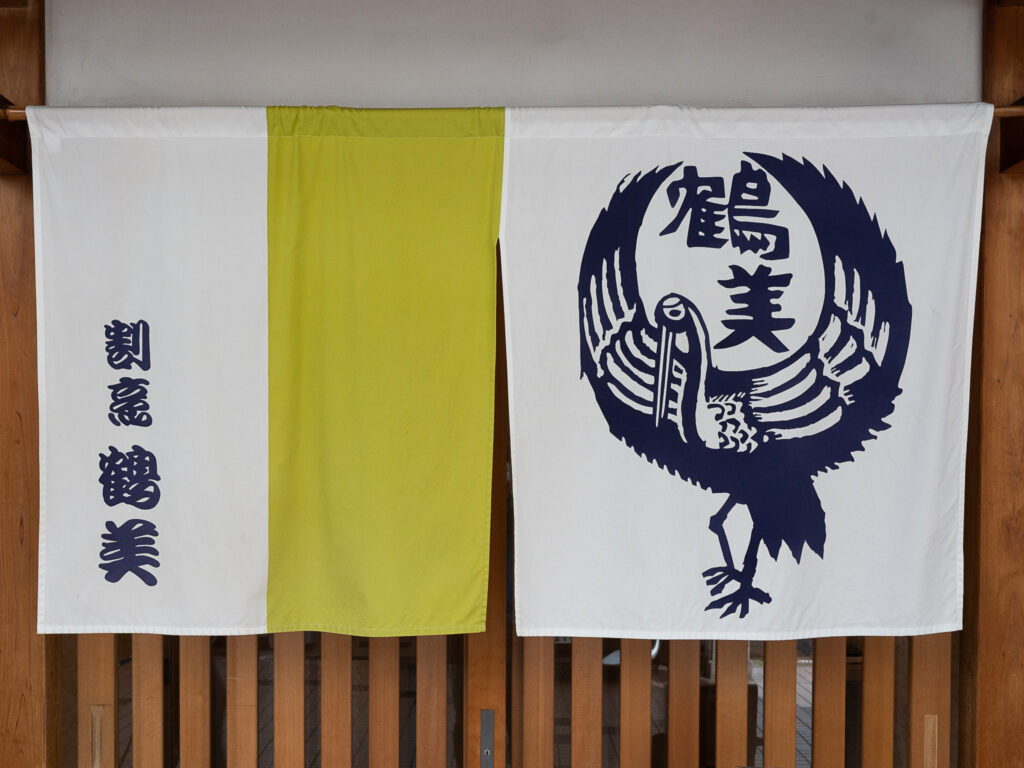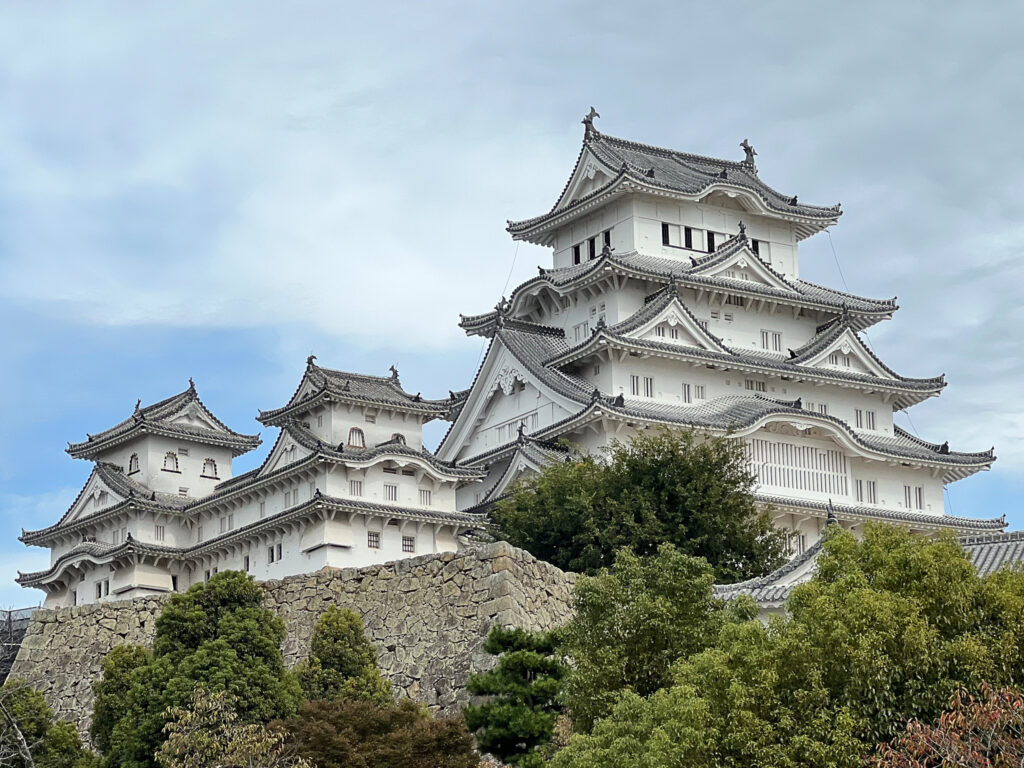 If you have any feedback, please fill in the following. Your message will be sent to the author of this article. Thank you so much for your visit to the site!