Sado Island is a island located in the eastern part of the Sea of Japan. It is the 2nd biggest island after Okinawa Island (excluding the four main islands of Japan and the occupied Southern Kurils). You can reach there by a 2:30 ferry ride from Niigata Port. I visited the island in April and it was my fault that I had missed uploading any article about the island's scenic places and its iconic place of Sado Kinzan (gold mine).
Out of many great things on Sado Island, let me introduce to you "Kaifusou" , an small & inexpensive hotel run by a very friendly Japanese family. It is located close to Cape Seki, commanding the sea of Japan.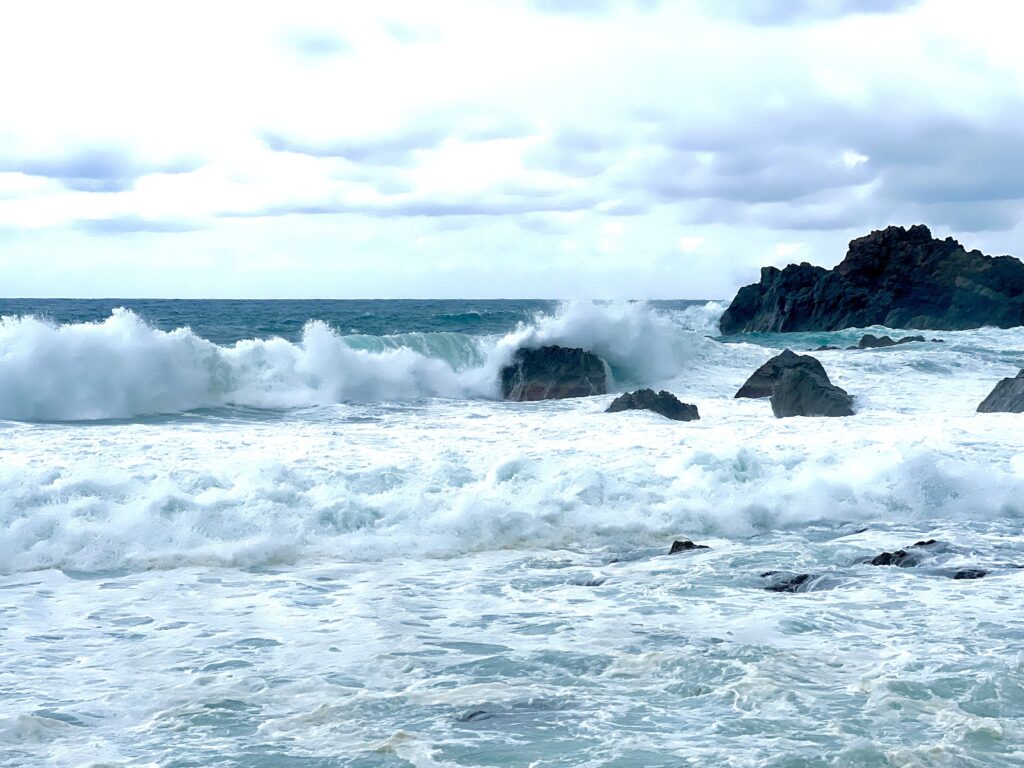 The owner used to be a chef working at a very famous restaurant in Ginza, Tokyo. He returned to his home island, operating Kaifusou. What distinguishes Kaifusou from other hotel is a very tasty full course meal cooked by the owner with local ingredients from the sea of Japan and Sado Island. The price is very reasonable or inexpensive, in fact. Dinner, breakfast and lodging … all costs total to only 11,500 JPY per person per night (tax not included, as of July 2023). You should not miss Kaifusou when you visit Sado Island!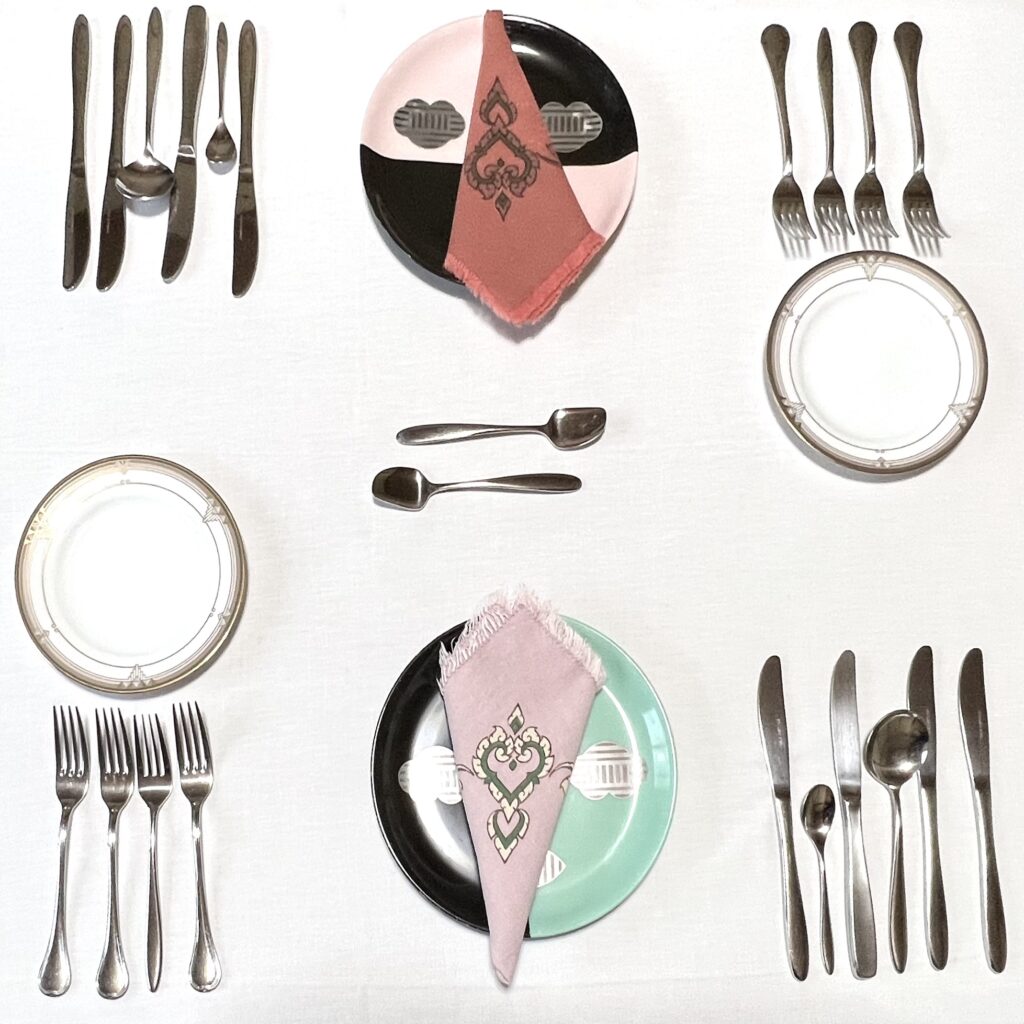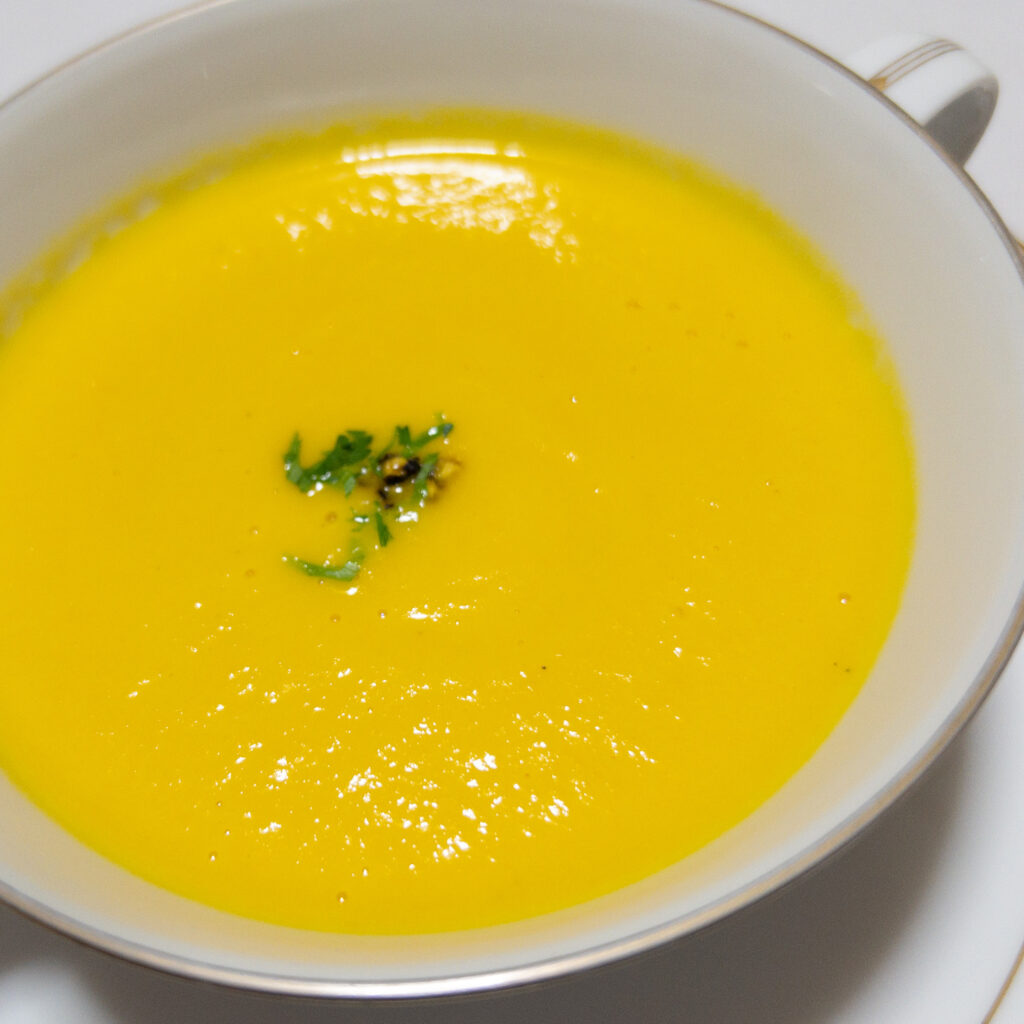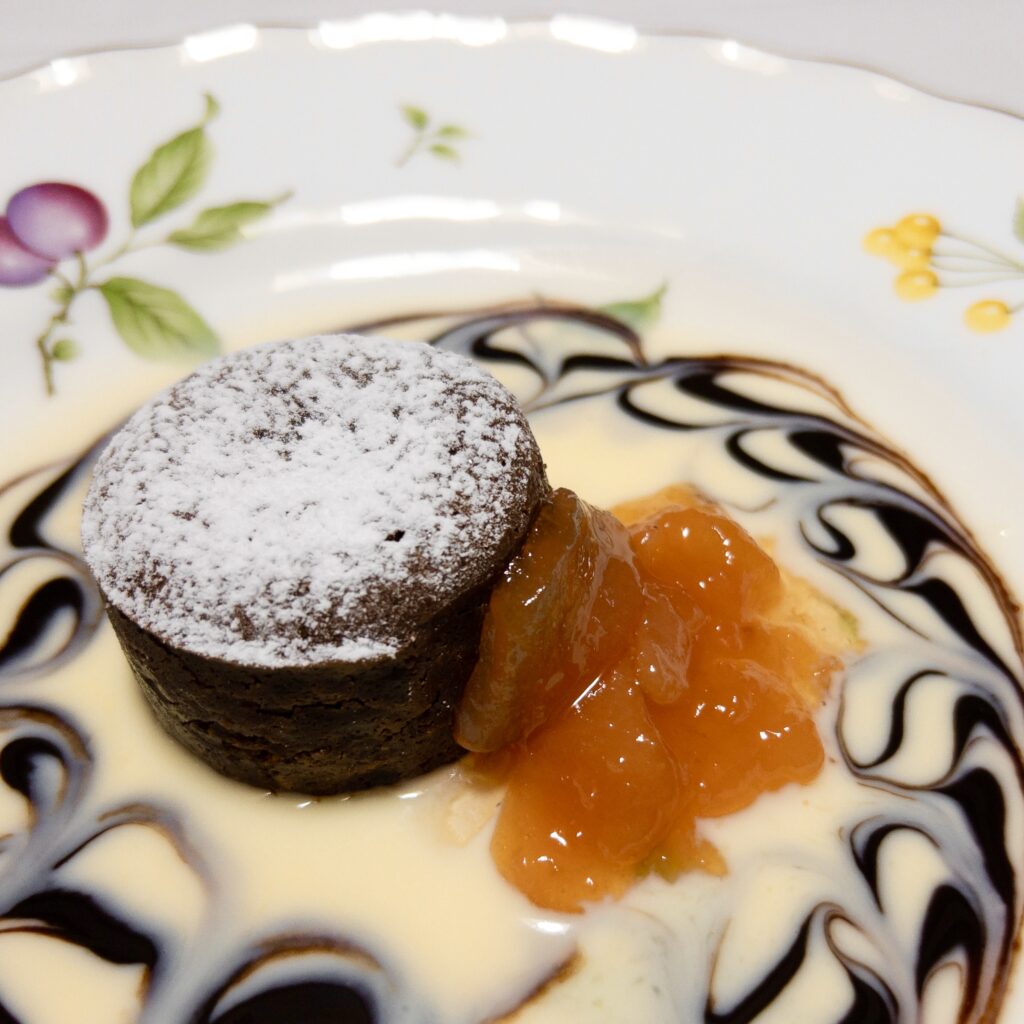 Dishes served at night when I stayed (April 16, 2023) were:
Fugu puffer fish soft roe with tomato sauce
Pate de champagne with Sado "Kaki"
Mushroom fricassee served with pie
Cream soup of Yukishita sweet carrot
Hobo sea robin poele
Okesa Kaki sorbet
Bourguignon beef cheek braised in red wine
Fondant chocolate with sauce anglaise
If you have any feedback, please fill in the following. Your message will be sent to the author of this article. Thank you so much for your visit to the site!