Horyuji Temple and its Buddhist architectures are the world's oldest surviving wooden structures as they were constructed more than 1,300 years ago. The fact is one of key factors which made UNESCO designate "Horyu-ji Temple and its inner precincts and surroundings" as a World Culture Heritage Site.
Let's count how many stories the pagoda of Horyuji Temple has
From the top to the bottom, let's count … One, Two, Three, Four, Five … and Six ??? The 6th is not a story of the pagoda but called "MOKOSHI" which is a small roof-like structure attached to walls to protect the property from rain and wind. MOKOSHI is unique to temple structures of Horyu-ji and just several others. The pagoda of Horyu-ji looks like six-storied one but is five-storied!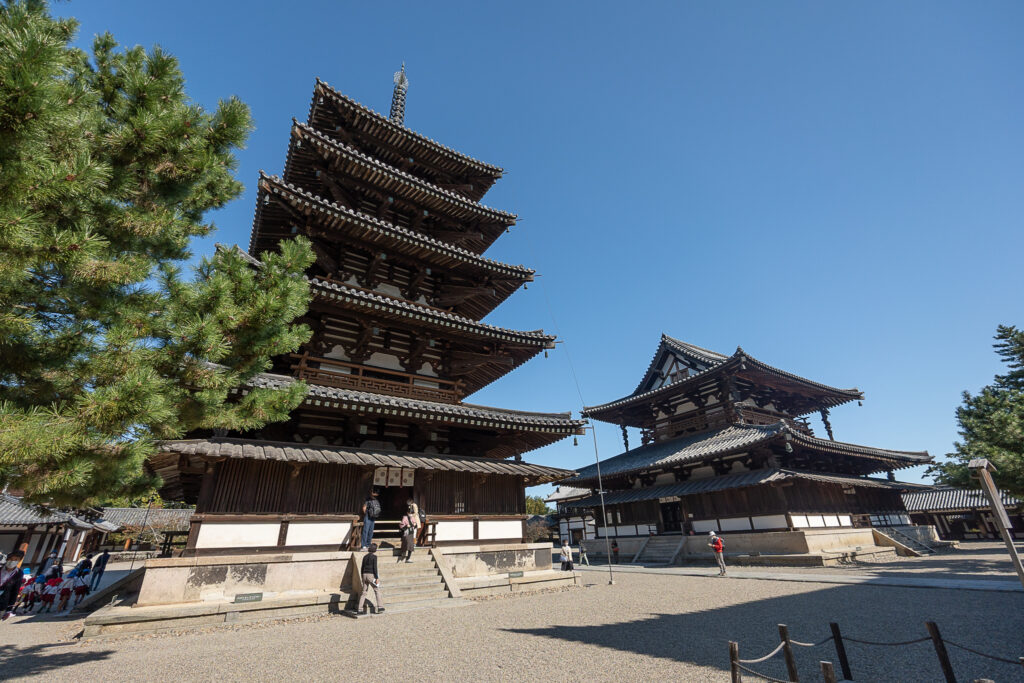 Horyuji is composed of SAIIN GARAN (the Western Precinct) in which GOJU NO TO (the Five-Story Pagoda) and KONDO (the main hall) are located, and TOIN GARAN (the Eastern Precinct) in which YUME DONO (the Hall of Visions) is placed. Todai-mon Gate (Nakano-mon Gate) sands as if it partitioned the two precincts.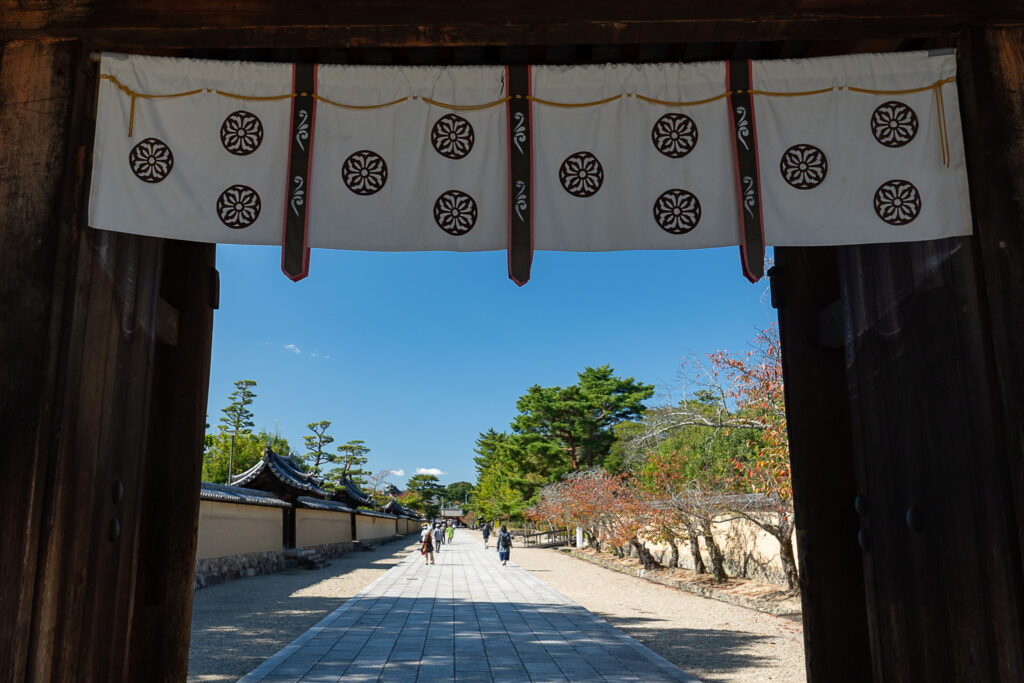 by Jin Shibata
If you have any feedback, please fill in the following. Your message will be sent to the author of this article. Thank you so much for your visit to the site!