Spring Rose Festival is held from April 28 through June 30 at Kyu-Furukawa Gardens in Tokyo.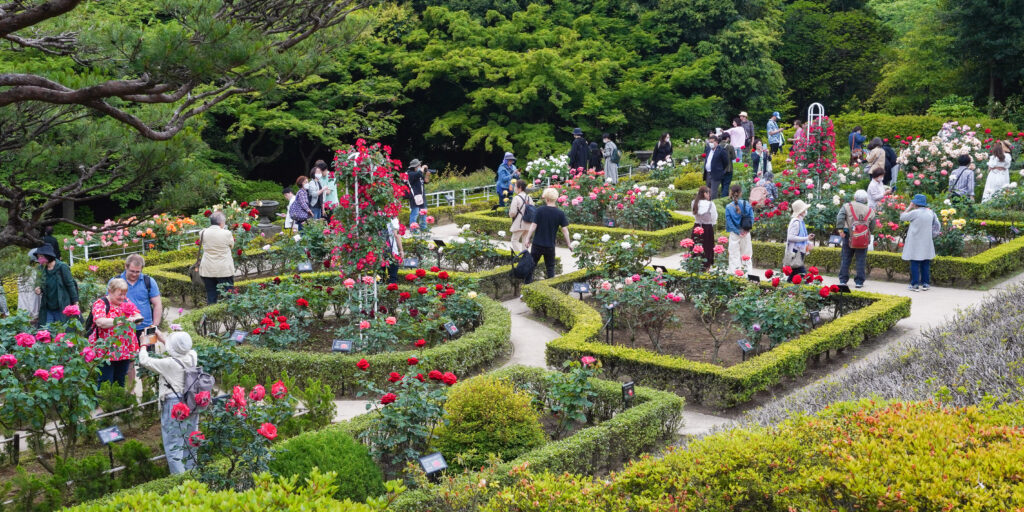 You can enjoy 100 species of roses in bloom. They emit mild fragrance especially in early morning so the garden is open one hour earlier than usual, from 8AM, on May 11 ~ 13.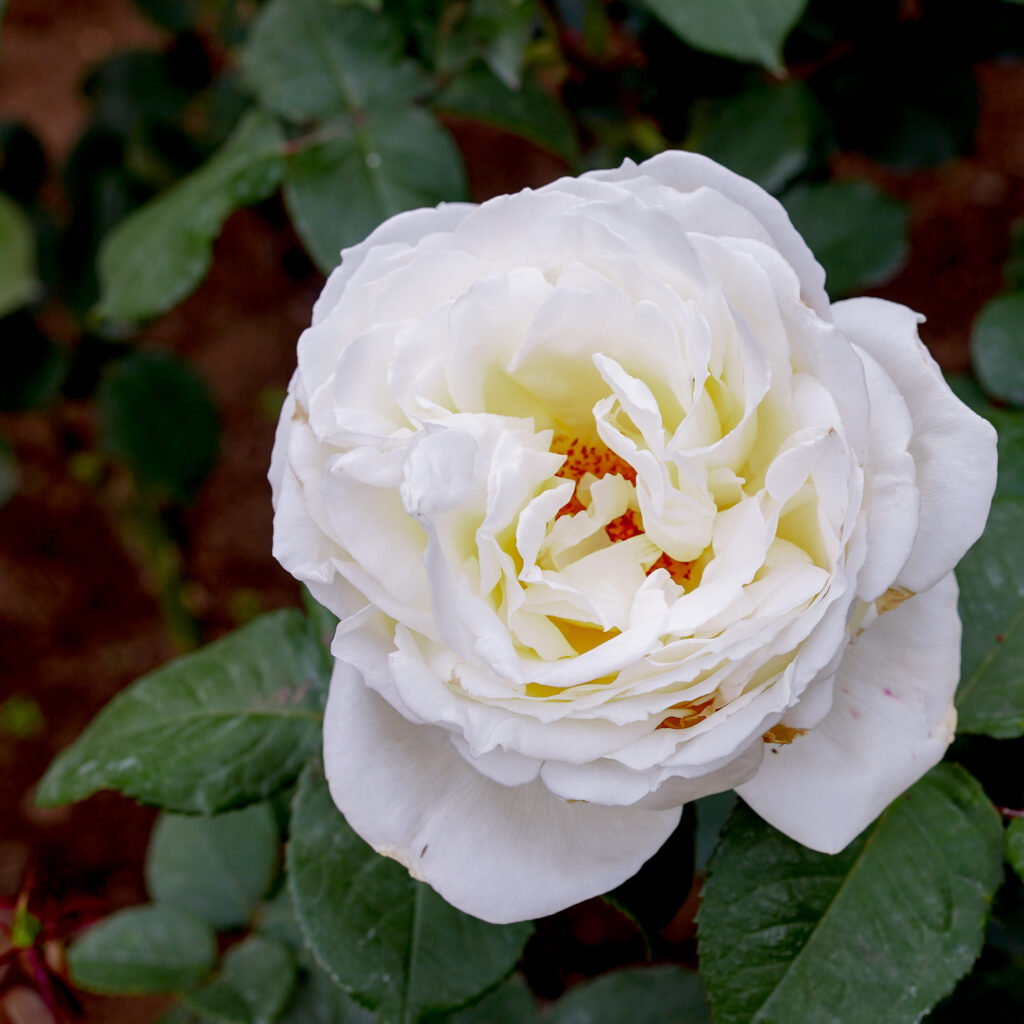 Kyu-Furukawa Gardens is a unique garden as it features combination of a western architecture on a hill of Musashi which commands a geometric garden where roses are blooming & a traditional Japanese style garden on a lower place which is created surrounding a big pond with varies species of trees. Its autumn foliage like Momiji Japanese red maple is very famous. You can enjoy beauty in nature throughout the year.
If you have any feedback, please fill in the following. Your message will be sent to the author of this article. Thank you so much for your visit to the site!