Hakone Gora Park is a botanical garden in Hakone. You can reach the place by 5-minute walk from Gora Station of Hakone Tozan Railway. It is a western-style garden and provides you with occasions of viewing both Japanese and western plants and flowers throughout four seasosn. Examples are Sakura cherry blossoms in April, Fuji wisteria in May and roses in June.
June ~ July is a season for viewing Ajisai hydrangea. Ajisai is native to Japan and its varieties have been developed by Japan and many other countries. Photos below were taken at the garden's special exhibition of Ajisai on June 20. Besides, you'be able to enjoy viewing Ajisai in the garden until mid July according to the garden's staff.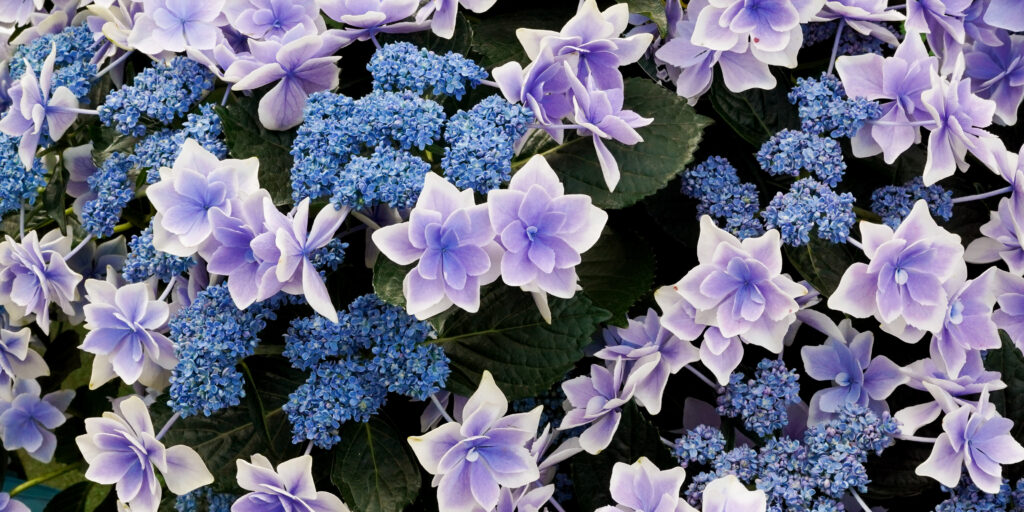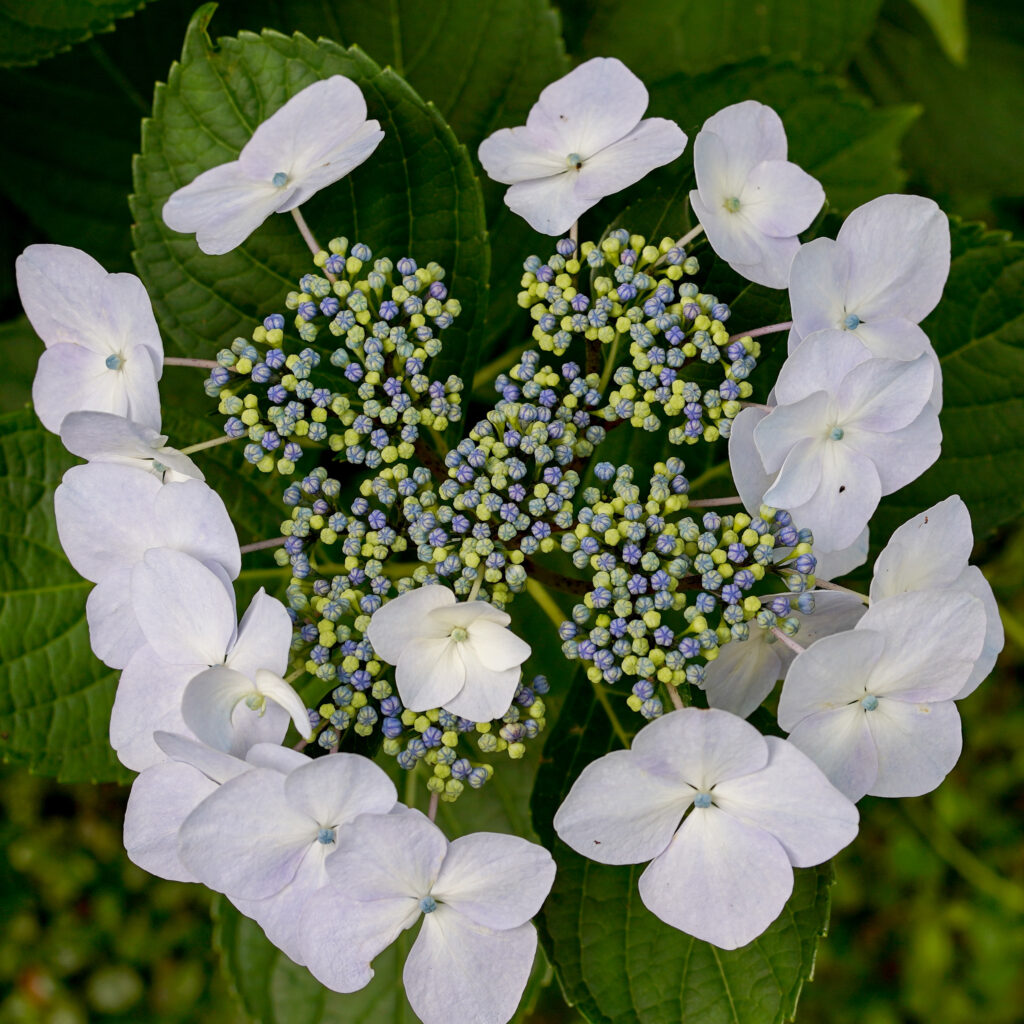 On top of Ajisai, you'd be able to enjoy viewing beautiful roses in the rose garden. A big Himalayan ceder tree placed at the center of the park is its iconic plant.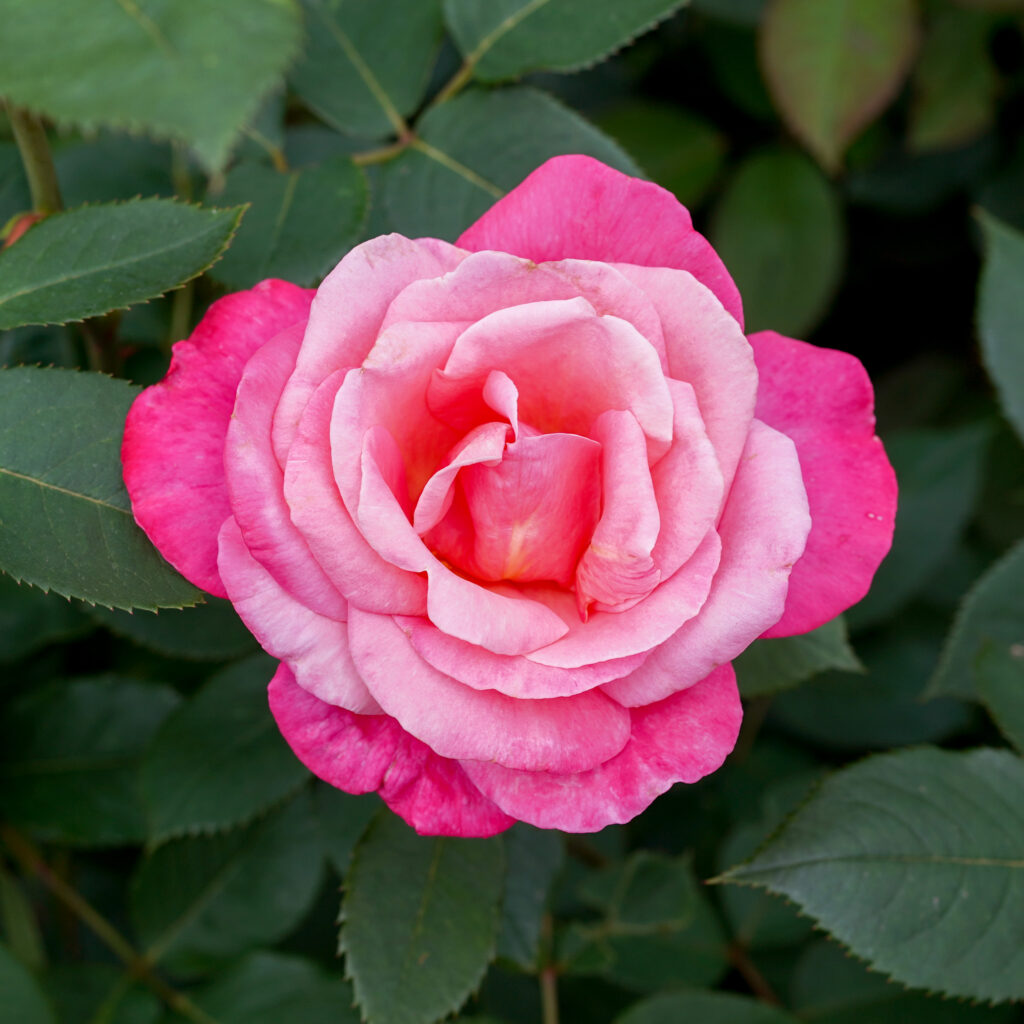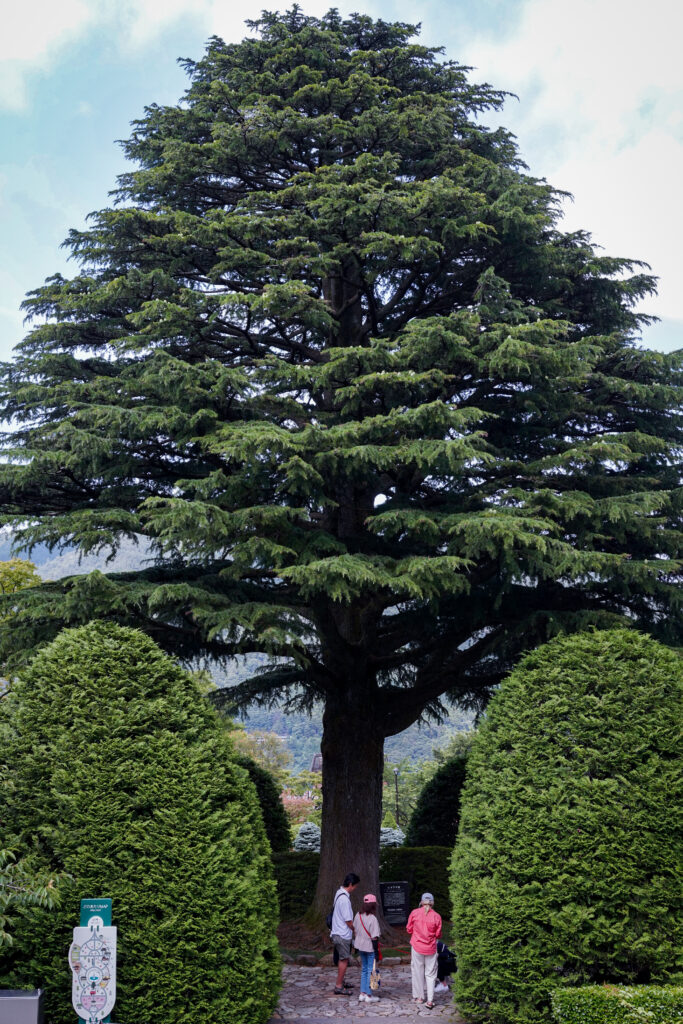 If you have any feedback, please fill in the following. Your message will be sent to the author of this article. Thank you so much for your visit to the site!