If you stay in Makuhari, Chiba city or nearby, this tour is enjoyable. It is also possible from Narita airport during your long waiting time. Using train and monorail, we will visit Chiba castle, Chiba shrine, and Sogo department store. Through the course, you will see traditional culture and historical things.
Itinerary
10:00 meet at your hotel or a station and go to Chiba castle by monorail
・Chiba Castle ( samurai costumes, swords, guns etc. )
・Chiba Shrine ( a beautiful Shinto shrine, sacred atmosphere.)
・ Sogo department store's food floor ( shopping and eating Japanese food.)
15:00 back to your hotel or a station
What You Can Expect in this Tour
At each spot, you will see Japanese traditional culture and historical things.
1. Chiba Castle
Chiba Castle is reconstructed castle located in Chiba city. The original castle was built in 1126 by the lord Tsuneshige Chiba, who owned this region. The current castle is actually a reconstruction from 1967. It now houses the Chiba City Folk Museum. The exhibits are mainly related to the Chiba Clan. You'll find all sorts of artifacts like swords and armors. You can have a rest at a tea house near there.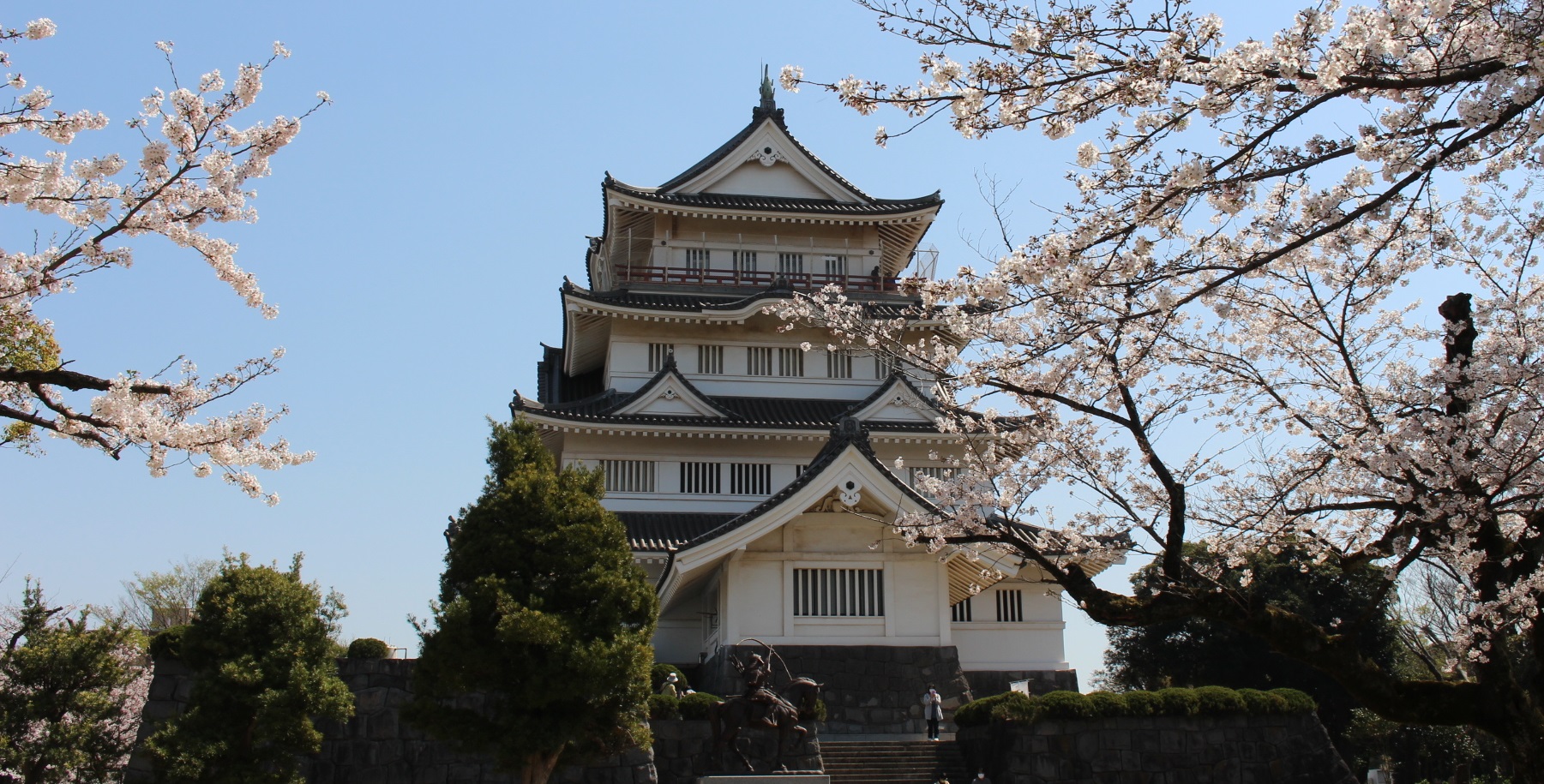 2. Chiba Shrine
The Chiba shrine is a Shinto shrine originated in 11th century. Shinto is indigenous religion of Japan. It is based on the worship of nature and ancestors. The Chiba shrine is dedicated to the Shinto deity Myoken who is believed to offer protection from bad luck and bodily harm. The shrine buildings are painted brilliant orange in a way that makes the surroundings seem peaceful. You can feel sacred atmosphere.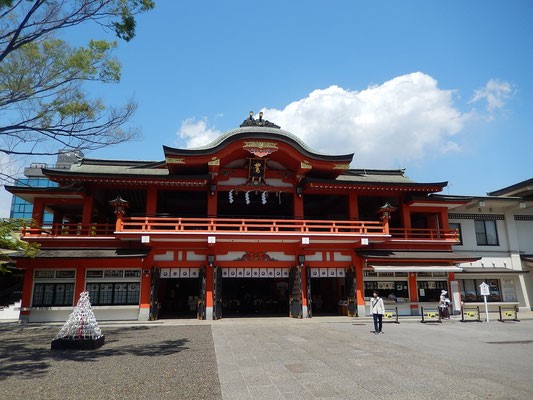 3. Sogo Chiba department store's food floor
Chiba Sogo is the largest department store in Chiba Prefecture and is located near the Chiba station. It offers a wide range of quality products including traditional Japanese artwork, food and many more.
Many famous food shops are located on its food floor with a lively atmosphere. Some foods are cooked on site. The smell of freshly baked bread or the sound of tempura being deep-fried attract customers.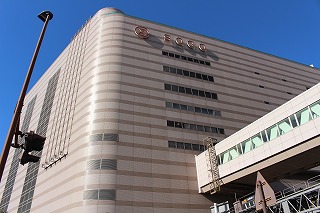 4. Chiba City Monorail
We take monorail to go to the Chiba castle. The monorail runs at an elevated height of 30m above ground level, so, you feel like you're walking on air. This monorail was registered in the Guiness Book of World Records as having the longest running distance (15.2 km) of any suspended monorail.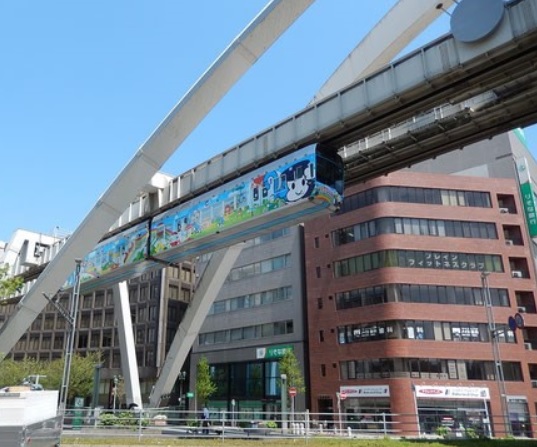 Important Information
Language: English
Number of guests: up to 4
Meeting Time: at 10:00 am (recommended, flexible)
Meeting Place: at Narita airport or at your hotel in Makuhari (negotiable)
Dismissing Place: at the meeting place or at the place of your convenience
Serving Hours by the Guide: 5 hours
Price: 15,000 JPY
Including guiding fee, transportation expenses (guide)
Not including transportation expenses (you), meal (you and guide)
Estimated local cost:
transportation expenses: about 1000 JPY
lunch : about 1000 JPY
Before you apply for this guide tour, you need to read the following explanation.
Booking Process
Terms & Conditions
Contract Type: Custom-Ordered
Tour ID (Item ID): EDDY031
Guide: Eddy Murayama
Others:
(1) If the weather is not good to walk, we might stay at a restaurant or a shop near our destination, where you can enjoy Japanese food or buy a souvenir.
(2) If you want to check tha availability of the guide, please click this and come back to this page to contact the guide.
■■ Contact the guide
If you want to book this tour or have a question, please fill the form below and press the "submit" button.