Tokyo has many sightseeing spots. The 10 spots listed below are very popular for first-timers to Tokyo. You can choose four spots per day from the 10 spots. I will make the best plan of 1-day-tour or 2-days tour based on your choices and requests.
Itinerary
(This is a example. The guide arranges the itinerary as you like.)
9:30 Meet at your hotel
(1) Hamarikyu garden
(2) Sumida river cruising to Asakusa
(3) Asakusa : have lunch and visit Sensoji temple
(4) Meiji-jingu shrine
16:30 back to your hotel
10 popular sightseeing spots
You can choose four spots per day from the following 10 spots to make your travel enjoyable.
(1) Hamarikyu Garden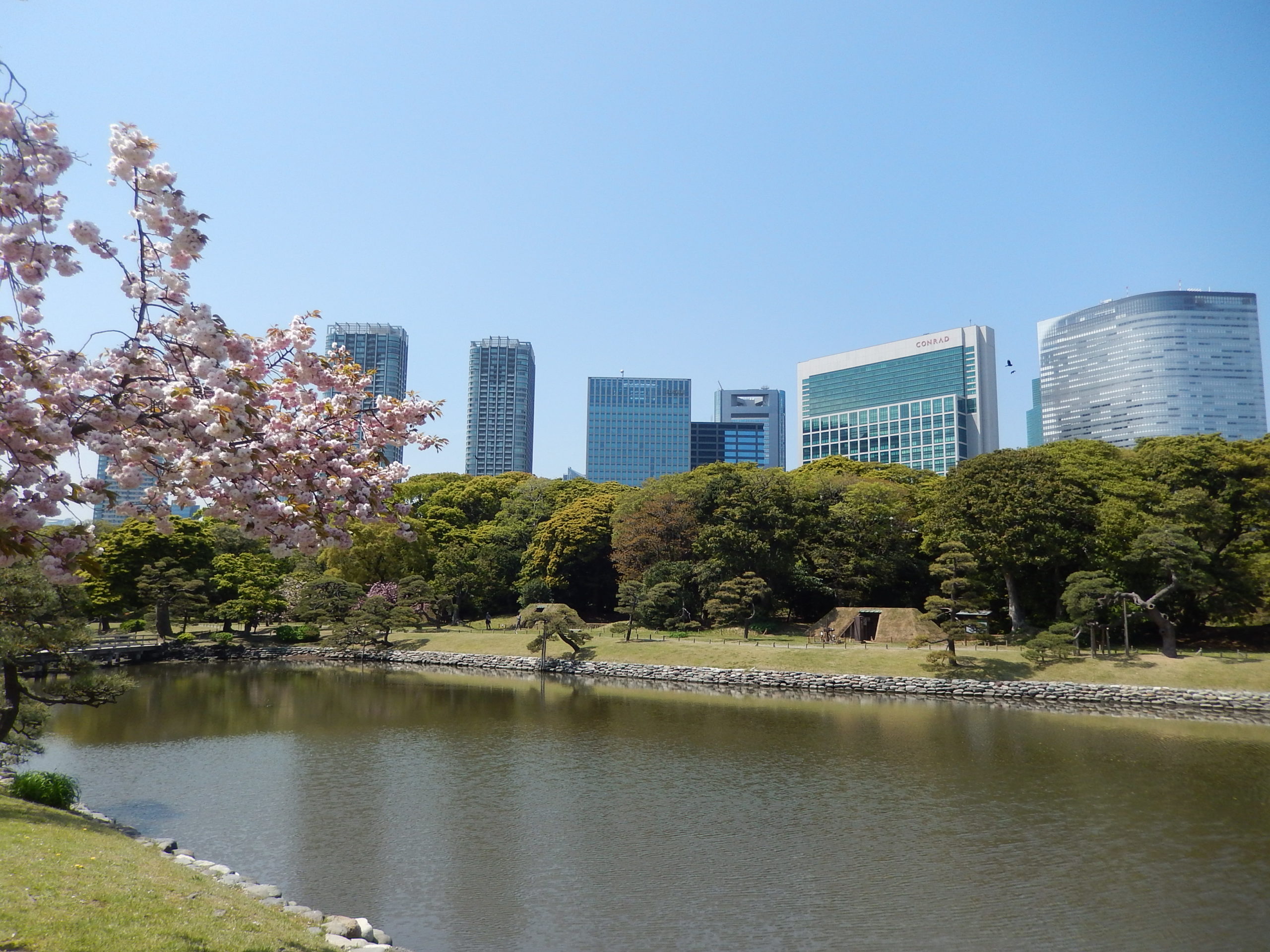 It is a large Japanese garden located beside Tokyo Bay. (Admission fee for adult: 300 JPY)
Click this for more information.
(2) Sumida River Cruising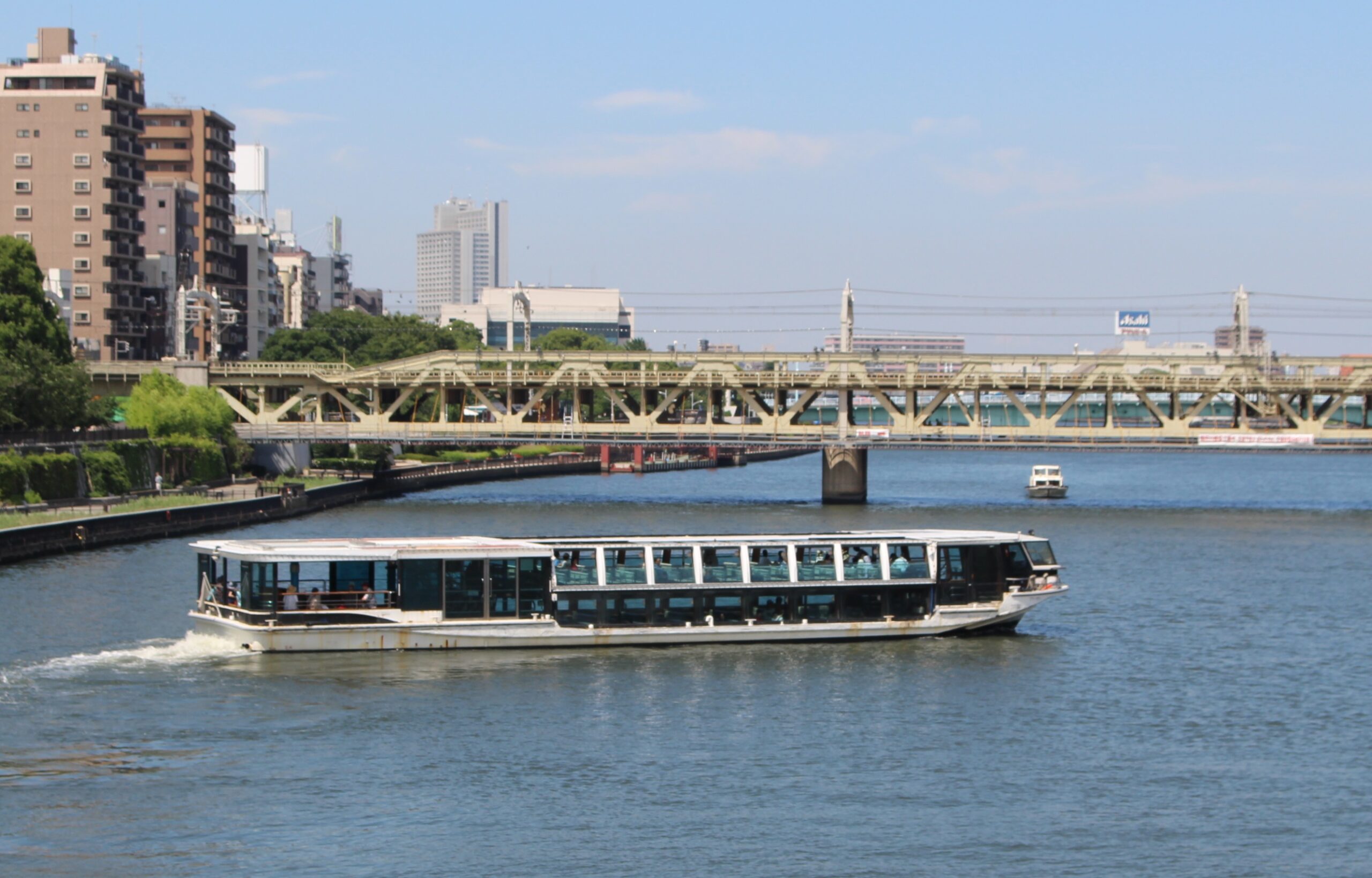 It is nice to see Tokyo from the river. (fare for adult: 1720 JPY (Asakusa <-> Odaiba))
Click this for more information.
(3) Asakusa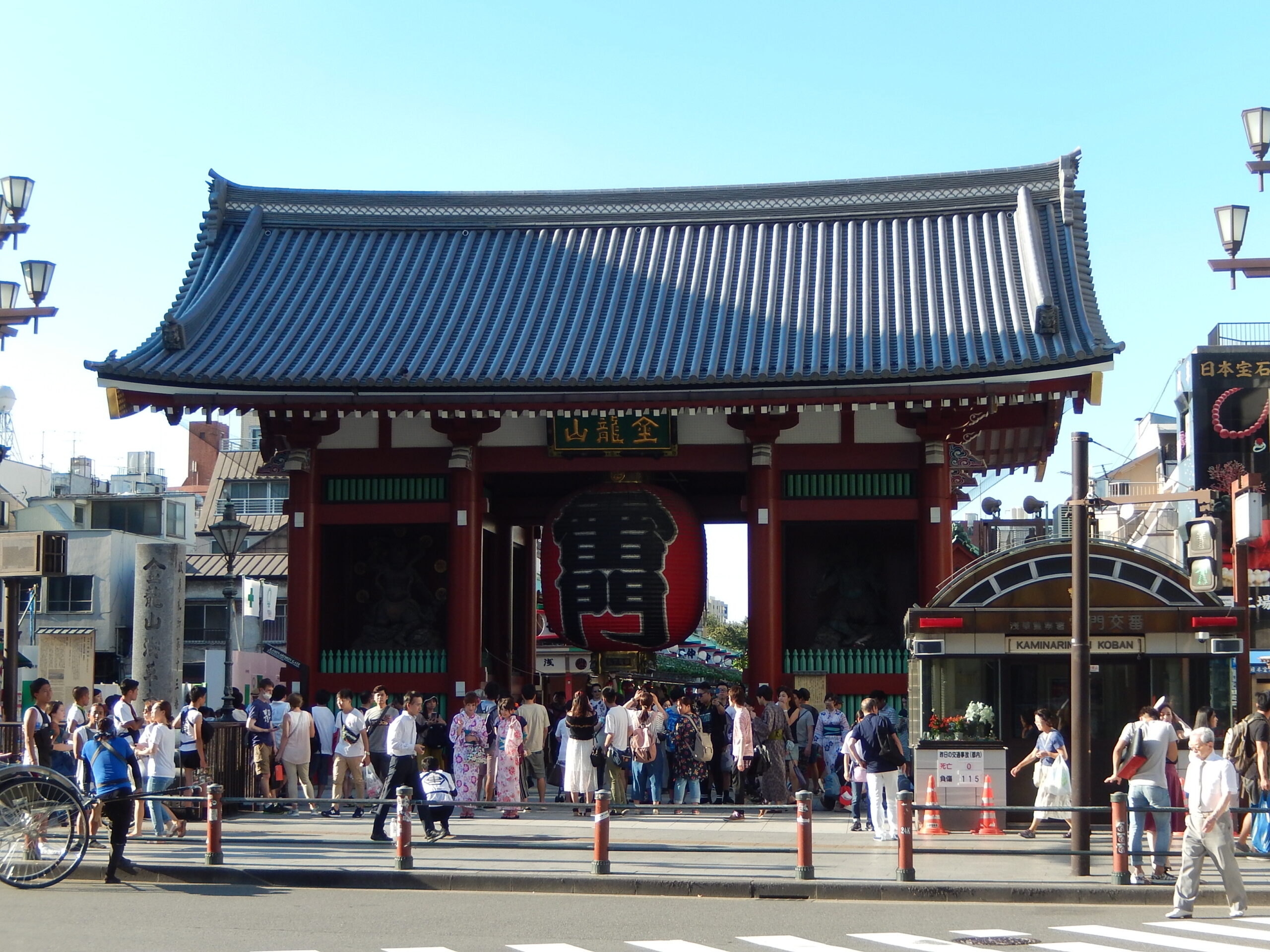 A landmark of Asakusa is Sensoji temple which is the largest Buddhist temple in Tokyo. Nakamise shopping street is an ideal place to see local snacks and souvenirs.
Click this for more information.
(4)Meiji-Jingu Shrine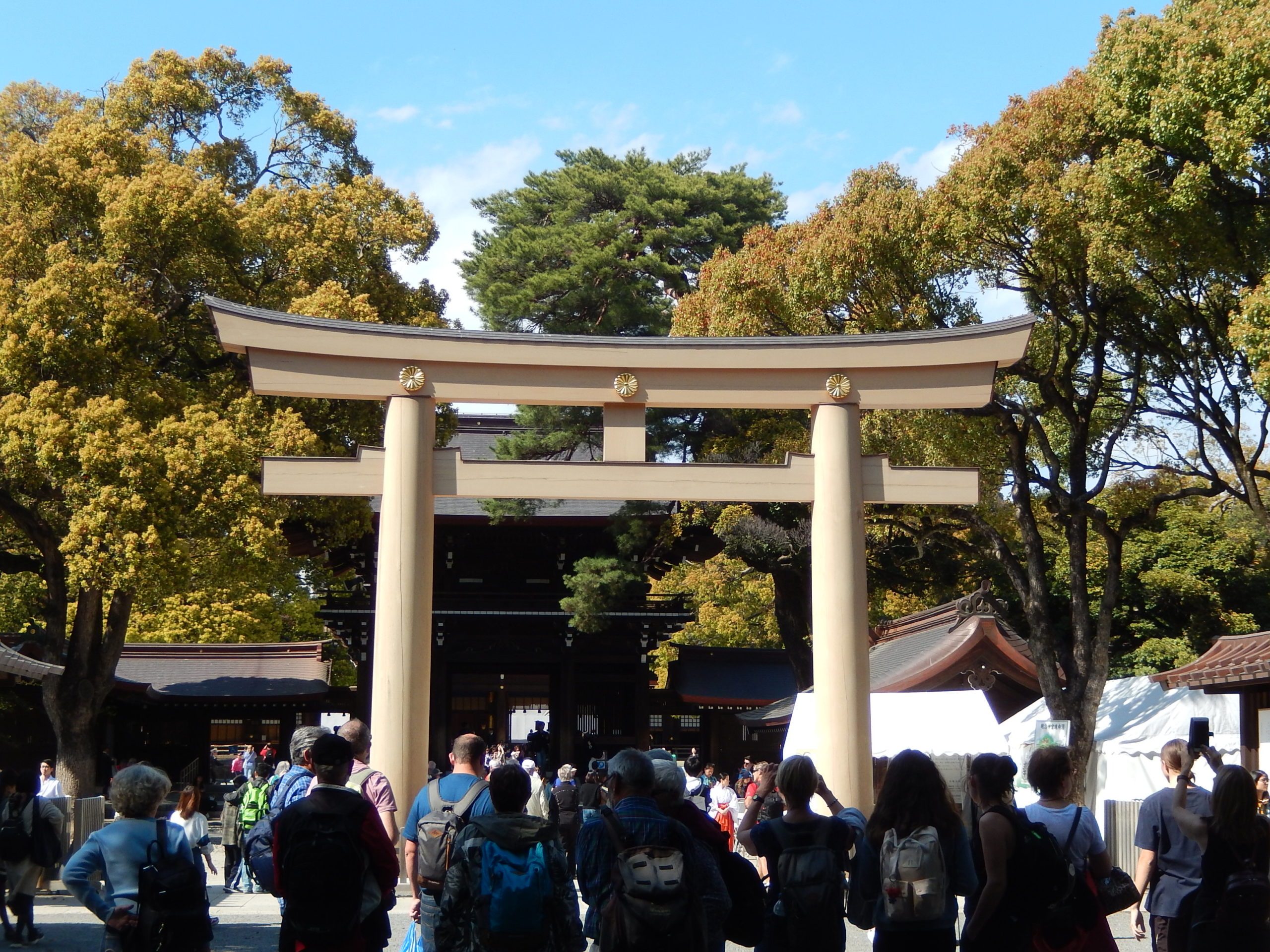 It is the largest Shinto shrine in Tokyo. The shrine building was constructed in the traditional style. Many old trees in the forest add the sacred atmosphere. (Admission free)
Click this for more information.
(5) Tokyo National Museum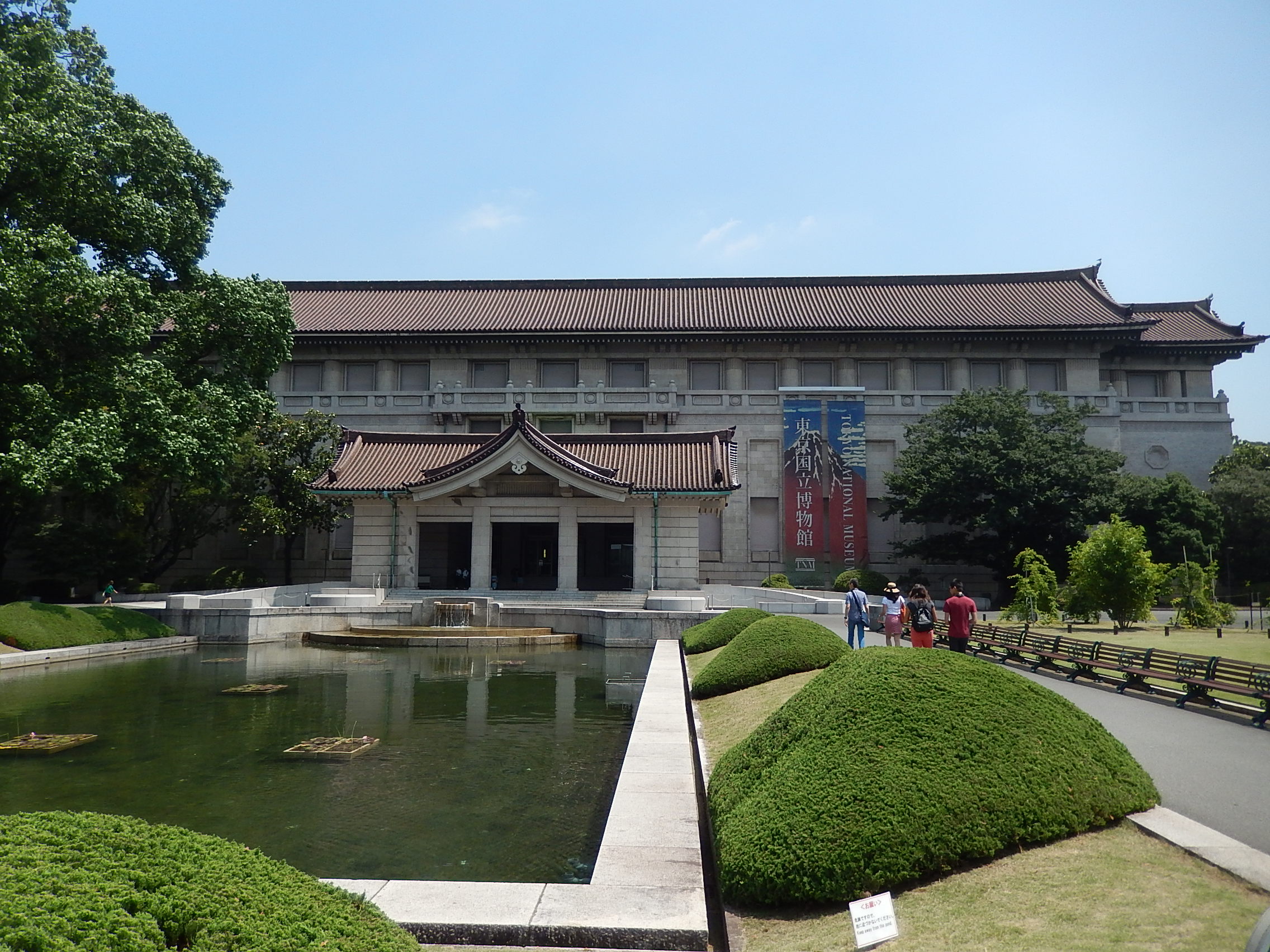 It is one of the largest art museums in the world. It is an ideal place to learn Japanese history.
Closed: Mondays (Admission fee for adult: 620 JPY)
Click this for more information.
(6)Imperial Palace East Gardens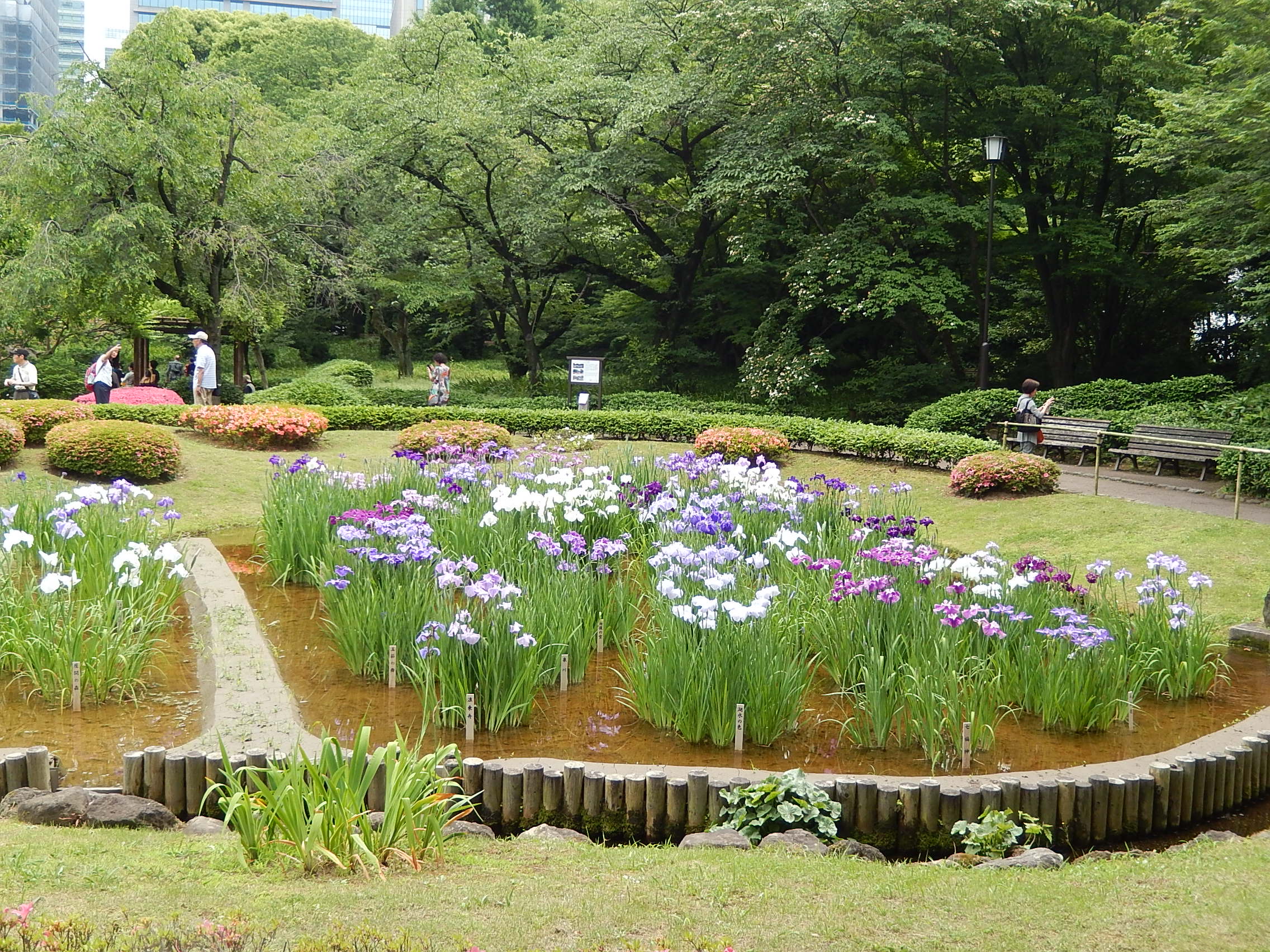 The Imperial Palace is the residence of Emperor's family. It is surrounded by moats and stone walls. We will visit its East Gardens. Closed on Monday and Friday. (Admission free)
Click this for more information.
(7) Tsukiji Fish Market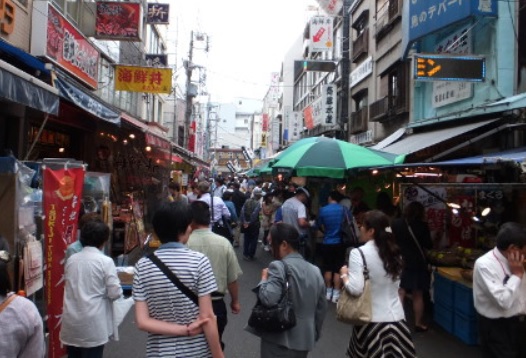 It is very special for visitors to see more than 400 shops selling fresh fish, seafood, vegetables and sushi. While the inner wholesale market was moved to the new Toyosu market 2.4 km away in 2018, the outer retail market remains a major tourist attraction. (Admission free)
(8) Odaiba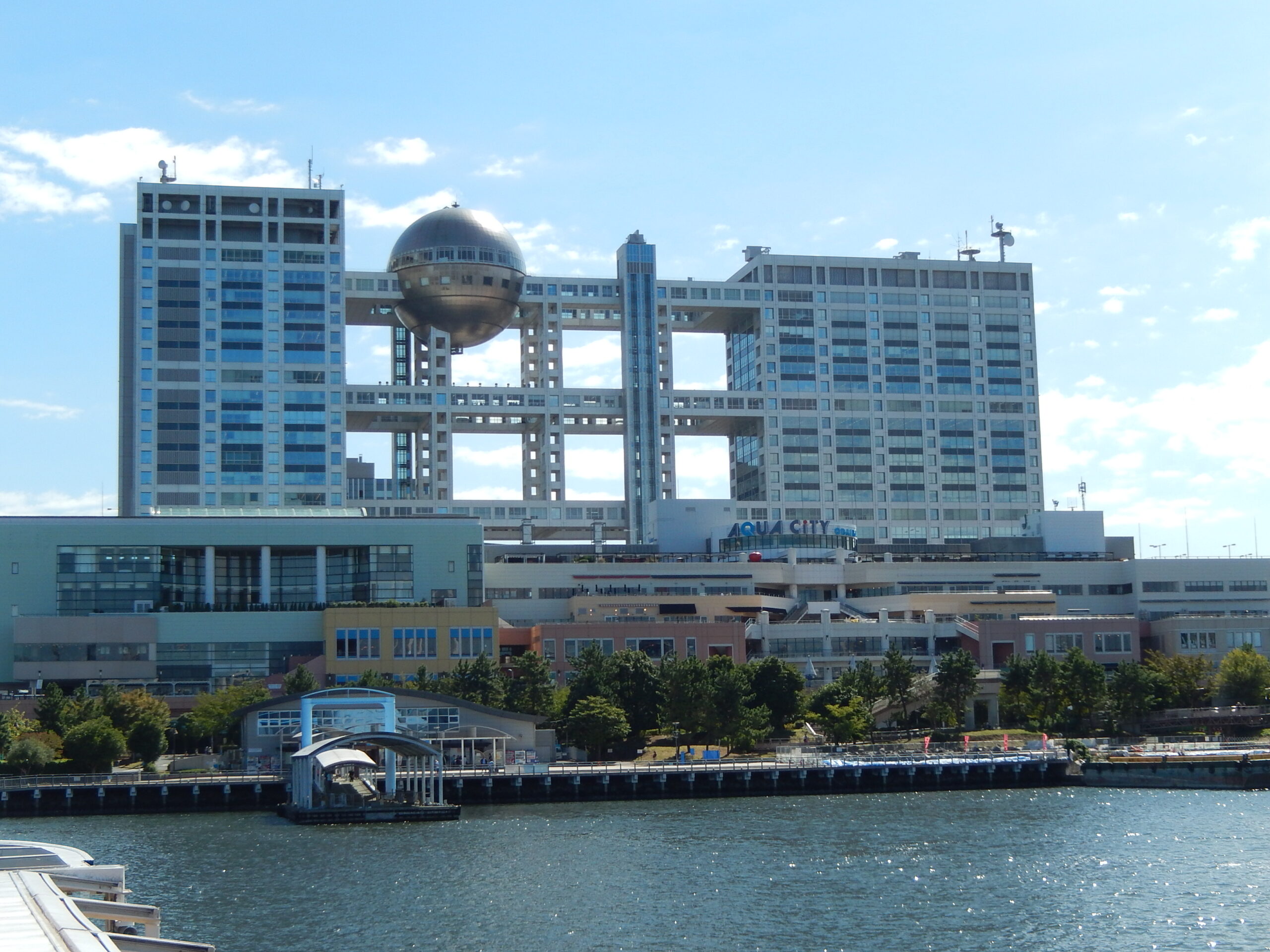 Odaiba is a modern artificial island on Tokyo bay. With space age buildings, electric cars and fantasy shopping malls, Odaiba is a futuristic entertainment district. (Admission free)
Click this for more information.
(9) Tokyo Metropolitan Government Building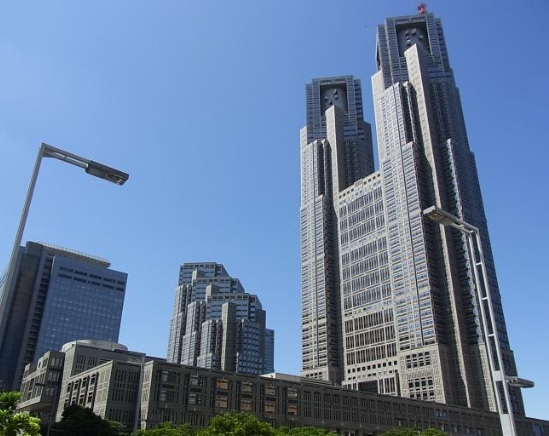 The Tokyo Metropolitan Government Building in Shinjuku is 243-meter tall. From its observatory deck you can see panoramic views of Tokyo and beyond. Famous landmarks such as Tokyo Tower, Meiji-Jingu Shrine's forest and Tokyo bay can be seen. If you are lucky, you can see Mt. Fuji. (Admission free)
(10) Shibuya's Scramble Crossing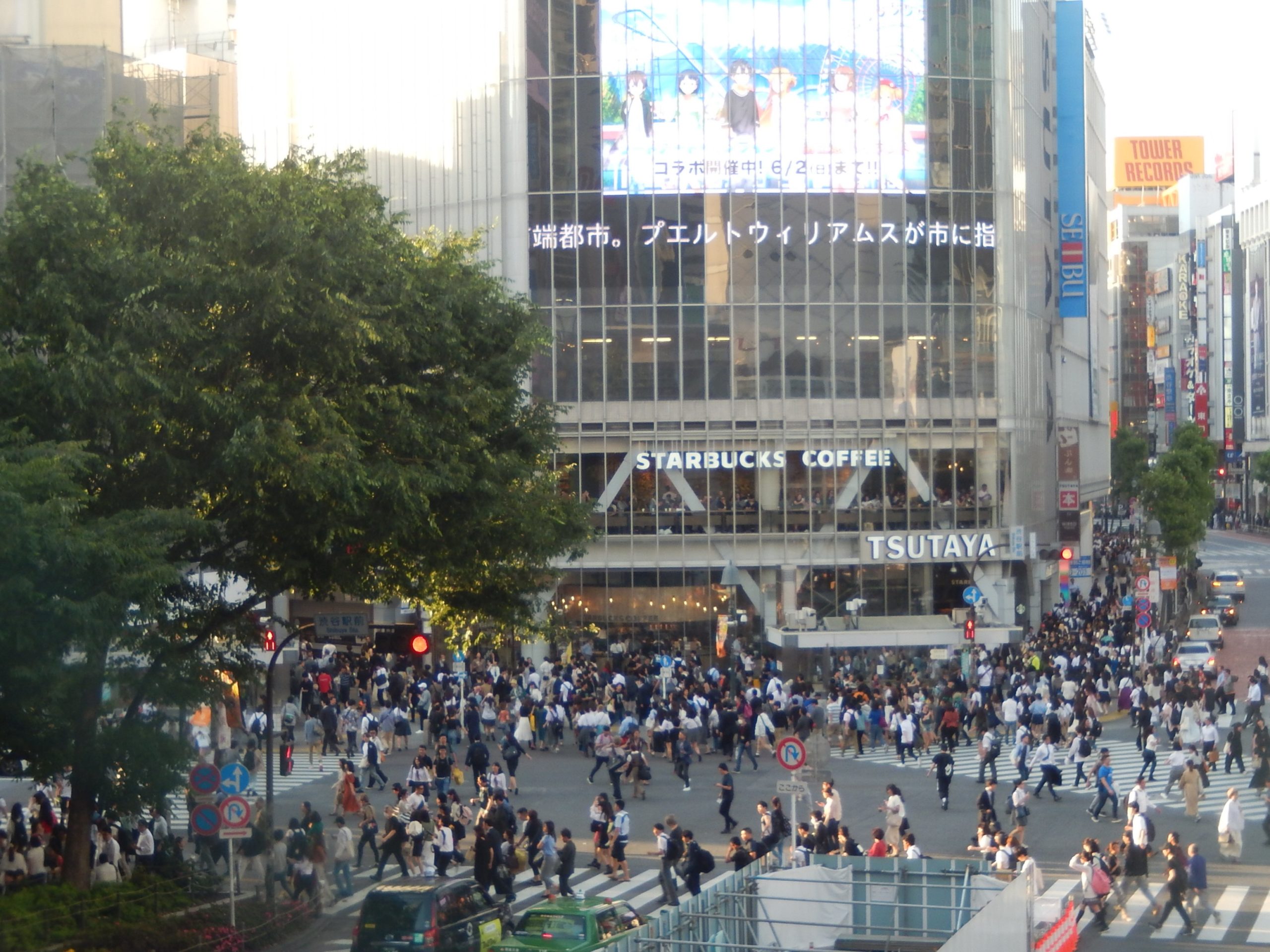 The scramble is famous for the busiest crossing in the world. You can observe hundreds of people crossing every direction from the second floor of a building. Near it, there is the Hachiko statue, a symbol of the faithful Akita dog who waited at Shibuya station every day for his master, even after his death. Based on the story, the movie "Hachi; A Dog's Tale" was created. Richard Gere acted. (Admission free)
Important Information
Number of guests: up to 4
Meeting Time: at 9:00 am (recommended, flexible)
Meeting Place: at your hotel in central Tokyo
Dismissing Place: at your hotel or at the nearest station
Serving hours by the guide: 7 hours per day
Tour Price:
(1~4 persons) 23,000 JPY per day
(5~6 persons) 24,000 JPY per day
(Including) guiding fee, transportation expenses (the guide)
(Not including ) transportation expenses (you), meal (you and the guide)
Estimated local cost:
transportation expenses: (note)
admission fee: (note)
lunch: 1,000~1,500 JPY
(note) The guide will inform you after making the itinerary.
Important documents:
Before you apply for this guide tour, you need to read the following explanation.
Booking Process
Terms & Conditions
Others:
(1) We walk a few km. Comfortable shoes are recommended.
(2) If the weather is not good to walk, we might stay at a museum or a shop near our destination.
(3) If you want to check availability of the guide, please click this and come back to this page to contact the guide.
Contract Type: Custom-Ordered
Tour ID (Item ID) : EDDY_133
Guide: Eddy Murayama
■■ Contact the guide
If you want to book this tour or have a question, please fill the form below and press the "submit" button.