Yokohama, City of Exotic Ambiance
It must be difficult to imagine that Yokohama, the 2nd largest city in Japan (3.7MM of population), used be a small fishing village of only 500 people back in the 19th century. Since its opening to the west as an international port in 1859, Yokohama has grown to such big a city, acting as a symbol of the fusion of different cultures of the east and the west. Please feel a unique and exotic ambiance thriving in the city.
One-day Model Plan
09:00 Meet at JR Yokohama Station
Sankei-en Garden
Yamate Historical Area
Yokohama China Town
Yamashita Park & Great Pier
Minato-Mirai
16:00 Ajourn at JR Sakuragicho Station (or Yokohama Station)

Lunch & Tea Time will be incorporated in the itinerary
Transportation: JR, Yokohama Municipal Subway & Bus
List of Places in the Model Plan
Sankei-en ….. Sankei-en or "Three-Creek Garden" creates very nice scenery with paths around a big pond and mounds on which many of historical buildings are placed.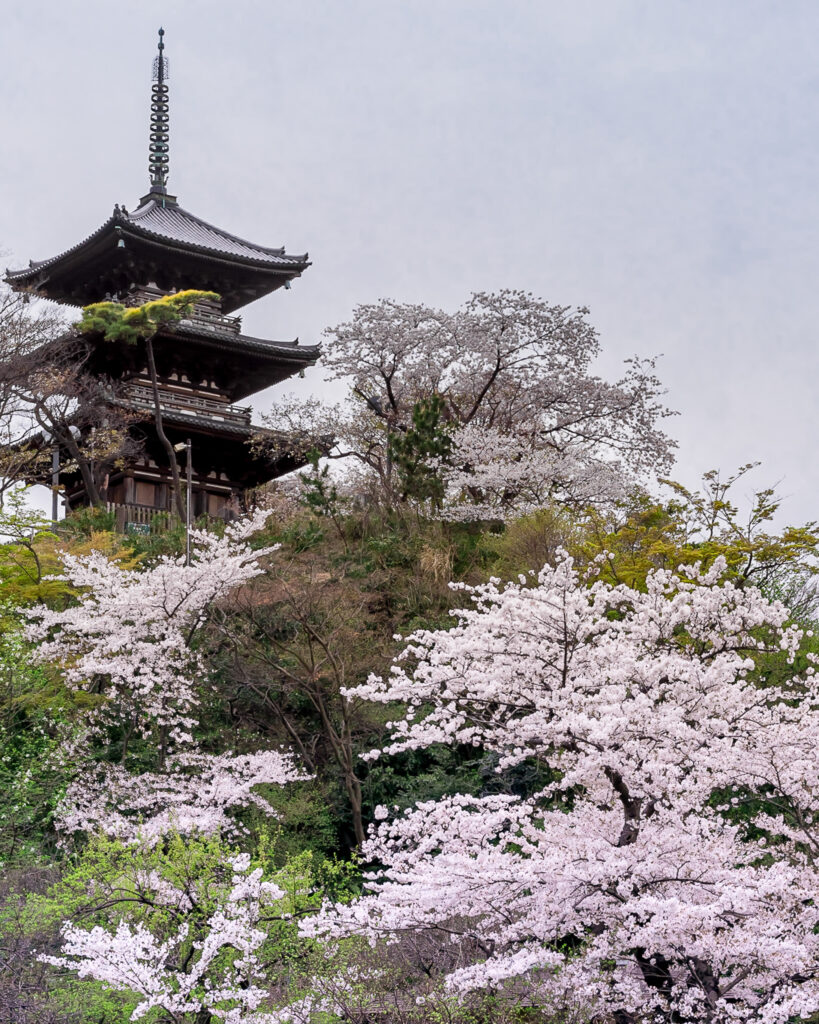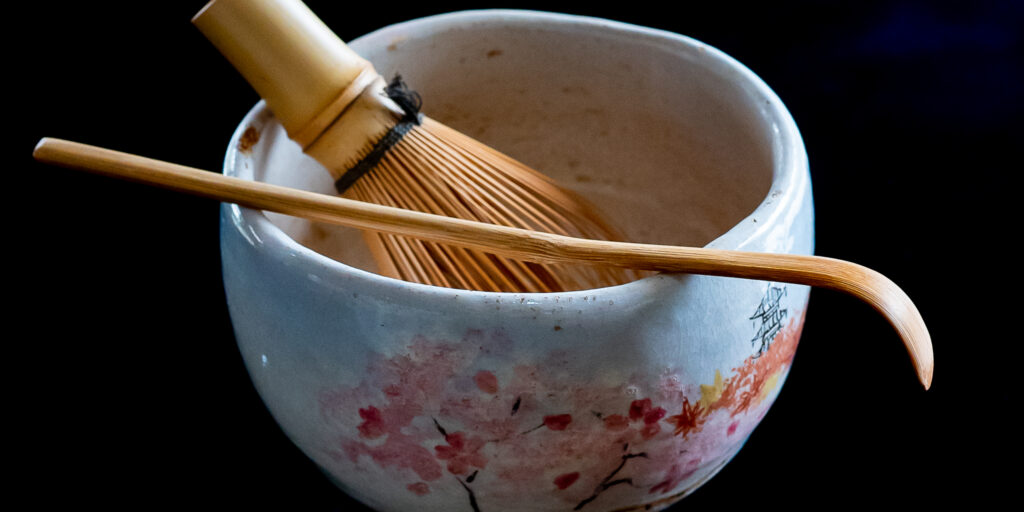 Yokohama Yamate Historical Area ….. The Area is situated on a hill commanding the Yokohama Port. Preserved are several time-honored houses, churches and schools since 19th century, which create the exotic ambiance of Yokohama.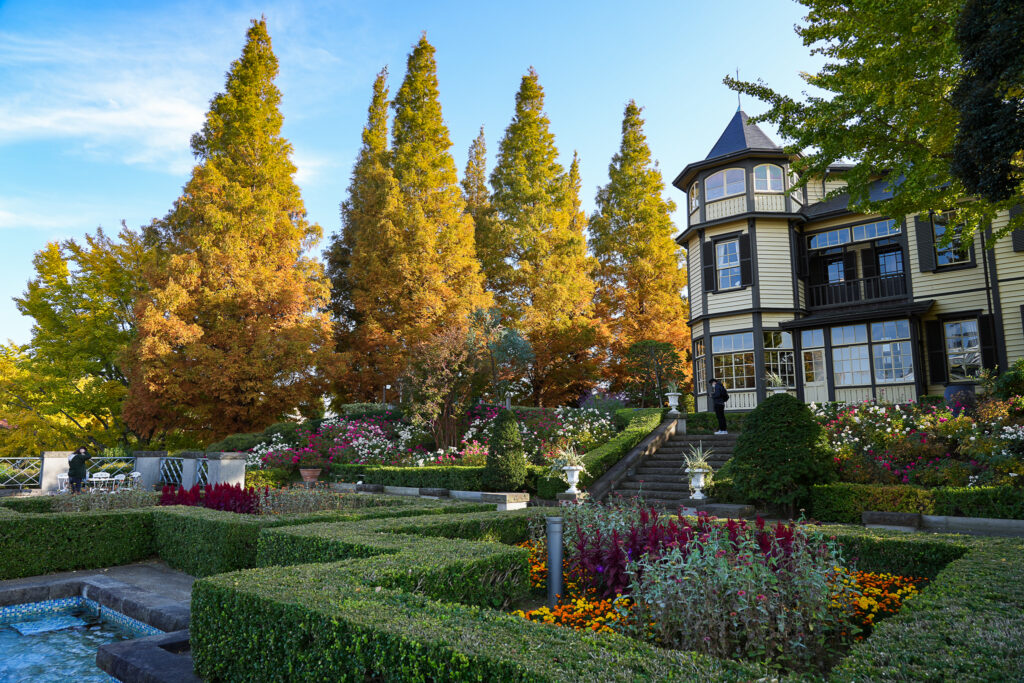 Yokohama China Town ….. The biggest China town in Japan and the east Asia, holding more than 500 restaurants and shops. The opening of Yokohama Port in 1859 led to a inflow of many Chinese people who later formed the town of co-existing cultures of China and Japan.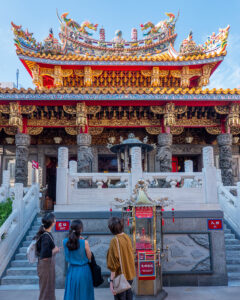 Kwan-tei Byo Temple in Yokohama China Town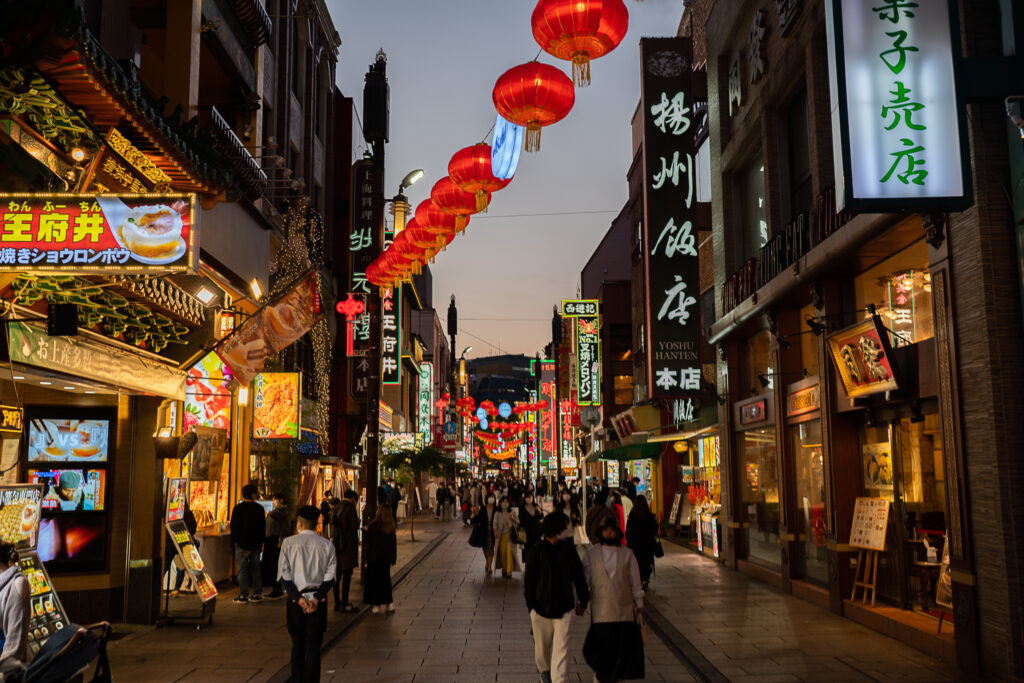 Yamashita Park & Great Pier ….. The Park faces the center of Yokohama International Port, featuring the views of Great Pier, Marine Tower, Ohsanbashi , Yokohama Bay Bridge … and the list goes on. The most symbolic one would be Hikawa-Maru, an ocean liner connecting Yokohama and Seattle from 1930 and now is kept at a pier in the park as a museum.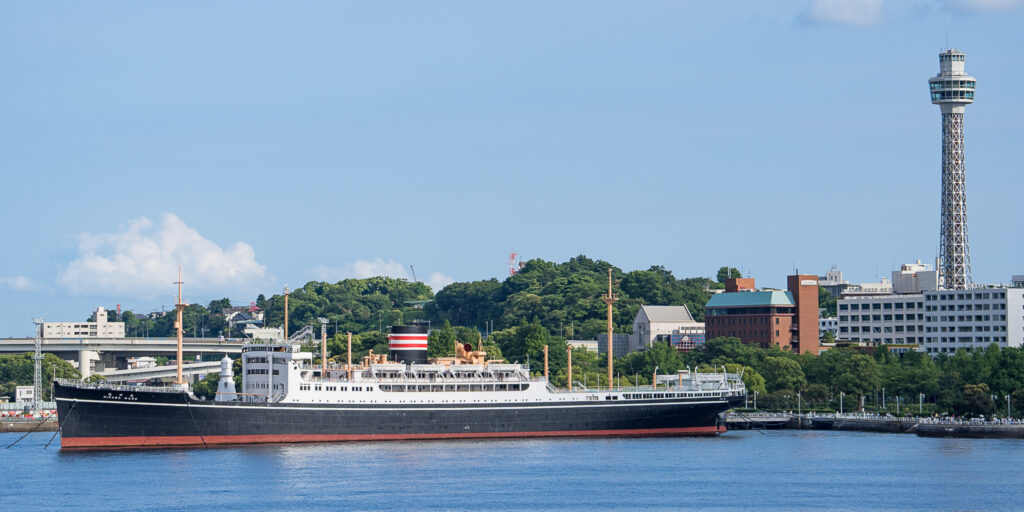 Minato-Mirai District ….. Minato-Mirai District is an shopping & leisure district developed by combining new architectures (e.g. Landmark Tower), new amusement parks (e.g. Cup Noodle Museum, Air Cabin) and old architectures (e.g. Red-Brick Warehouse, Hammer-Head Pier).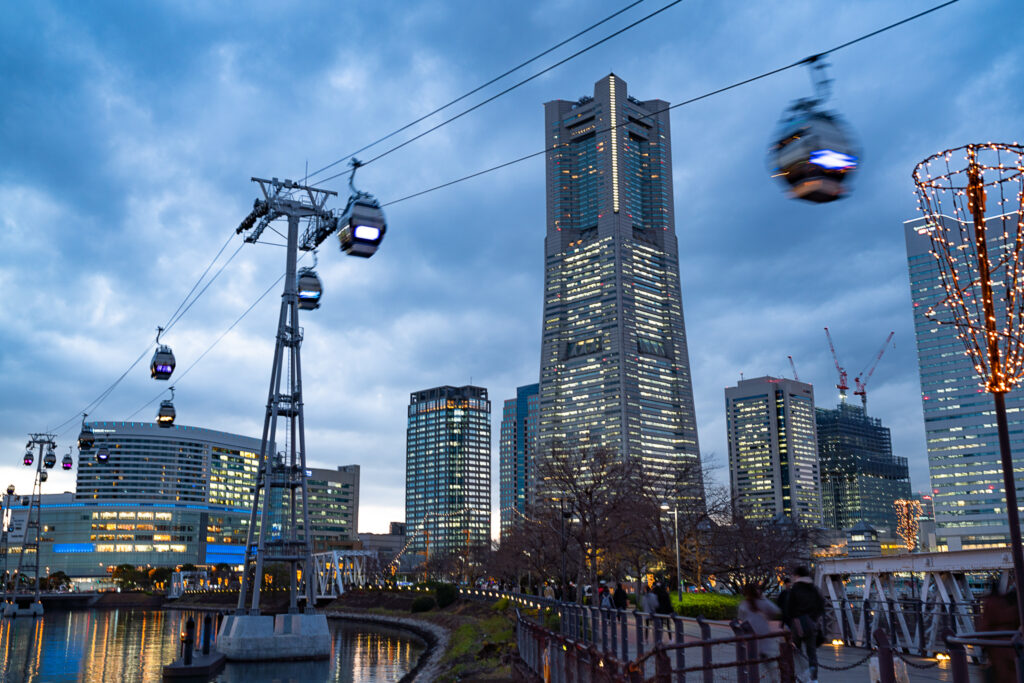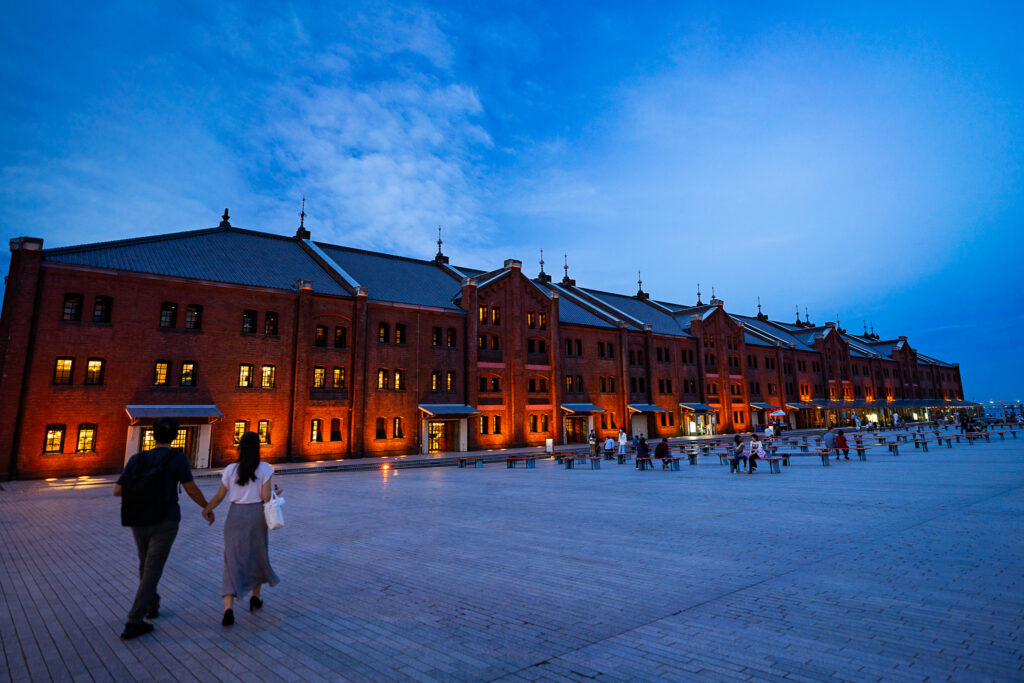 Please let the guide help organize your day in Yokohama
There are many must-go places to make your day in Yokohama. Listed above are 5 attractions included in the model plan. If you have any place in which you have interest, please do not hesitate to ask the guide if your own interested place can fit the one-day journey in Yokohama.
Important information about the guided tour
Language: English
Number of guests: up to 4
Meeting place: JR Yokohama Station (or, agreed place in Tokyo/Yokohama area)
Dismissing place: JR Yokohama Station (or, agreed place in Tokyo/Yokohama area)
Serving hours by the guide: 7 hours per day
Price
(~4 persons)      28,000 JPY per day
< Including >
Guiding fee (tax inclusive)
< Not including >
Transportation expenses (you and the guide)
Admission fee (you and the guide)
Meal (you and the guide)
Contract Type: Custom-ordered
Before you apply for this guided tour, please read the following information.
Others:
(1) We walk several km in a day. Shoes fit for walking are strongly recommended.
(2) The tour will be conducted even when it is rainy. But if the weather is forecast to be heavy or stormy, the itineraries might change through discussion and with your consent.
(3) If you want to check availability of the guide, please click here for his calendar.
Guide: Jin Shibata
Do you have any question about the tour?
If you have any interest in the above tour or just a question, please fill in the following to start your dialogue with the guide (Jin Shibata). Thank you!