Every year in the middle of November, Yamate Italian Mountain Garden provides scenic views of shining yellow leaves of Gingko trees and golden leaves of Metasequoia trees which surrounding two historical houses located in the garden.
It will be about two weeks later, from late November to mid December, when Momiji maple leaves turn to red in Yokohama and its surroundings like Kamakura .
Let's go check out the autumn foliage!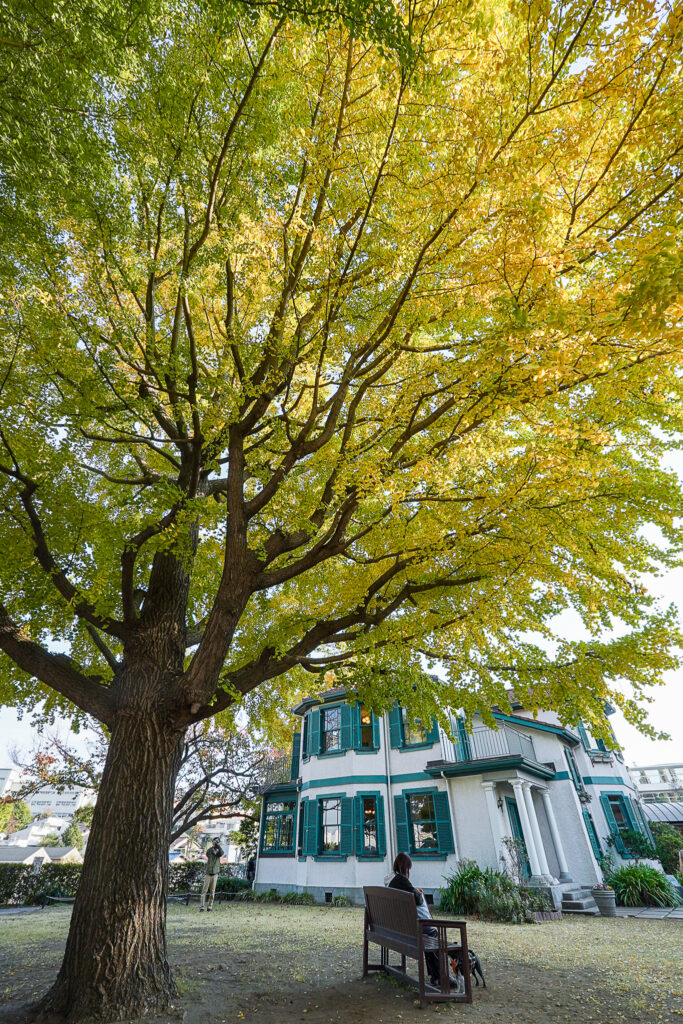 If you have any feedback, please fill in the following. Your message will be sent to the author of this article. Thank you so much for your visit to the site!