Yuri-kamome is a gull which migrates from the north to the south in winter. It can be seen everywhere in Japan during winter but for some reasons it has been designated as the bird of Tokyo Metropolis.
Yuri-kamome is also used as a name given to a 15-km transportation line which connects Shimbashi and Toyosu in Tokyo (15 stations). It looks like a train but actually it is a bus which runs on tracks. No driver gets on the bus which is operated remotely.
Yuri-kamome runs on elevated tracks, going through Tokyo Rainbow Bridge (126m in height, 52m in clearance from the sea). This is why Yuri-kamome commands very nice views throughout its 31-minute journey. What I'd recommend is you take a 13-minute ride from Shimbashi Station throughout Rainbow Bridge and reach Odaiba-Kaihin-Koen Station from which you can move to Asakusa by a boat (I plan to upload another article about the boat!)
Seeing is believing. On top of photos pasted below, please enjoy a one-minute video !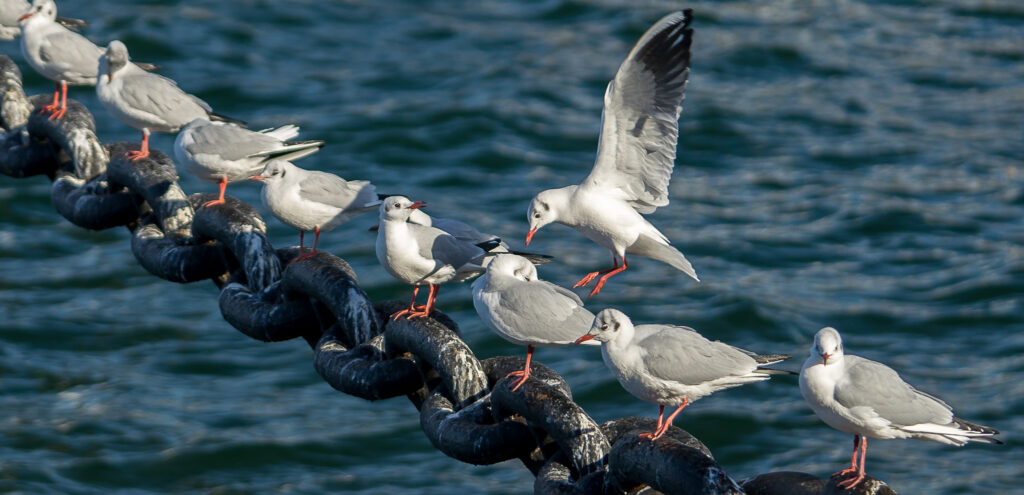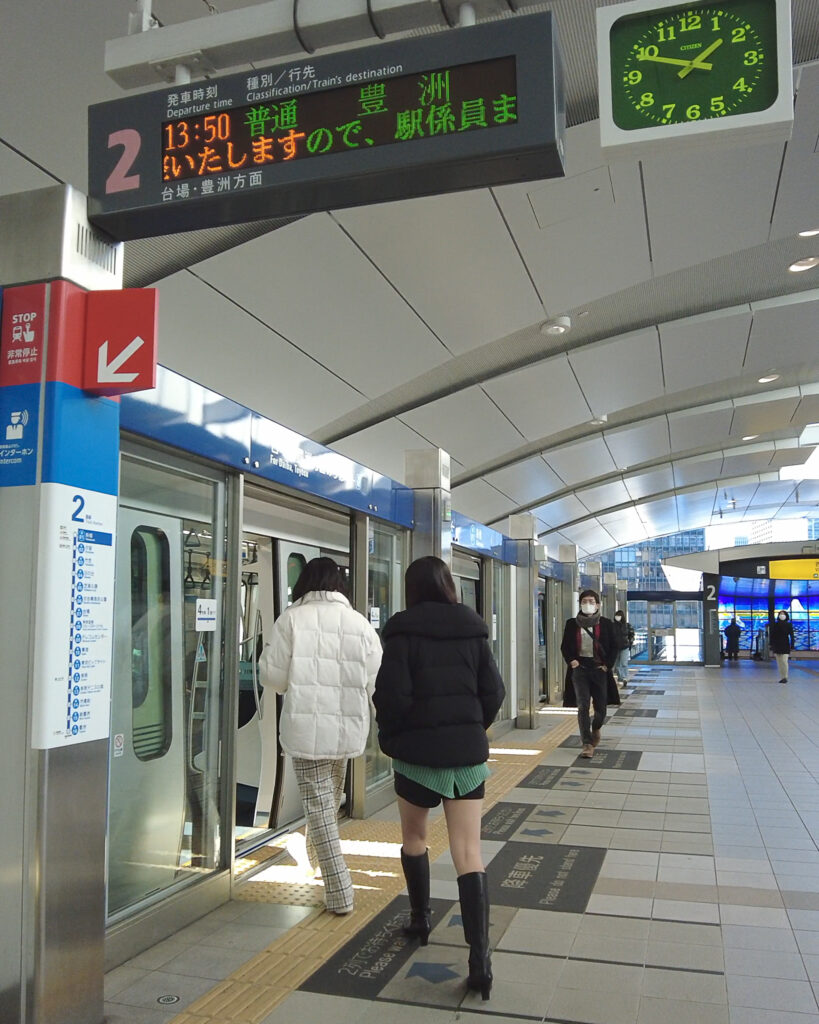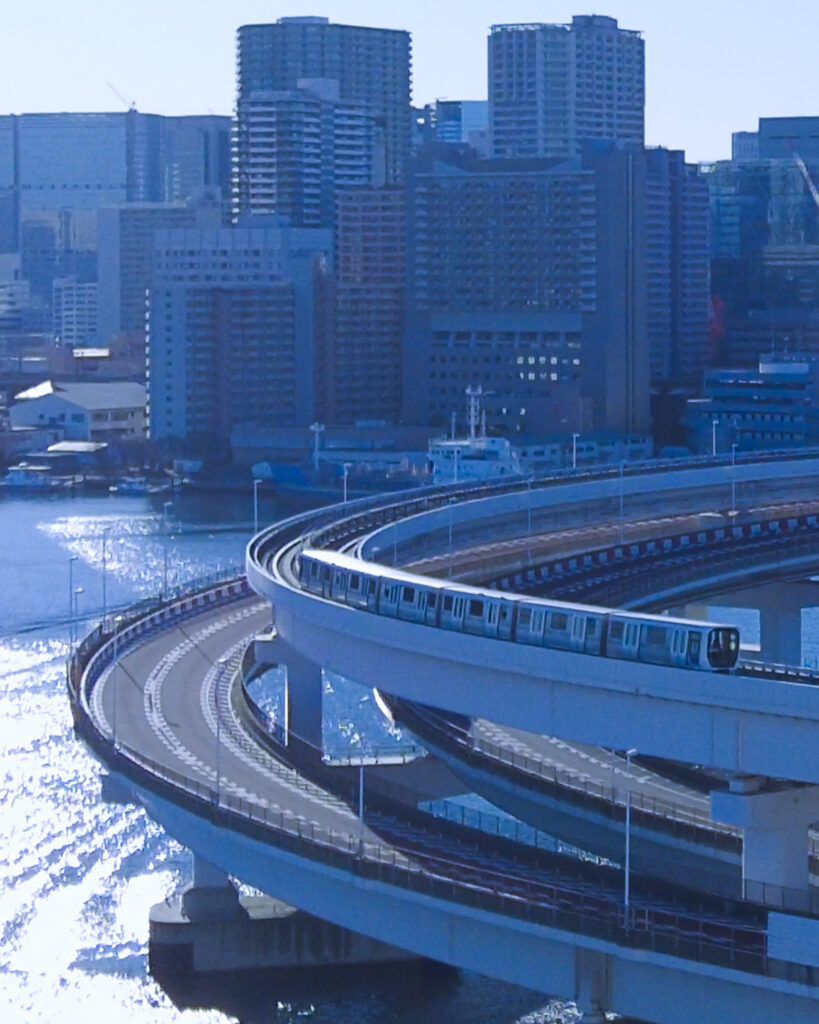 If you have any feedback, please fill in the following. Your message will be sent to the author of this article. Thank you so much for your visit to the site!