Hi! This is Yoko writing today. Thank you for visiting our blog.
It's Golden Week now! "Golden Week" means spring vacation in Japan. I've thought I could go out during Golden Week since I was a child. And this is the first time to spend these holidays at home almost every day.
Well, I write about one of national holidays during Golden Week. It's Children's Day on May 5th. It was originally Boy's Festival to celebrate boy's happiness, health and growth. (By the way, the day to celebrate girl's happiness, health and growth is "Dolls Festival" on March 3rd.) Families with boys display samurai warrior dolls or armor to wish for boys to be strong. Large sized carp streamers are also set up outside.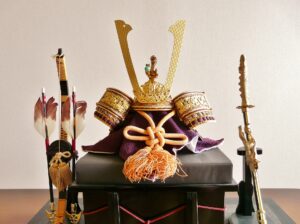 We usually take a "Shobu-yu" that is a bath with iris leaves on that day. It is believed that it will drive away evil spirits and have a medical effect.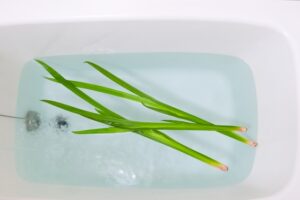 Let me introduce Japanese traditional confectionery. "Chimaki" is rice dumpling wrapped in bamboo leaves and steamed. People eat "Chimaki" to get rid of bad luck. Another popular confectionery is "Kashiwamochi". It's a rice cake wrapped in an oak leaf and filled in sweet bean paste. It's a symbol of prosperity of descendants.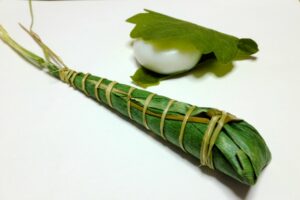 Children's Day is one of kid's favorite national holidays in Japan. When I was a little, I also looked forward to Golden Week, and Children's Day. I used to ask my parents to take me somewhere else. I even asked them for a present like Christmas, because the day is for children! How selfish I was!
Well, how can I spend "Stay at Home Golden Week" this year? How about you? I hope you have a peaceful time. Thank you for reading! See you!
Yoko Yoshida, a member of iTWS japan LLP
e-mail: yoko.yoshida@i3ws.co.jp