Do you want to create your own glass craft?
The Art Studio 8 in Azumino, Nagano, provides workshops in which you can experience creating a glass craft of your own. Mr.Tetsuji Harada who calls himself "glass blower" runs a gallery of his beautiful glass crafts as well as workshops to invite people to the world of fantastic glassworks.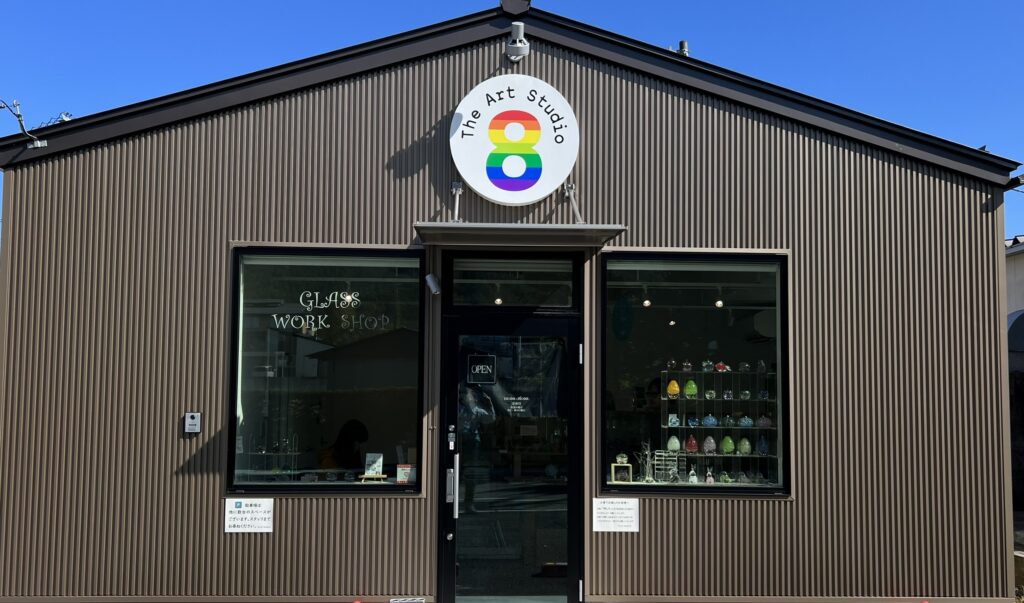 Mr.Harada guides you no matter which glass product you choose, while I work as English interpreter. The easiest one would be 1cm-sized glass balls but you may want to try creating colorful glass flower pendants (photo, left) or twisted glass pens (photo, right). You add colorants and twist glass over a gas burner so that you create your own glass crafts.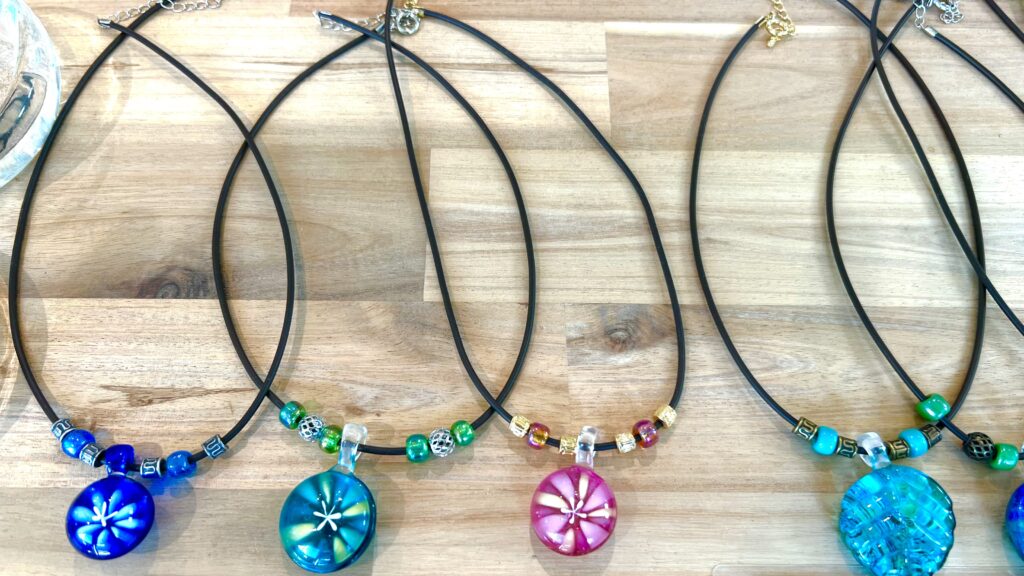 Behind the gallery, there exists a glassblowing factory where you can challenge glass-blowing to make your own glass cup or glass apple.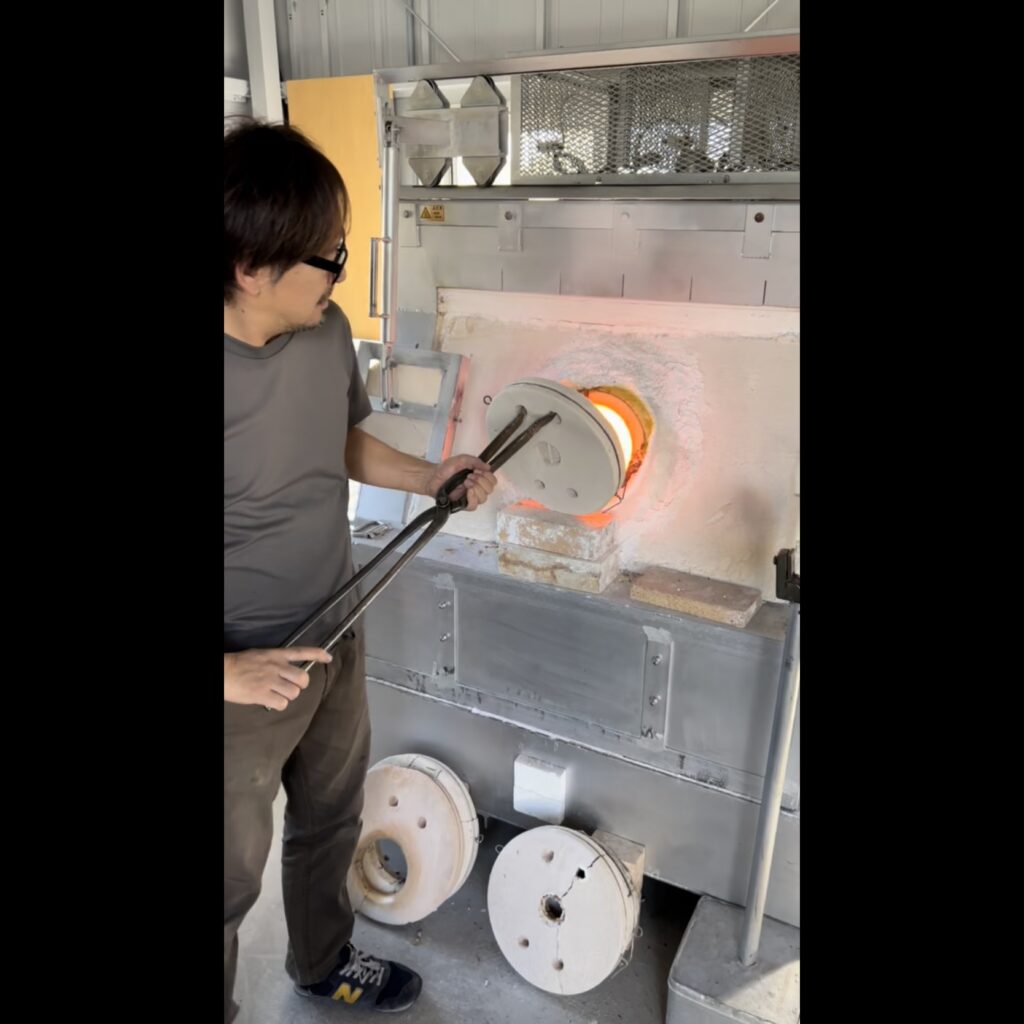 Most interesting one might be "sand cast" . Molten glass is poured into the shape of a palm / foot of your children, or a paw of your dog / cat which is left on sand and it will turn to glass products like the following photo.

The photos below are a landscape of Azumino of rice pad fields after rice harvesting and "autumn cherry blossoms" with Japan Northern Alps in the background.


I am developing a tour in Azumino, Nagano. It will be a one-day tour by bicycle rental so that you can put yourself into a beautiful scenery in Azumino and experience glass crafting at The Art Studio 8. Right after the tour plan is completed, I should let you know!
Click the following to visit HP of The Art Studio 8! Link to homepage of The Art Studio 8
If you have any feedback, please fill in the following. Your message will be sent to the author of this article. Thank you so much for your visit to the site!